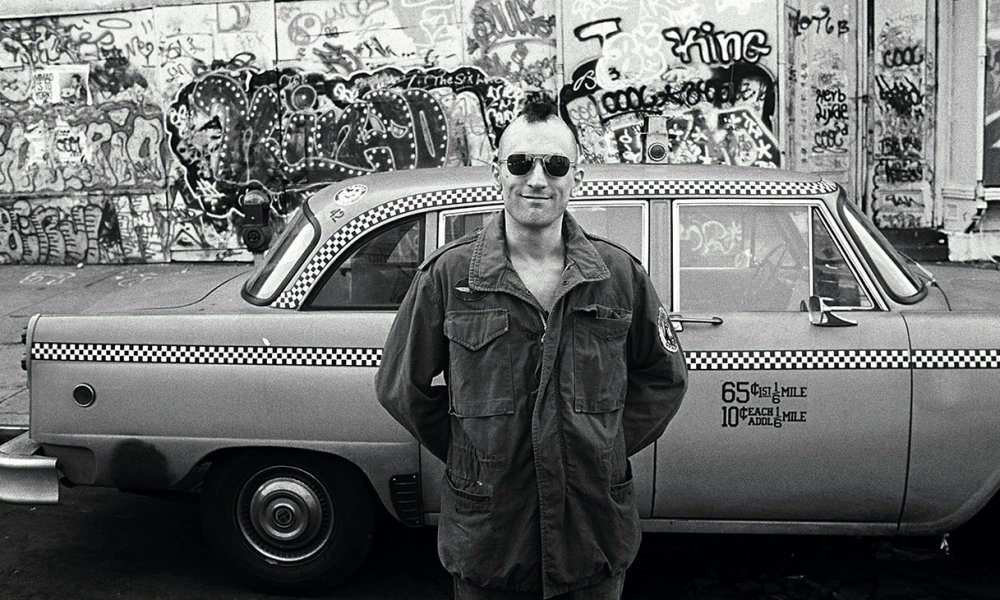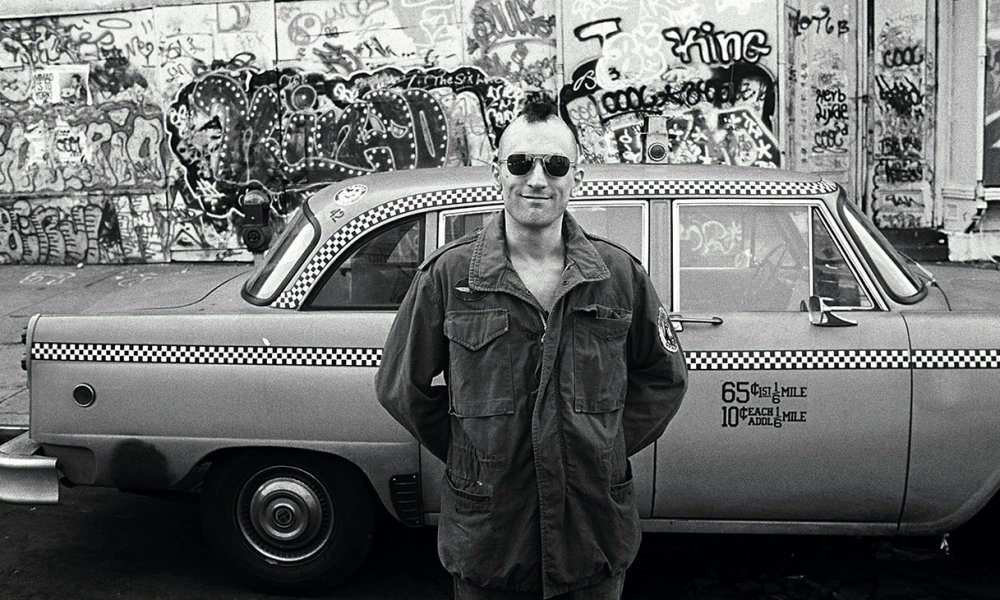 Martin Scorsese's rugged masterpiece, Taxi Driver, helped not only propel him into the upper stratosphere of Hollywood's elite, it served as a showcase for the kind of no holds barred storytelling that would define the auteur's career. It also helped Robert De Niro cement his place as one of the landmark talents of his generation. The low-light tale of an insomniac who's fed up with the world around him, Taxi Driver is a grim odyssey through a grungy New York long since dead and gone. It cost just $1.3 million to make, but earned $28.3 million at the U.S. box office, not to mention the Palme D'Or at the Cannes film festival. Even today, the film's raw energy and De Niro's powerhouse performance remain undiluted. It's a great film, folks. And here are a few things you may not know about the now 40-year-old film.
1. Meet the Writer
Paul Schrader is the man who wrote the original screenplay for Taxi Driver. He and Scorsese were actually introduced by Brian de Palma. Of course, Schrader and Scorsese enjoyed a good working relationship, ultimately collaborating on four films, including the Oscar-winning Raging Bull (and two commercial flops).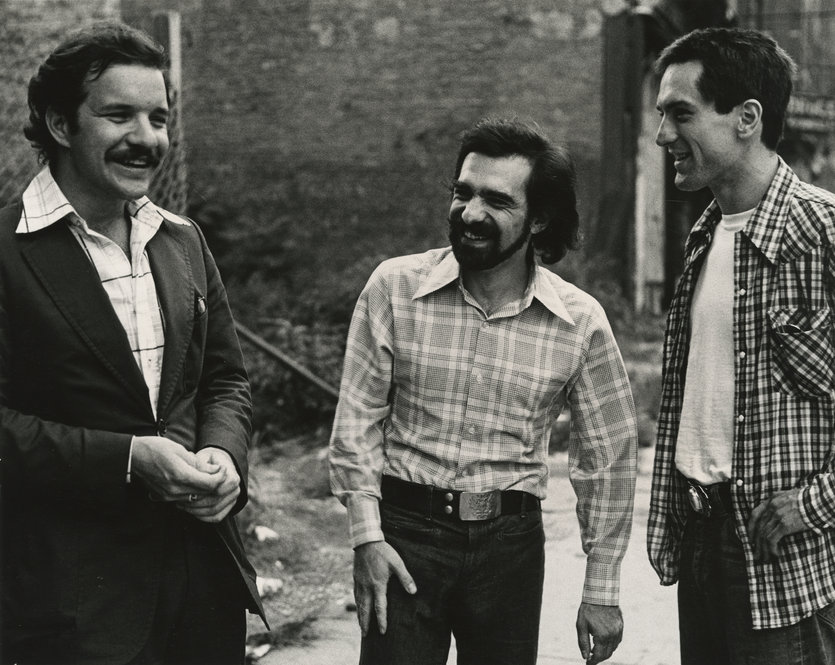 2. Travis Is an "Avenging Angel"
Scorsese's early films, like Mean Streets and Taxi Driver, were obsessed with religious imagery. Scorsese routinely calls Travis Bickle an "avenging angel" who wants to become as pure a person as possible, to cleanse himself of weakness of every kind. Of course, the fact that path is dark and bloody is just an unintended consequence.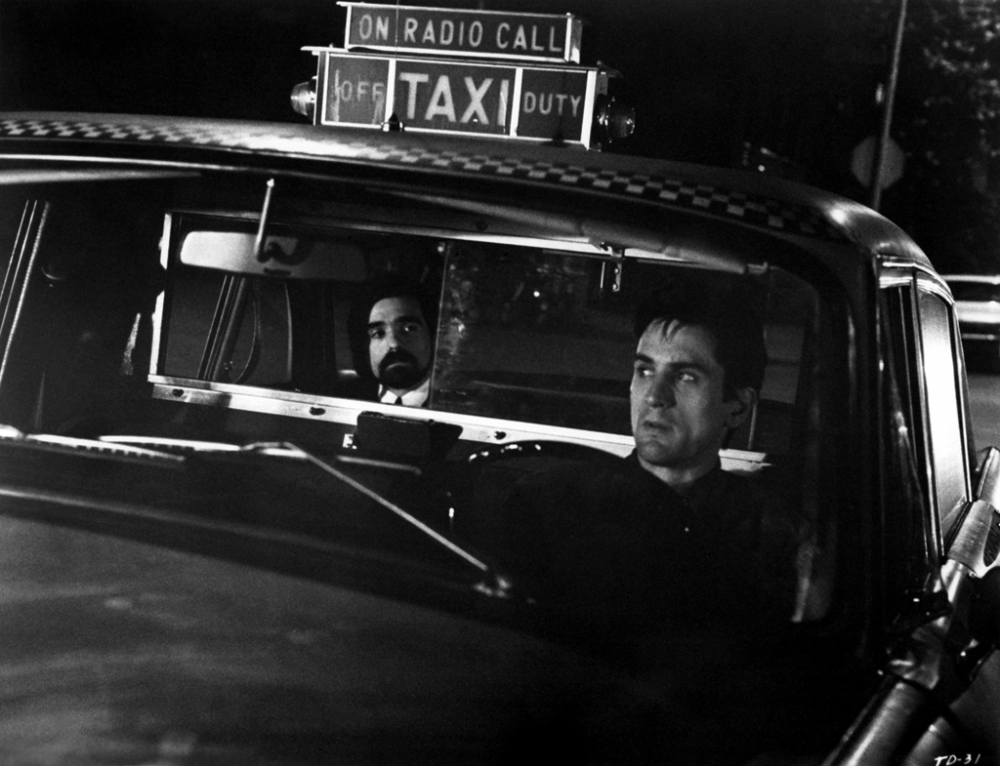 3. Too Much Violence
When the final cut of Taxi Driver left the editing room, the MPAA was extremely concerned with the amount of violence in the film. It very nearly received an NC-17 rating, a death knell for any film. Martin Scorsese was forced to de-saturate the color from the film's final shootout to get the film lowered to an R-rating.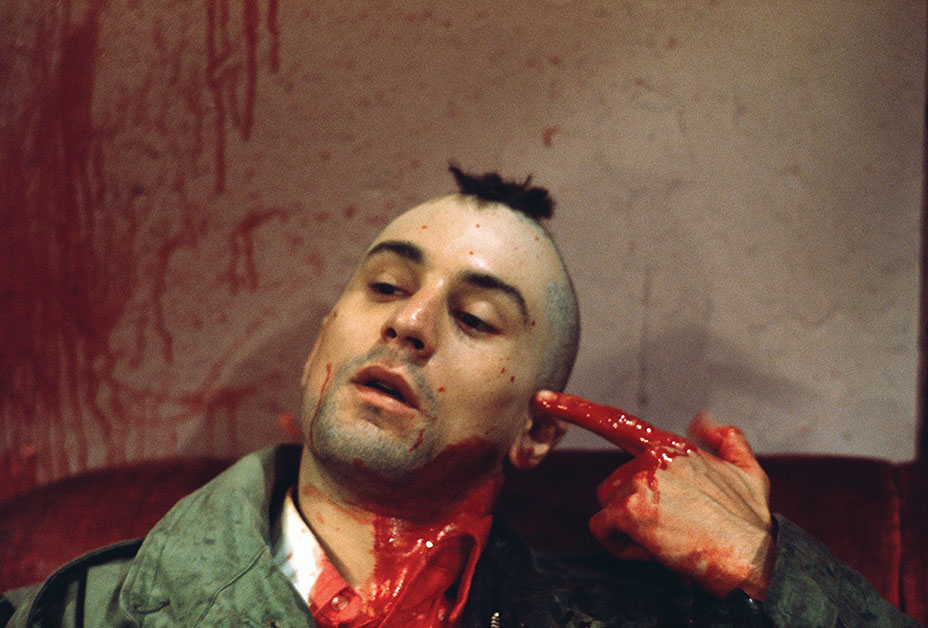 4. Paul Schrader Was in a Dark Place
It may not surprise you to find that Paul Schrader was in a pretty dark place when he crafted the script for Taxi Driver. He was living in his ex-girlfriend's apartment, enduring loneliness and depression at the end of a tough divorce and a brief bout with homelessness. He has said, "I knew if I didn't write about this character I was going to start to become him — if I hadn't already."
5. Feel the Insomnia
One of Travis Bickle's defining qualities is his inability to sleep, an affliction that keeps him hovering somewhere between sleep and reality. That's exactly what Scorsese was going for. He wanted to draw on film's natural dream-like quality, by making viewers feel as though they were stuck in limbo somewhere between the real world and sweet, sweet sleep.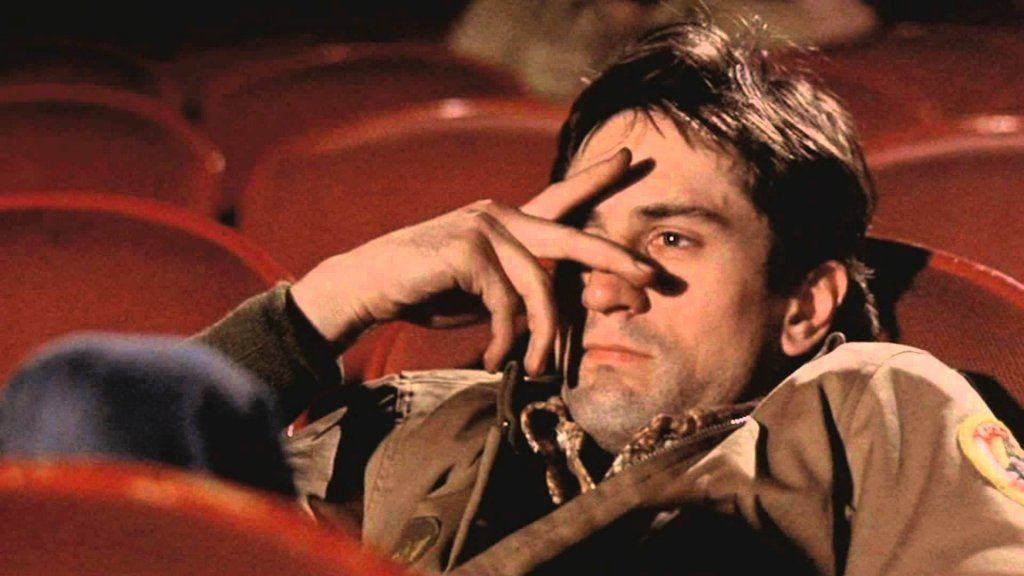 6. The Influence of Arthur Bremer
In 1972, Arthur Bremer attempted to shoot and kill presidential candidate (and hateful racist) George Wallace. In all the hundreds of years of people trying to kill high profile public figures, Bremer is perhaps the least objectionable. Perhaps that's why Robert De Niro listened to recordings of Bremer's diary over and over while preparing for the role.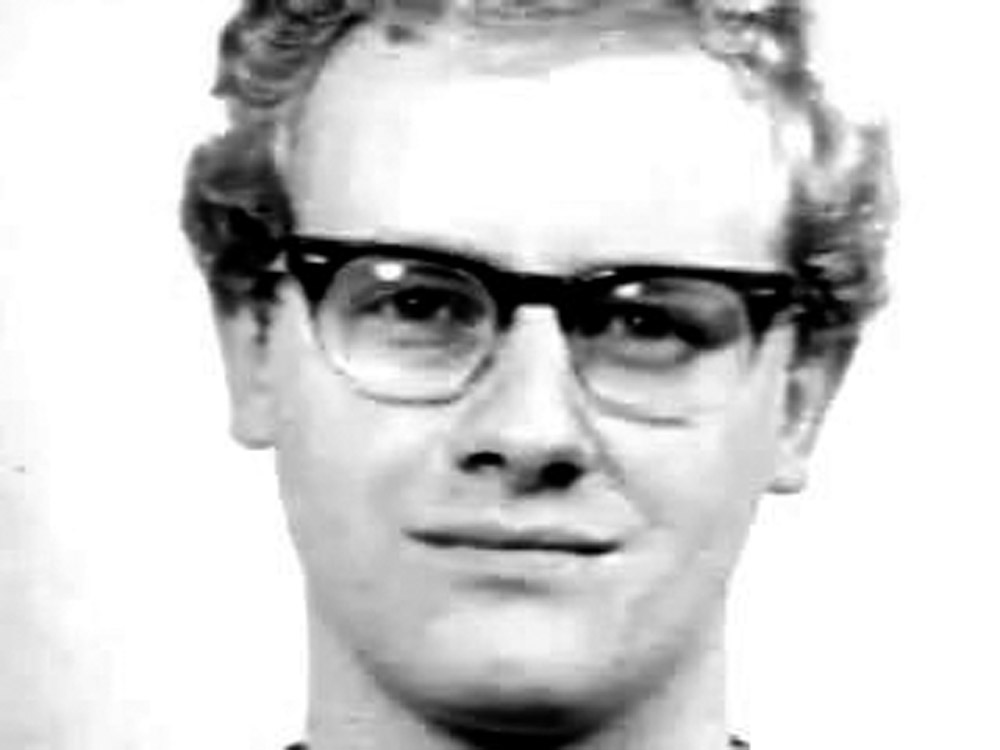 7. Robert De Niro Was Really a Taxi Driver
De Niro really went for it to prepare for the role of Travis Bickle. Not only did he lose 35 pounds for the part, but he actually got a job as a taxi driver. The crazier thing is, he was shooting a movie in Rome at the time, so he was forced to get on a plane, fly to New York, and drive a taxi there for brief periods of time. Now that's dedication to the craft.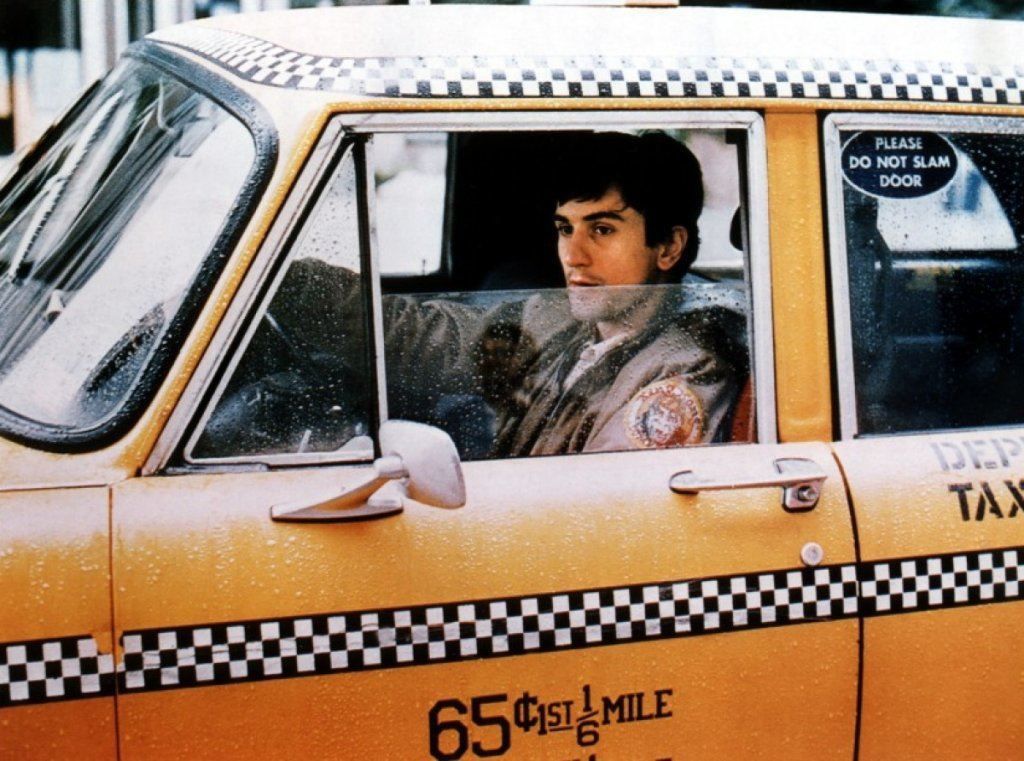 8. "You Talking To Me?"
One of Taxi Driver's most iconic scenes simply puts De Niro in front of a mirror. Where the script called for Travis to simply sit and stare at the screen in an intense manner, De Niro had a little more in mind. As the cameras began to roll, De Niro began ad-libbing lines, one of which was, "You talking to me?" Scorsese liked it so much, he kept it in the final film and it became its iconic line.
9. A Note About the Mohawk
When De Niro finally cracks and shaves his hair into a mohawk, it was due to a suggestion from Victor Magnotta, a friend of Scorsese's and Vietnam vet. Magnotta explained that in the war, certain types of soldiers would shave their heads into mohawks. When it happened, you knew violence was imminent and it was best to keep clear.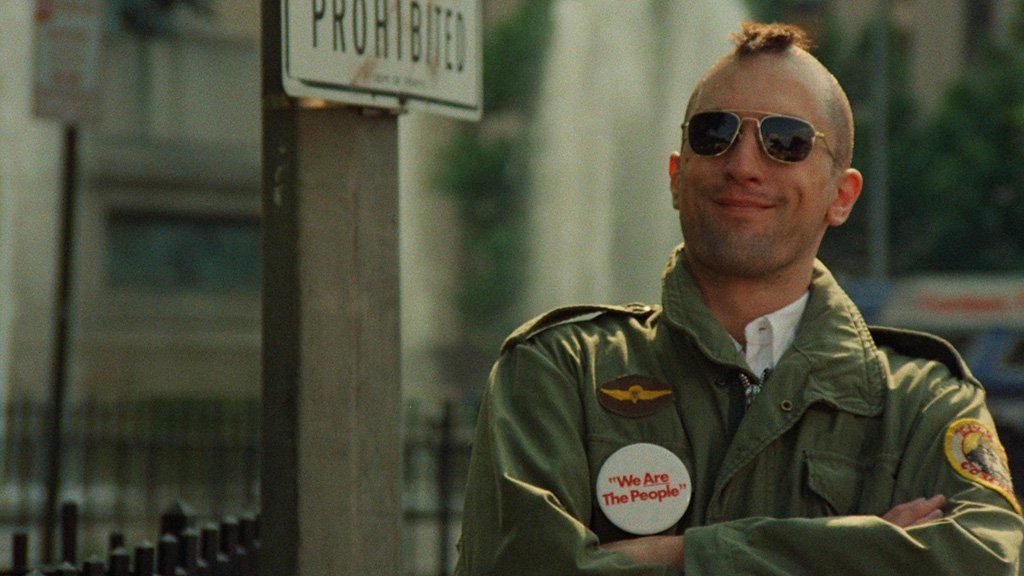 10. The Walking Felony
Twelve-year-old Jodie Foster, who was thrust into stardom after the role, was not the first choice for the part of an underaged prostitute, Iris, forced to walk the streets by her pimp, played by Harvey Keitel. Before Foster got the part, Scorsese wanted to hire Melanie Griffith, Linda Blair, Bo Derek, Carrie Fisher, and Mariel Hemingway. Foster has said, "Part of the deal was that any scenes that felt uncomfortable sexually, they would have an adult be a stand-in. So my sister Connie, who was over 18, stood in for a couple of over-the-shoulder shots."
11. Jodie Foster Was Already a Pro
Not that kind of pro. When she was hired for her role in Taxi Driver, Jodie Foster was already a veteran child actress with nearly a decade of experience in both film and television. A quick list of the shows she'd appeared on before Scorsese came calling: Mayberry RFD, Gunsmoke, The Courtship of Eddie's Father, Bonanza, The Amazing Chan and the Chan Clan, The Partridge Family, and Kung Fu.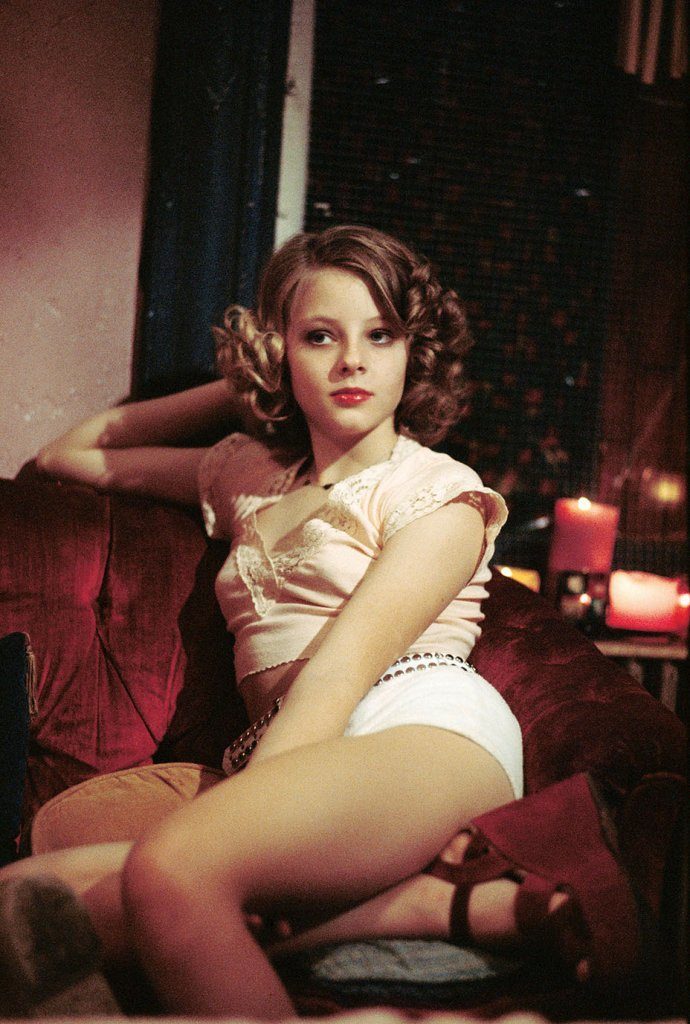 12. Sport Was Supposed to Be Black
Paul Schrader originally drafted the character of Iris' pimp, Sport, as a black man. However, Scorsese was worried that Bickle's generally hateful attitude combined with Sport's general jerkishness may give the film overly racist tones, which was exactly the opposite of what Scorsese was going for.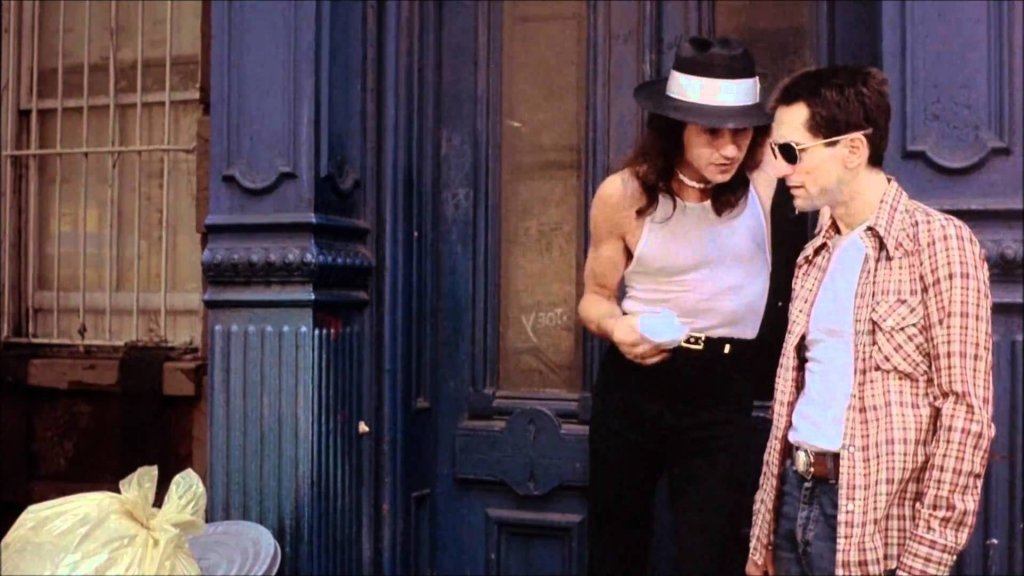 13. Let's Hear It for the Dude
Rumor has it that Oscar-winning actor Jeff Bridges was up for the role of Travis Bickle before the studio signed off on De Niro. The actor who immortalized himself in cult classic The Big Lebowski almost nabbed the role. Oddly enough, there's also evidence to suggest that Neil Diamond was eyeing the role as well.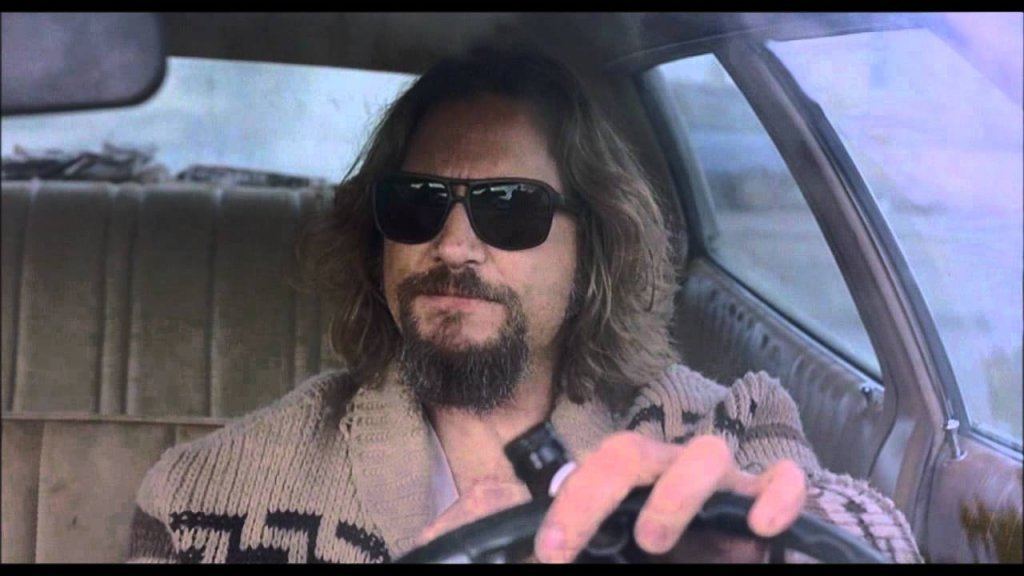 14. A Cybill Shepherd-type Actress
If you thought that Memphis born Cybill Shepherd was perfectly cast as the fanatical object of Travis Bickle's desire, you aren't alone. Scorsese was absolutely looking for a Cybill Shepherd-type actress when he was casting the campaign worker who Travis Bickle tries to date. It wasn't until Shepherd's agent suggested her for the role that the director thought he stood a chance.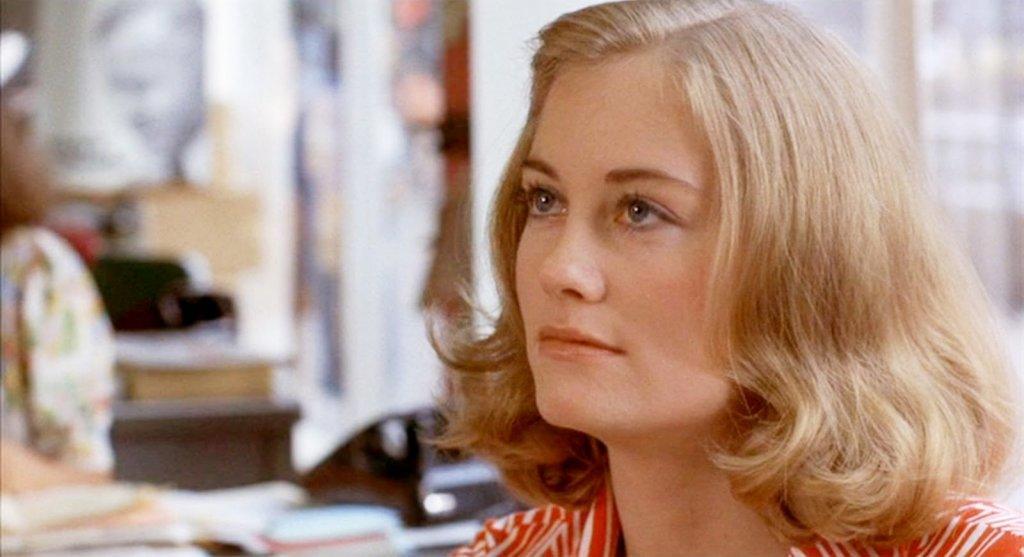 15. The Psycho Connection
The chilling instrumental score to "Taxi Driver" was composed by Bernard Herrmann, who had scored such notable films as "Citizen Kane" and "Psycho." It took him only two days to record the music, and he died a few hours after finishing.