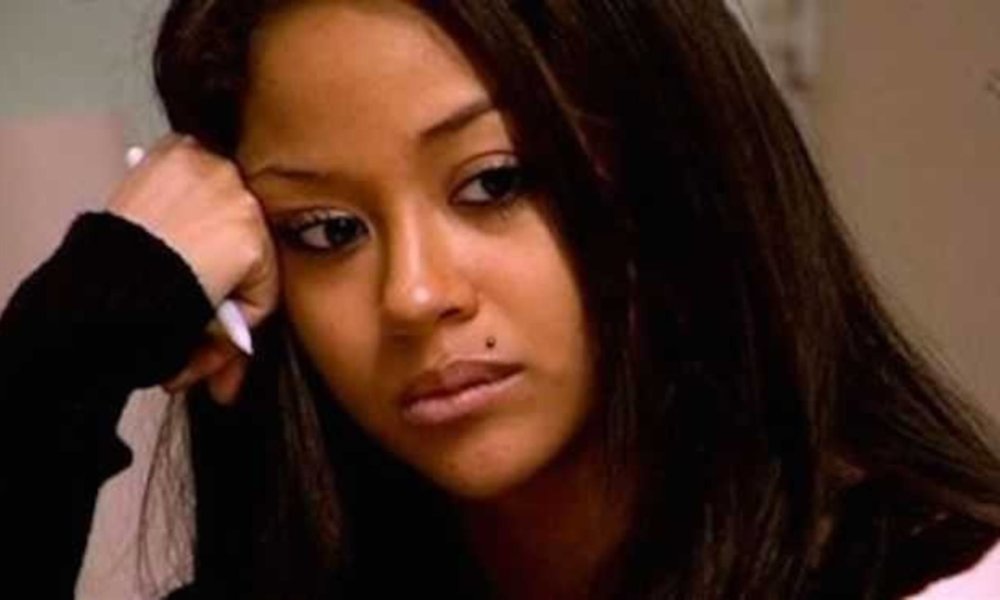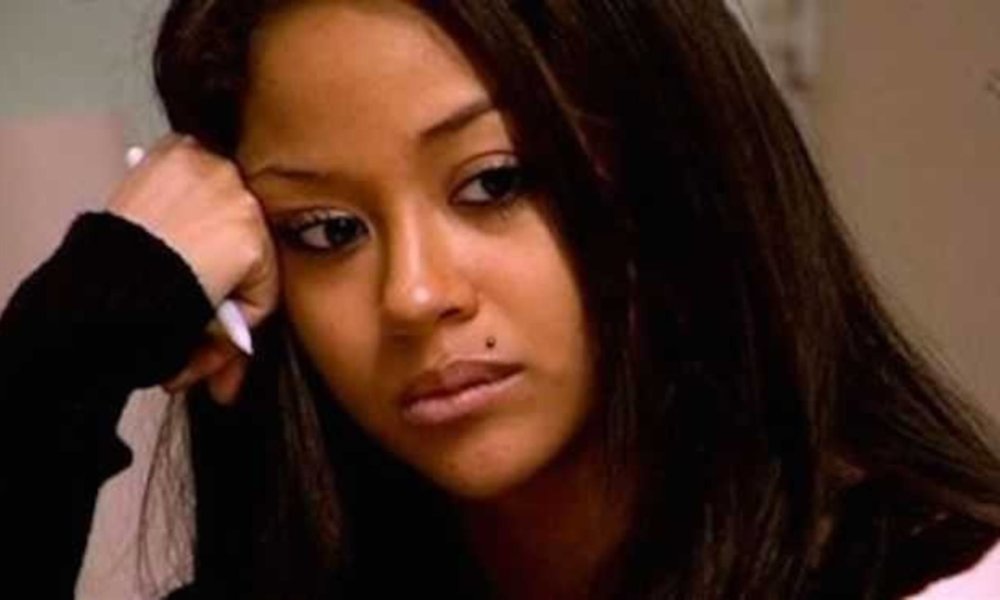 16 and Pregnant star Valerie Fairman has reportedly been found dead at the age of 23. The exact cause of death is under investigation but it is presumed to be an overdose, as Valerie has struggled with substance abuse for years which was documented on the show.
Valerie had a seven-year-old daughter Nevaeh Lynn Fairman. She was involved in a fair share of legal issues in her life, such as a prostitution arrest charge in 2015. Just a week before her death she was arrested for resisting arrest and giving false identification to police.
A spokesperson for MTV shared a statement about her death.
"We are saddened by the news of Valerie Fairman's passing. Our thoughts and prayers are with her family at this time."
Other stars of the reality series have been speaking as well. Janelle Evans posted to Twitter:
"Oh my god. I just spoke to her a couple months ago and told her I'm proud of her and looks like she's doing good…Don't take life for granted. Hold your children and love them close."