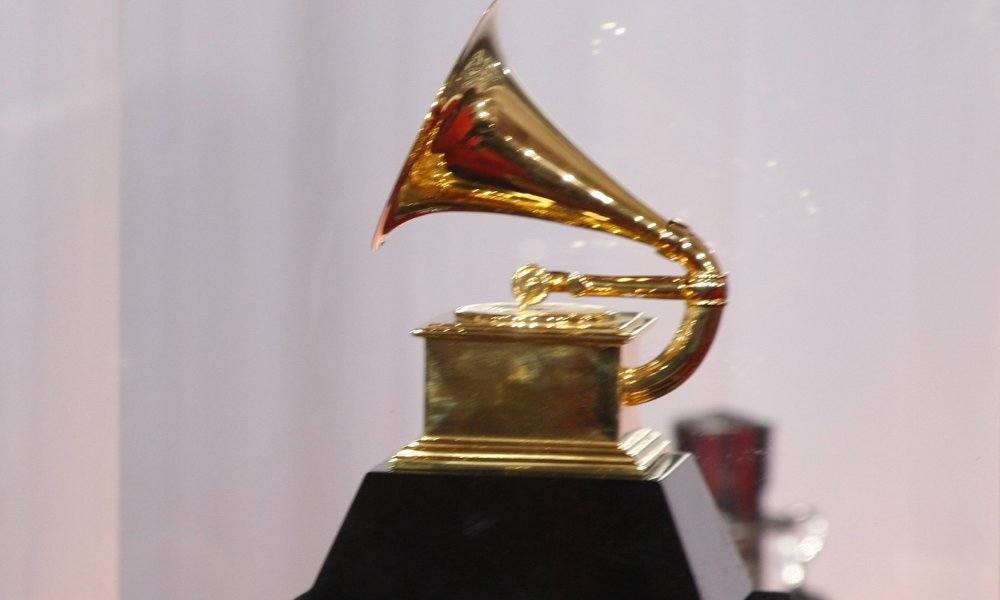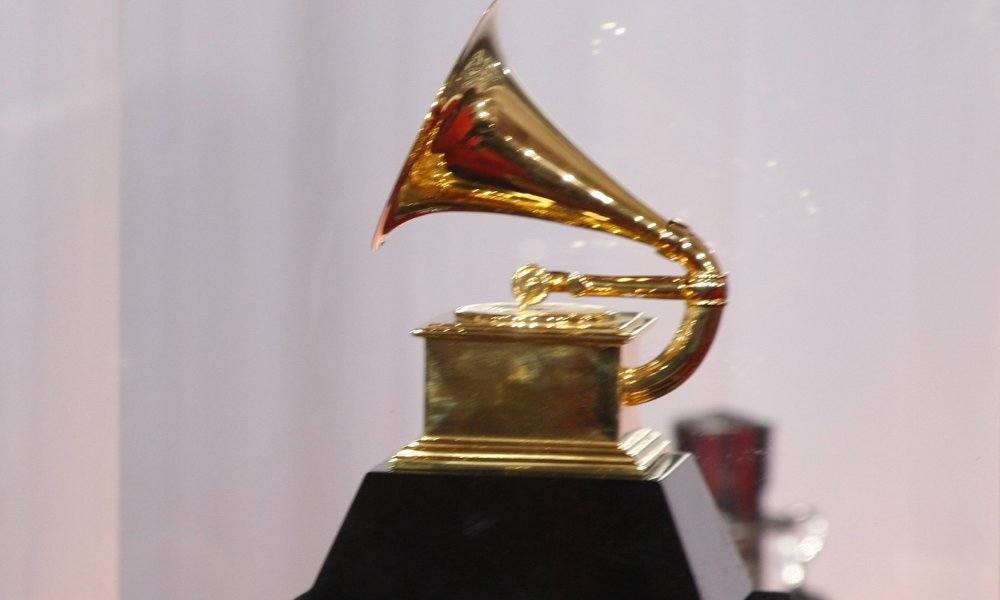 The full list of the 2016 Grammy nominations has officially been released. Alicia Keys dropped by CBS This Morning on Monday to reveal the nominations in the four main categories, which are: Album of the Year, Song of the Year, Record of the Year and Best New Artist.
A few minutes later an official press release presented the complete list of nominations and was made available on the Grammy.com website.
The artists who came out on top in the nominations are Taylor Swift, The Weeknd and Kendrick Lamar. All three of the artists were nominated in the Album of the Year category, alongside Alabama Shakes and Chris Stapleton.
Taylor Swift and Kendrick Lamar were both nominated in the category for Song of the Year, and under record of the year Taylor and The Weeknd both found noms. Taylor and Kendrick Lamar were also nominated together under Best Pop Duo/Group Performance for "Bad Blood". Taylor got nominated in one more category, for Best Pop Vocal Album. Sounds like a good year for the 1989 singer, since she placed pretty much everywhere she was eligible to. However, Kendrick Lamar's 11 nominations beat her seven.
The Best New Artist category is always a fun one as well, and this year the nominees are Courtney Barnett, James Bay, Sam Hunt, Tori Kelly and Meghan Trainor.
Some people might be surprised that Drake's "Hotline Bling" didn't make the list, despite the video going viral and being within the cutoff point for consideration. Drake is nominated for two other songs however, as well as for rap album overall with If You're Reading This It's Too Late.
Some may be surprised that Adele isn't on the list of nominees. Her album 25 dropped after the cut-off date, so expect her to be sweeping the nominations next time around.
Who will you be rooting for at the 58th Grammy Awards?