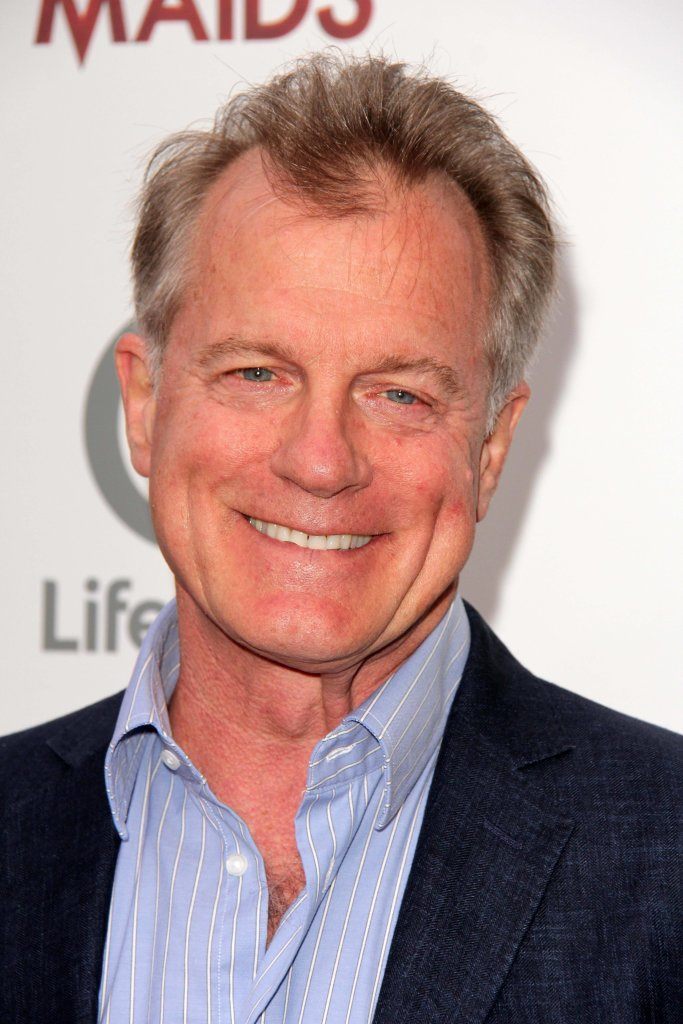 Stephen Collins, the actor who played pastor Eric Camden on the family series 7th Heaven, has admitted that he has been involved in child molestation.
Collins confessed that he had molested young girls to his wife Faye Grant, with whom he's estranged, on tape during one of their therapy sessions.
Grant recorded Collins' confession without his consent.
In the state of California, it is legal to secretly tape a conversation to gather evidence if the other person committed a violent felony. Molesting children under 14 years of age qualifies as a felony.
Stephen Collins admitted to inappropriately touching 10, 11 and 12-year old girls over a three year period.
The NYPD obtained the tape and has begun a criminal investigation involving "sexual contact with minors" with at least three victims.
Collins frequently interacts with young children through his television roles. Not only did he star on the family drama 7th Heaven, he also appeared on the ABC Family show The Fosters, about a bunch of young kids being raised in a foster family.
The 67-year old actor has since been fired from Seth McFarlane's sequel Ted 2 following the release of this recording.