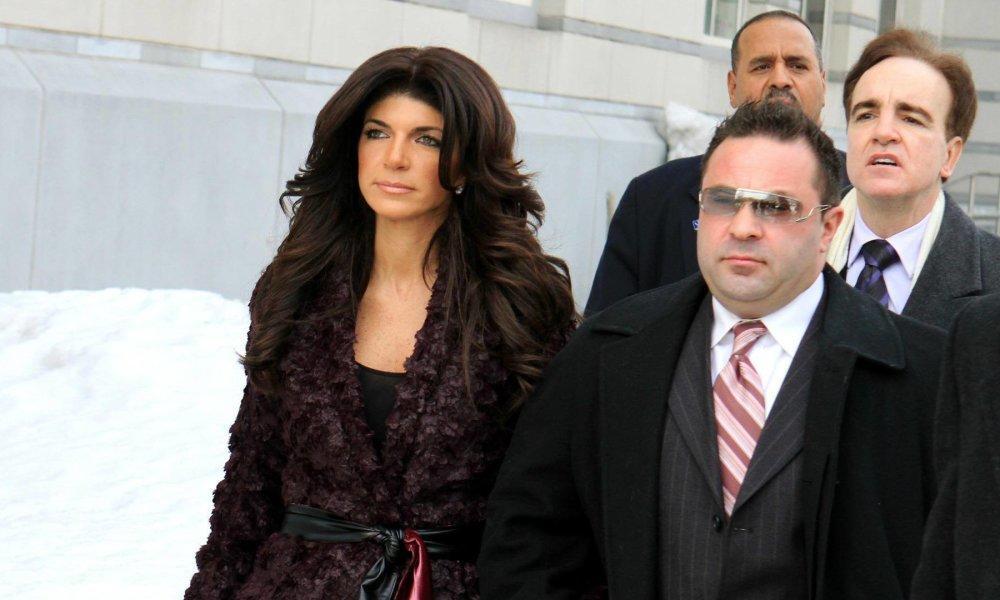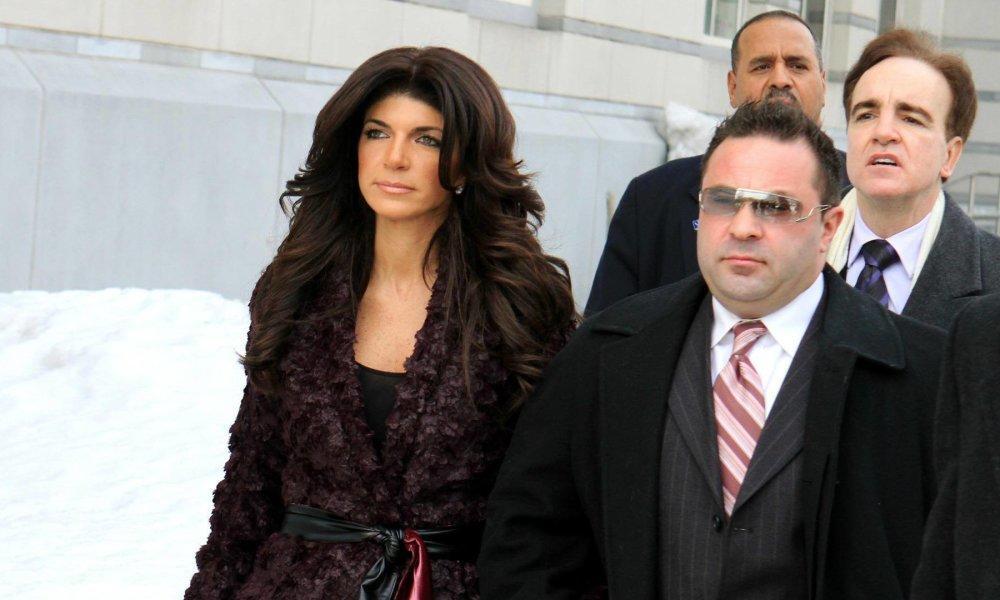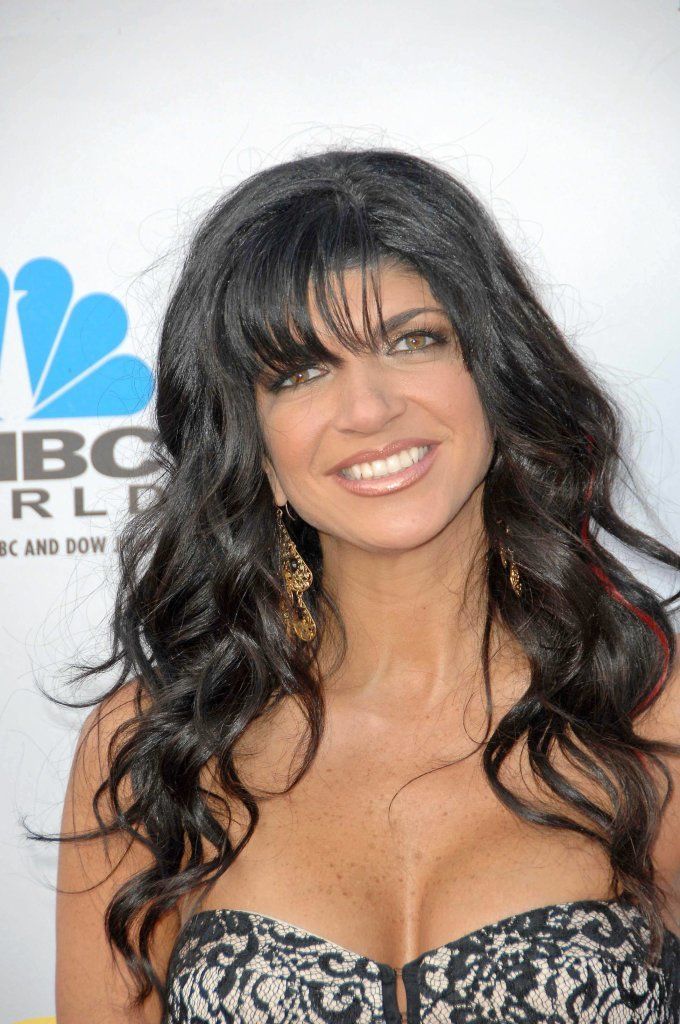 Teresa Giudice and her husband, Joe, were just sentenced to 15 months and 41 months, respectively, in federal prison for 41 counts of fraud. The unlawful couple was expected to pay $414,588 in restitution.
Teresa and Joe Giudice sat down with Bravo TV's Andy Cohen on Watch What Happens Live for an interview to discuss their recent sentencing.
The pair were mum about the court's decision and Teresa appeared very upset, but does not blame her husband for all that has happened.
Teresa admits to Andy that she was "shocked" by her jail sentence, but takes full responsibility for her actions. She told Andy that she should have been much more conscious about the documents she was signing.
The couple's prison sentences will be staggered, so that one parent will be able to look after their four daughters while the other serves the time required. Teresa is due to start serving her sentence after Christmas.
Bravo supposedly paid most of the couple's restitution money for the two on one interview.
Bravo had originally offered Teresa $275,000 to sit down and discuss her recent legal troubles and then said they'd add another $50,000 if her husband Joe interviewed too.
This means that Joe and Teresa only have to dig up another $90,000 to pay the court.
The interview is set to air tonight, October 6th, at 9pm on Bravo.