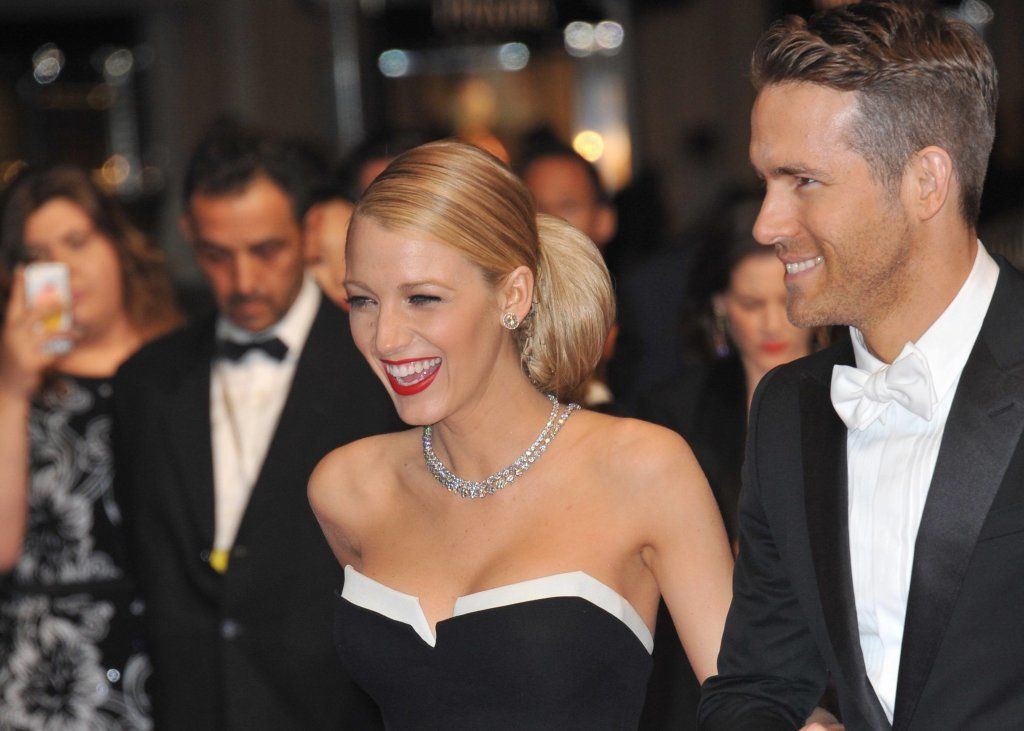 The Gossip Girl star announced today that she is expecting her first child with husband Ryan Reynolds.
Blake posted her beautiful baby bump on her lifestyle site, Preserve, this morning.
Blake announced the news as her Celebration of Family segment launched on her website. Blake's brother, Eric, took the photo of the mother-to-be at sunset and she uploaded to it to her site after commenting on other pregnant ladies' photos.
Ryan Reynolds and Blake Lively, who first met on the set of their movie, The Green Lantern back in 2011, have been married for two years.
The couple is thrilled to be starting a family together. Blake and Ryan both want to have a large family because they see the benefits of having lots of siblings while growing up. Blake has four siblings, while Ryan has three.
In last month's issue of Marie Claire, Blake shared her feelings about having kids with Ryan, saying "I gotta get started. If I could spit out a litter of kids, I would. I know he's going to be a great father."
Ryan Reynolds and Blake Lively currently live in Bedford, NY, and when they're not promoting movies or working on their business ventures, they keep a low profile. We wish nothing but the best for the beautiful couple!