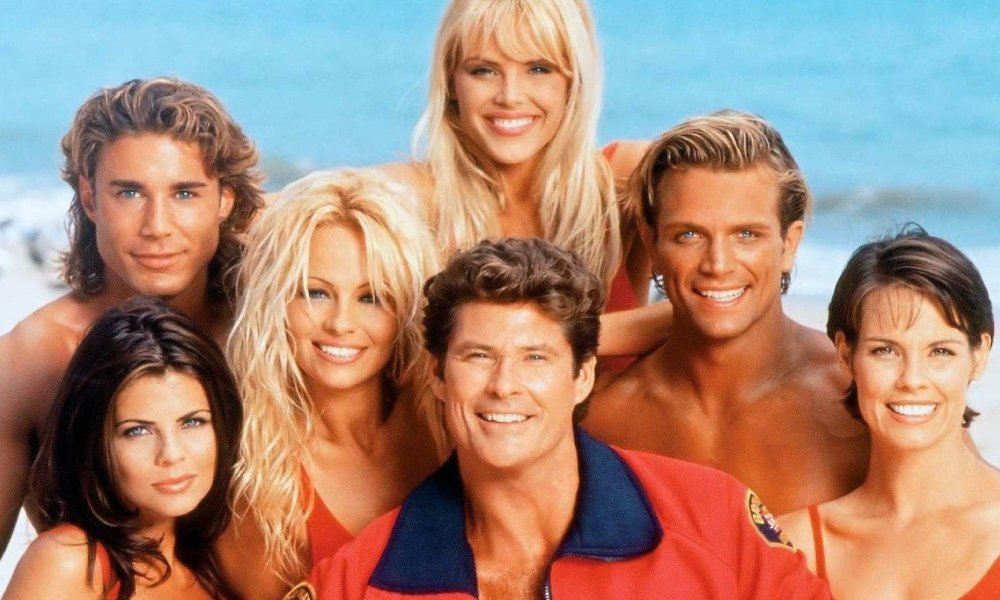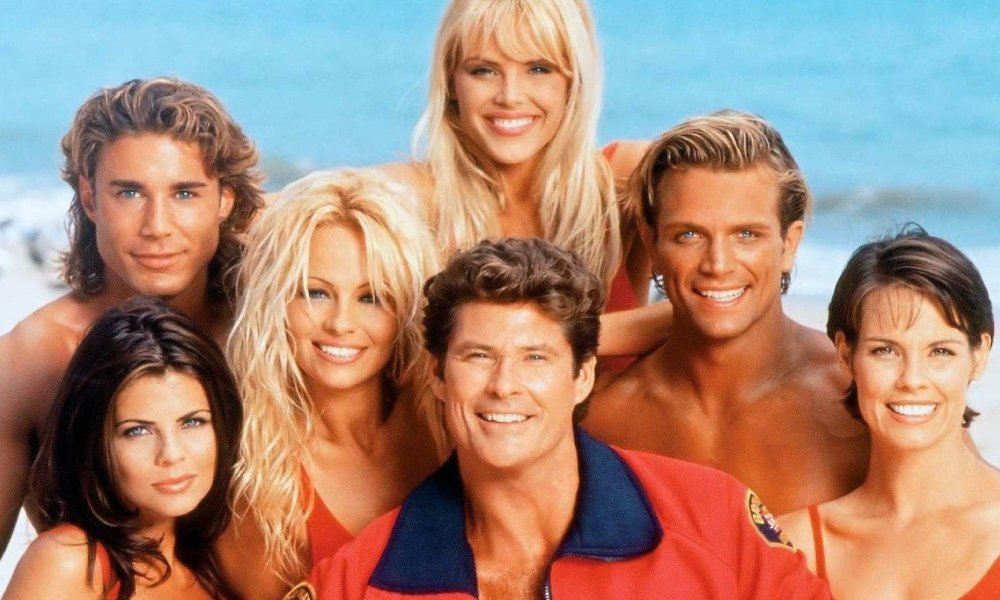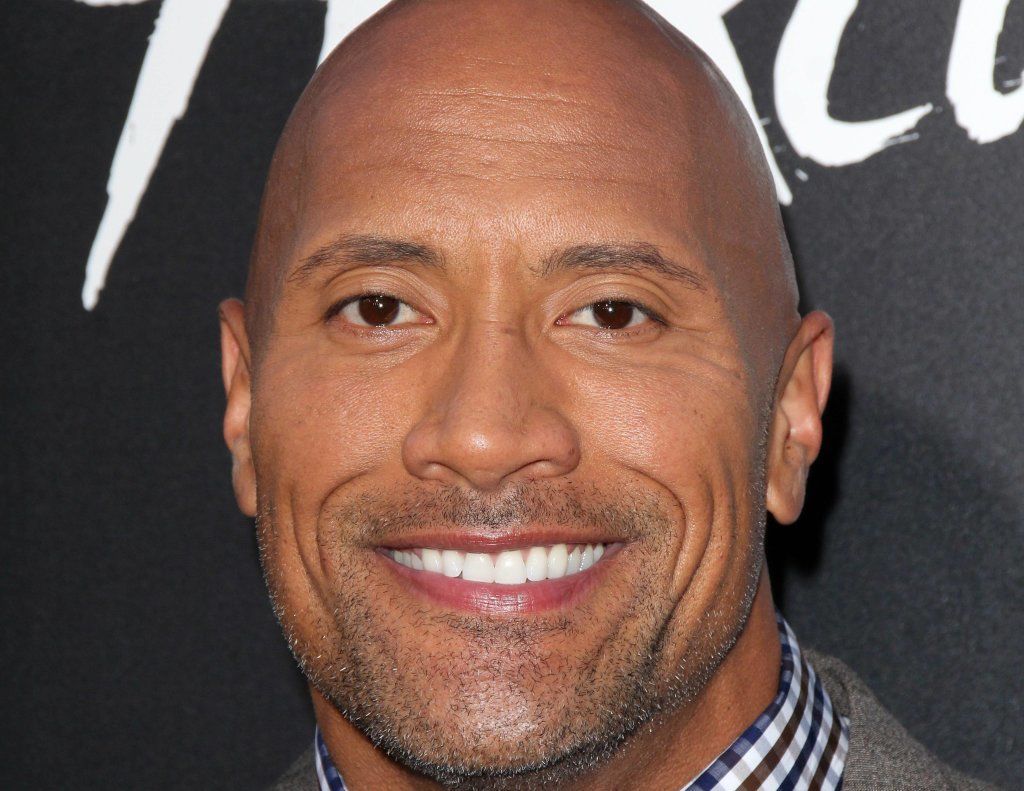 The Baywatch movie is coming in 2015!
Paramount Pictures just announced that they will be moving forward with a movie edition of the hit '90s series.
There's no word yet if any of the original cast members will be joining production for the Baywatch movie. But, they definitely already have one lead actor lined up.
Guess who the new man on beach patrol will be?
Dwayne "The Rock" Johnson. This will be a bit of a different character for the "The Rock," who's accustomed to action flicks. But, we think his chiseled muscles will look great in those red swim trunks.
Justin Malen to set rewrite the screenplay. Malen is also set to write Bad Teacher 2 starring Cameron Diaz.
Sean Anders and John Morris, who recently wrote the screenplay for the 2013 hit, We're The Millers, are currently set to direct the film.
The Baywatch movie is sure to be a great comedy with that writing staff. We're looking forward to all the slow motion running too!