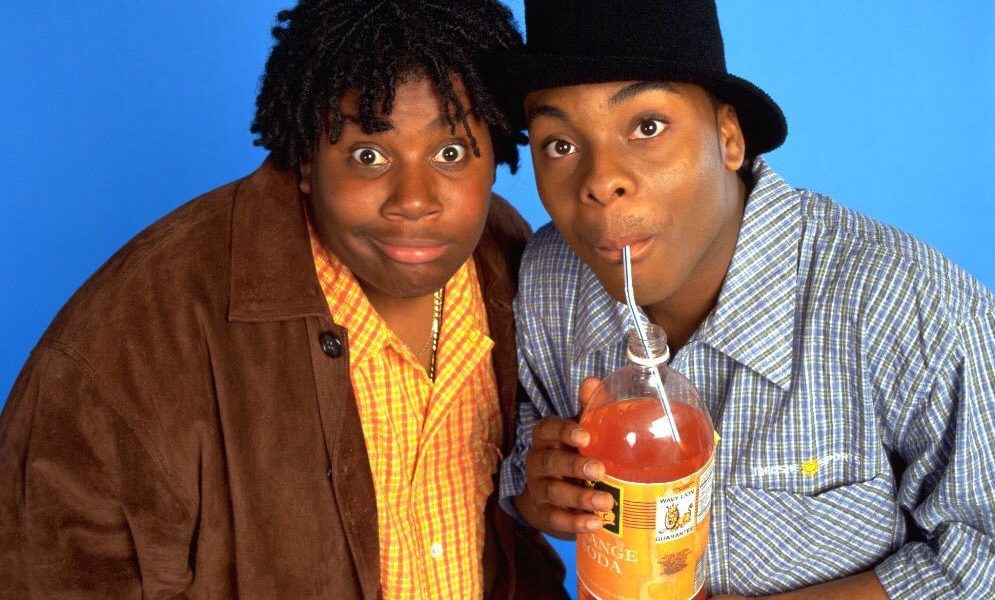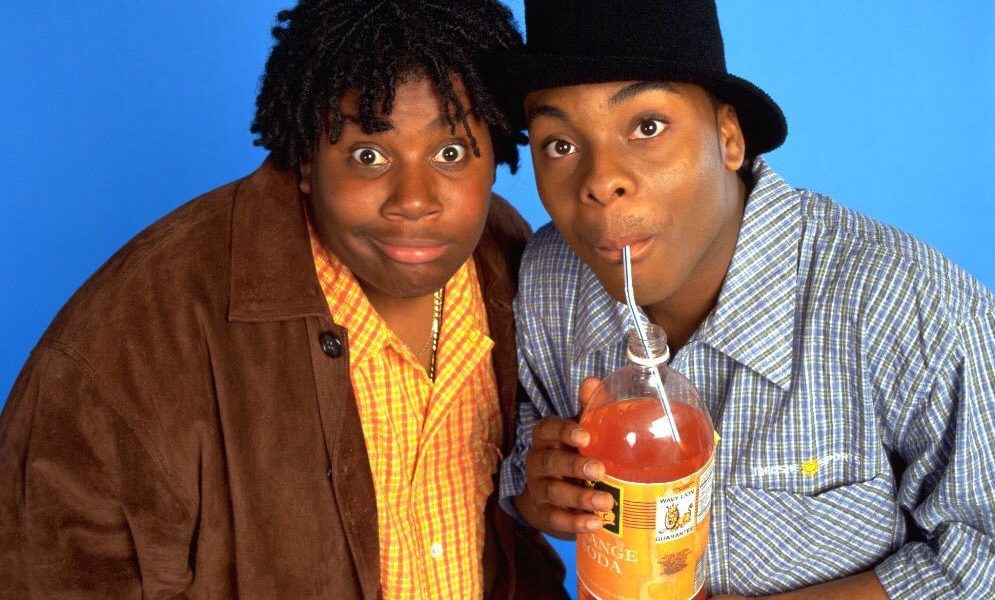 Entertainment Weekly on Monday announced that former Nickelodeon superstars Kenan Thompson and Kel Mitchell would reunite for an episode of the recently revived game show Double Dare.
Anyone who came of age during the 1990s should have little trouble getting excited about this one-time event. Kenan and Kel were fixtures of Friday night TV throughout the nineties thanks to their breakout turns in the Nickelodeon sketch comedy show All That. Though both Kenan and Kel could hold their own, the teenaged performers came alive when they appeared opposite one another. That chemistry quickly became evident, and it wasn't long before the two had their own self-titled sitcom which ran for four seasons between 1996 and 2000. At one point, Kenan and Kel also starred in a feature film, Goodburger.
Since the 90s ended, Kenan and Kel have walked different paths. Kel Mitchell has continued to focus on kid's entertainment, segueing into voice work and guest appearances on Disney TV shows. Kenan Thompson, meanwhile, has continued to work in sketch comedy, most prominently as the longest-running cast member in SNL history.
Watching these two comedians reunite on Double Dare is especially exciting. The stunt-focused game show was extremely popular in the early days of Nickelodeon. In the intervening 30 years, Double Dare has seen several incarnations. The latest is All New Double Dare with host Liza Koshy and contributor (and kid TV icon) Marc Summers.
Kenan and Kel will battle it out on The All New Double Dare in an episode appearing later this summer on Nickelodeon.