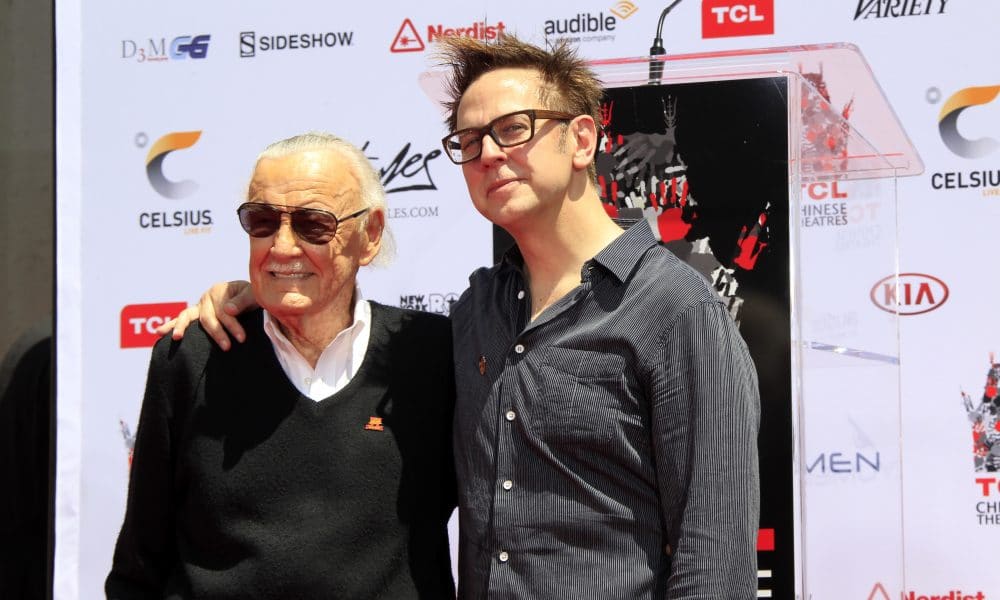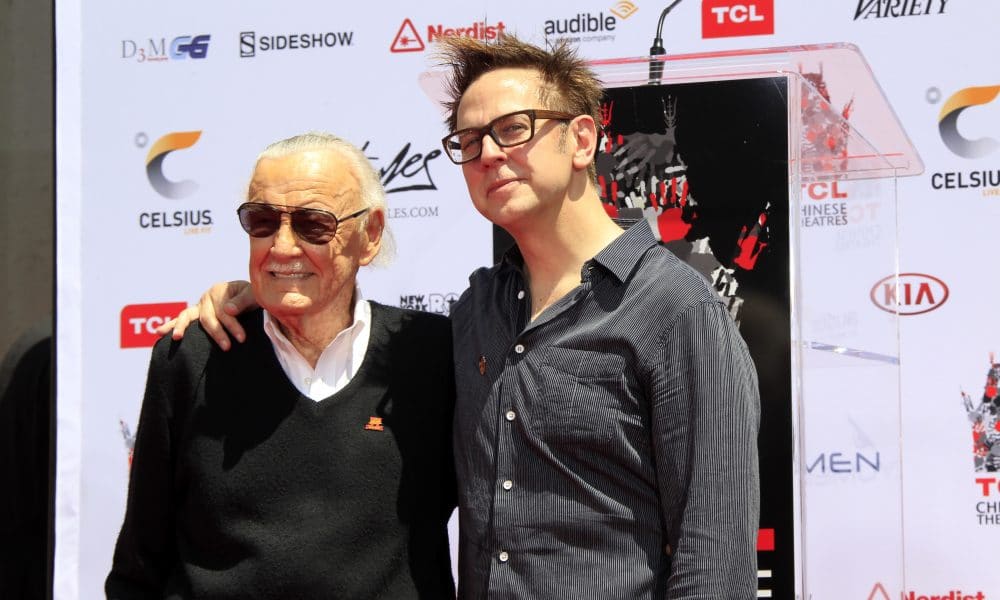 It has been confirmed that writer and director James Gunn has delivered a final script to Marvel Studios for Guardians of the Galaxy Vol. 3. On his personal Twitter and Instagram accounts yesterday, Gunn posted a teaser photo of the script's cover page. Both Pom Klementieff (Mantis) and Dave Bautista (Drax), stars of the franchise, posted celebratory comments in response on Instagram.
In a recent interview with Collider, president of Marvel Studios Kevin Feige discussed the new script from Gunn.
"[Writer/director] James [Gunn] has delivered a draft and we begin official pre-production on that very, very soon," Feige shared. "It'll be shooting early next year. Captain Marvel finishes in about two weeks, Spider-Man starts in about two weeks, and then Guardians 3 will start early next year."
Every bit of my heart. pic.twitter.com/hSxnbLpdn6

— James Gunn (@JamesGunn) June 25, 2018
Guardians of the Galaxy Vol. 3 is only one of two movies officially confirmed for Marvel Studios' Phase 4, the other being Spider-Man: Far from Home. The reason no additional Phase 4 films have been announced is to limit any spoilers for the finale of the fourth Avengers movie hitting theaters next May.
All of the Guardians of the Galaxy appeared in this year's Avengers: Infinity War, however, fan favorites such as Gamora and Groot did not fare so well in Thanos' wake. Interestingly, Gunn has confirmed that Guardians of the Galaxy Vol. 3 is the final movie to include the current lineup of wayward heroes, including Star-Lord and Rocket Raccoon. Since Gunn's final Guardians movie is scheduled to premiere in 2020, fans are eager to see if the Russo Brothers resurrect the lost Guardians for the final film.