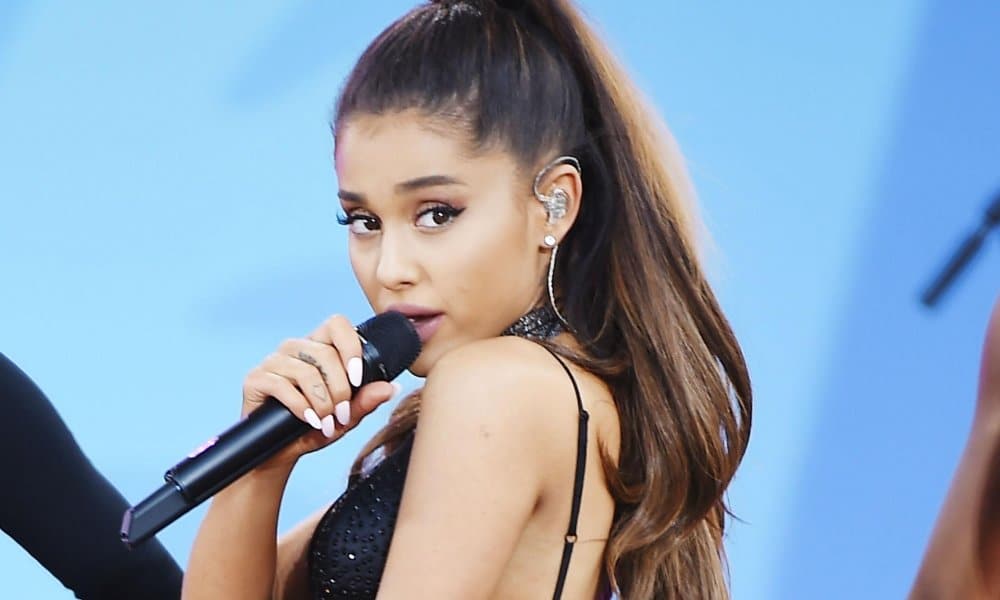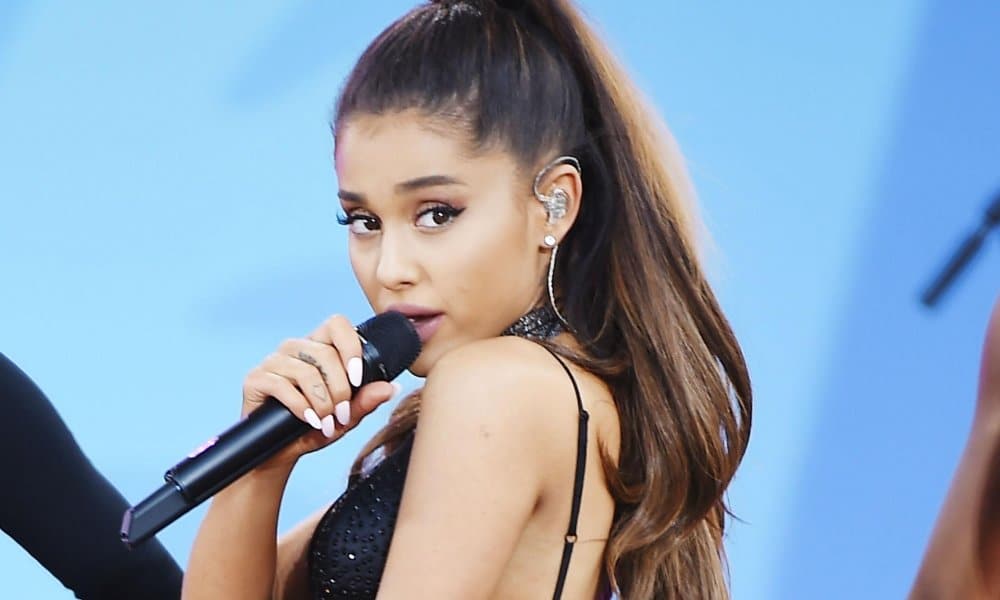 Ariana Grande wants her fans to stop being so negative about her recent engagement to Pete Davidson. Often celebrities get around that sort of negative attention by being more private about their romantic lives, but Grande has been unusually public about hers.
This week she released a tweet asking people to stop with the negativity, after being irritated at a comment that someone made about a photo of her and Davidson.
Ariana addressed some hate/negativity she's been receiving lately via Instagram: "Enough with the IG/Twitter war thing. It ends now … Stop trying to start s**t. Everything is so beautiful right now. I'm over it." pic.twitter.com/ZsBThuh3k7

— Ariana Grande Today (@ArianaTodayNet) June 25, 2018
Their fans are not the only ones that have been speaking out with concerns. Pete Davidson's tattoo artist actually tried to warn him against getting an Ariana Grande tattoo when he went in to cover up a tattoo that he had of his ex-girlfriend, Cazzie David.
"After we were done, I told Pete, 'Hey, dude, let's just stop with the girlfriend tats until after [Grande's] your wife.' Because relationships come and go, and Pete is a really young man. [But] I think that went in one ear and out the other."
Davidson got a Grande-based tattoo anyway. Grande and Davidson have been spotted apartment hunting together since announcing their engagement just a few weeks ago. The pair got together just weeks after ending their previous relationships. Grande has spoken out and explained why she's fine moving so quickly at this point in life, despite the fact that they're both only 24:
"i been the fu** thru it and life's too short to be cryptic n shit about something as beautiful as this love I'm in."
Grande has a new album called Sweetener that is due out on August 17.