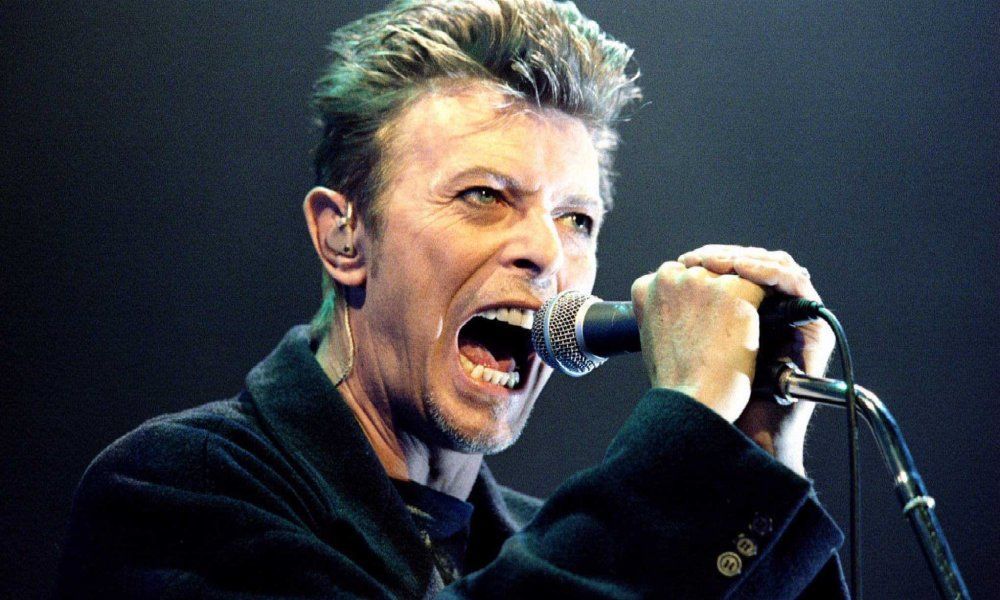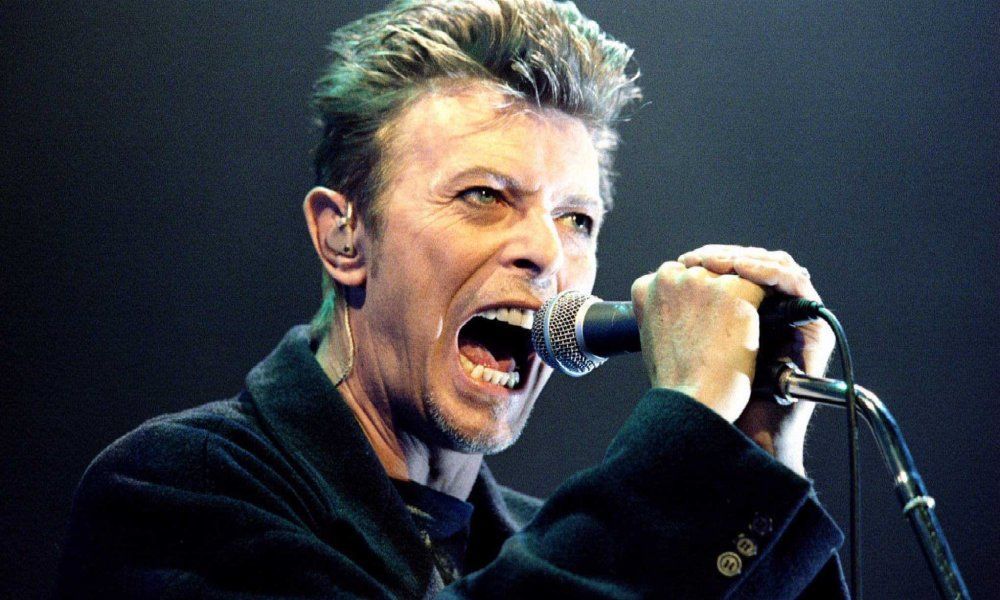 Last night, singer, songwriter and all around genius David Bowie lost his 18-month battle with cancer, succumbing to the disease in London surrounded by his family. Today, his absence is mourned by music lovers the world over. Over the course of a 50-plus year career, the masterful musician created hours of music that was somehow both experimental and courageous as well as a true joy to listen to.
Of all the talent in his generation (and there was a lot), Bowie stood apart from the crowd. His take on pop music was nothing short of revelatory, effortlessly blending everyday imagery with high-minded themes. Just check out Hunky Dory if you're looking for a beginning-to-end masterpiece. Or The Rise and Fall of Ziggy Stardust and the Spiders from Mars. Or even his newest, Blackstar, which he released just last Friday to exceptionally positive reviews. Even in his final moments, the rock star found new ways to express himself; the album is a beautiful, careening journey led by an artist who has reached the height of his power.
Born David Robert Jones, the man who would become David Bowie spent his youth in Brixton, a blue collar neighborhood in South London. He excelled at music from an early age, quickly acquiring a reputation among his fellow students and teachers as being extremely gifted. It wasn't the last time people would make that observation. He started his first band at age 15 and spent several years bouncing around the London music scene, learning the ropes.
When he emerged as David Bowie in 1967 (a name he chose to avoid confusion with Davy Jones, the lead singer of the Monkees), he was still several years away from stardom. Over the course of the next several decades, though, Bowie found his place as one of rock music's most transformative stars. He adopted several enigmatic personas with new music styles to match the new personalities (nearly all of which were brilliant). He picked up acting gigs (even starring in the now cult classic Labyrinth), and established himself as a name in the world of fashion, all the while veering into new creative directions at every turn. He never backed down from a challenge, and he never forgot his devotion to art in every form.
Today, the world is a little less magical for his passing. The entire music world mourns the loss of one of the most instrumental and talented pioneers in modern music, a man who was a captivating to watch as he was to listen to.