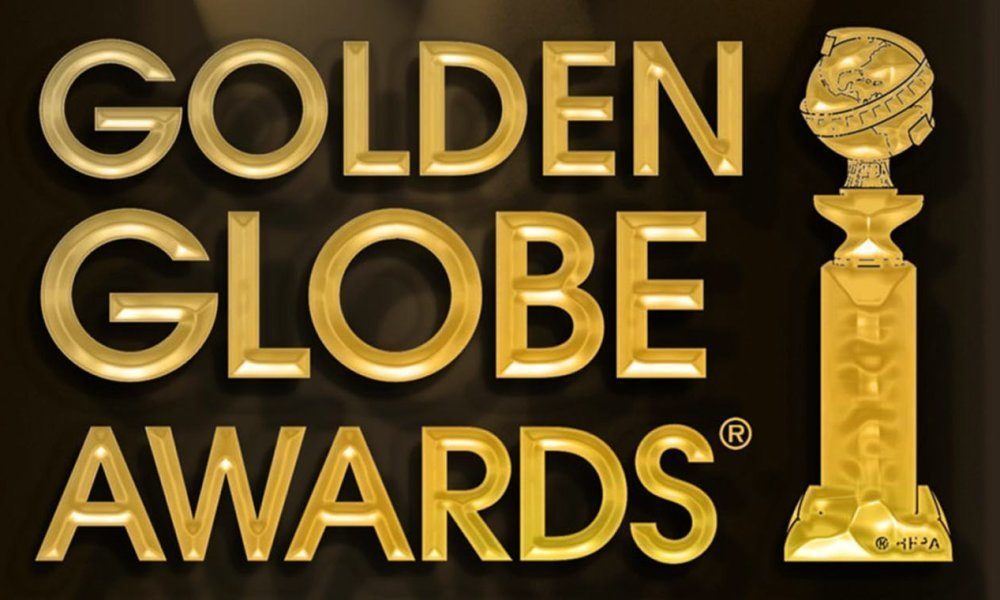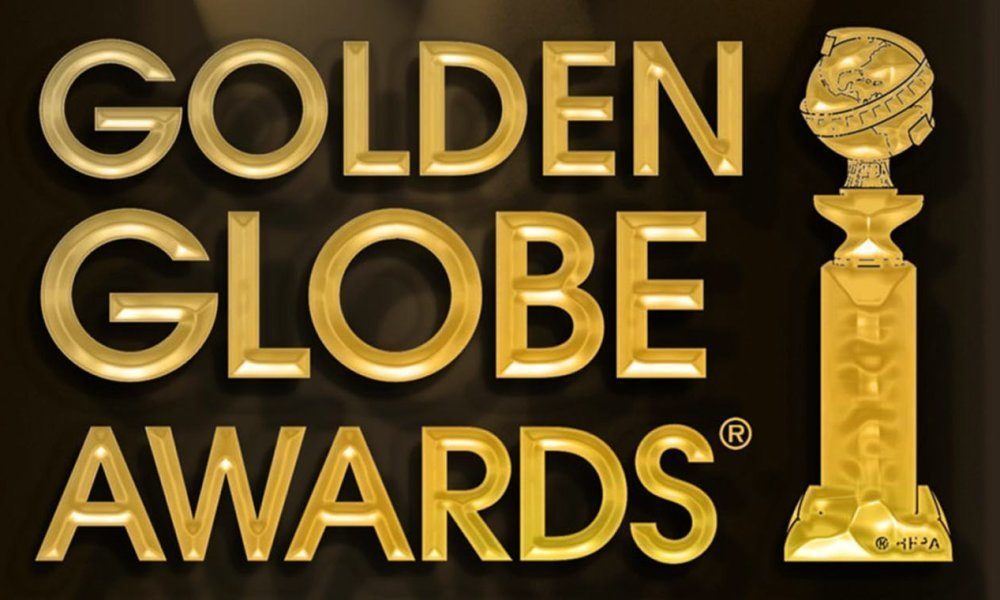 Over the course of six or so hours, as the stars of small and silver screen alike come together to praise themselves for a fantastic year of playing dress up, lots of memorable moments are bound to go down. When you pack that many theatrical people (and that many titanic egos) into one room, you're going to have some silliness, and this year's Golden Globes was no different. Here are a few of our favorite moments from this year's ceremony.
Bryce Dallas Howard actually bought her dress. O.M.G. If there's one guaranteed way for an actress to turn heads at an awards ceremony, it's showing up with something off the rack. The star of Jurassic World did exactly that when she announced to red carpet host Giuliana Rancic that she purchased her Jenny Packham gown at Nieman's earlier in the week. Of course, the dress itself retails for 5 grand, so it wasn't exactly the same as stopping by an H&M and grabbing something.
Leonardo DiCaprio makes the best face ever. As Lady Gaga approached the stage to accept her award for her performance in American Horror Story: Hotel, she happened to brush past Leonardo DiCaprio. And he made this face. What could have been the reason for such an odd glance? We may never know, but you can bet it wasn't nice. It was hilarious, though.
Stallone finally wins an acting award. Last nominated for a Golden Globe in 1977 (for Rocky), Sylvester Stallone finally claimed his trophy last night for his supporting role in Creed. On winning, the icon gave thanks to his best friend in the world, his imaginary friend, Rocky Balboa. Now doesn't that just melt your heart?
We want Sean Penn to star in El Chapo: The Movie. So, a few days ago, Sean Penn got to sit down with one of the scariest (and most monstrous) men on the planet, Mexican drug kingpin El Chapo. All it took was one conversation and the rumor of a biopic, and now Hollywood is abuzz with the possibilities. As long as genius director Alejandro Gonzalez Inarritu is at the helm, we definitely wouldn't mind sitting through that biopic.
Amy Schumer and Jennifer Lawrence should be in everything together. While presenting last night's award for Best Comedy or Musical (which went to the knee-slapper The Martian), Hollywood's favorite BFF's took the stage and made with the funny. The two stars proved they have a natural chemistry as they took turns poking fun at each other while delighting the crowd.
There you have it, our personal favorite moments! Did we miss anything? If so, let us know in the comments or hit us on Twitter!