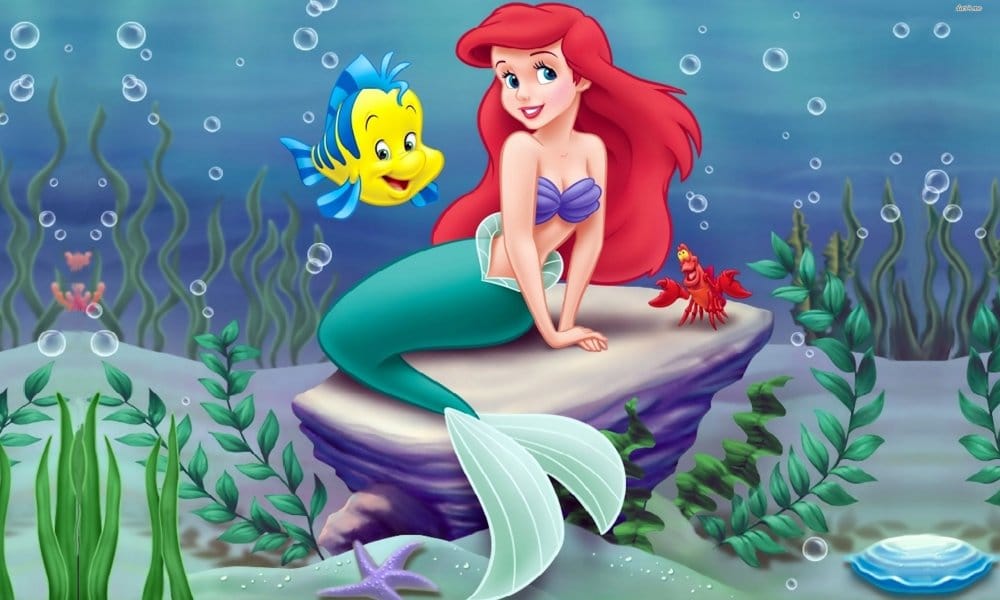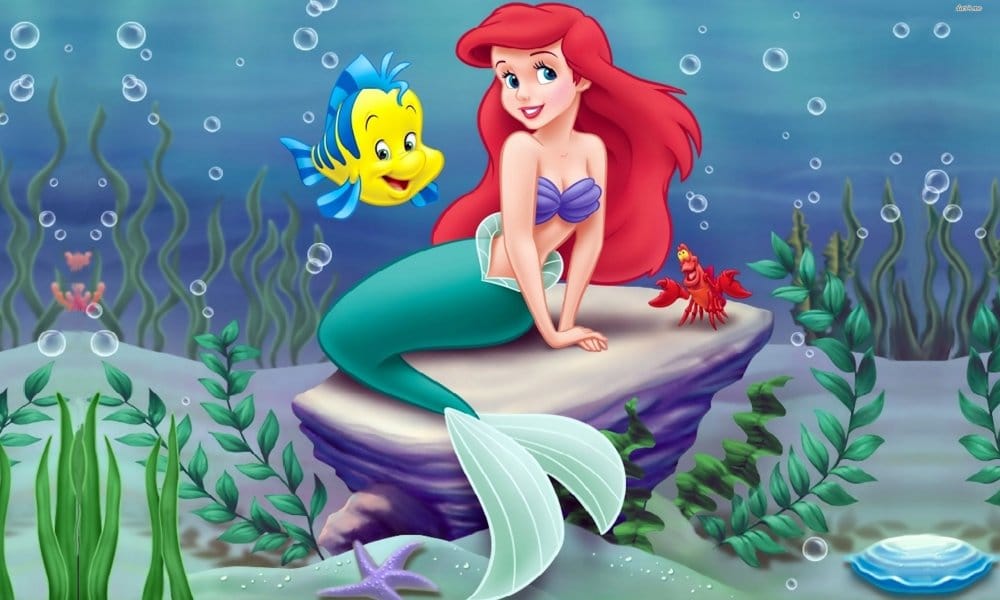 ABC had plans to bring a live version of The Little Mermaid to the small screen, but the plan has been dropped due to budgetary constraints.
The Wonderful World of Disney: The Little Mermaid Live! was planned as a two-hour event to take place on October 3. The live version of the 1989 film would have been a musical.
The question is whether they will bring back the project at another point in time, or whether another network could potentially jump on the idea. The original film was based on a Hans Christian Andersen fairy tale of the same name. The film has been credited as creating a turning point in Disney popularity after a stream of not very successful films in the 1970's. It was a part of what was considered the Disney Renaissance.