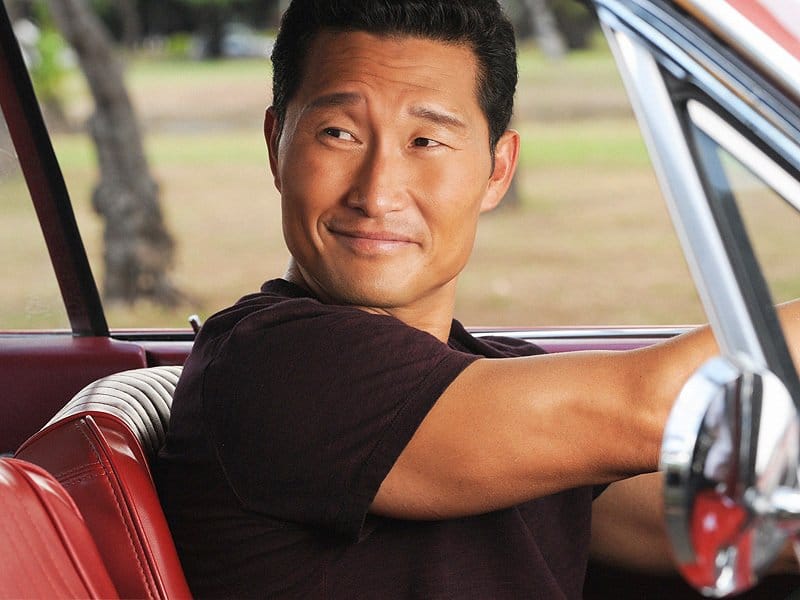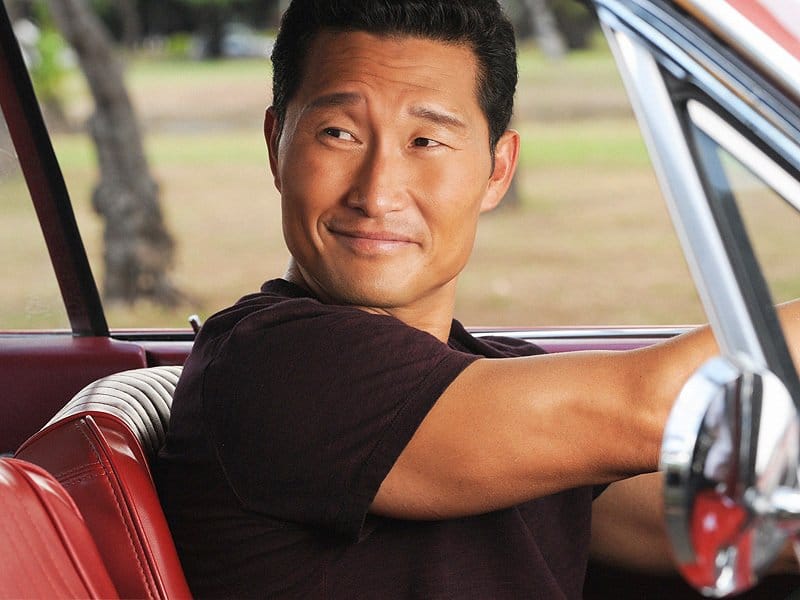 It was recently announced that Daniel Dae Kim and Grace Park were both leaving Hawaii-Five-O after long stints on the show. It was news that came as an unwelcome surprise to many.
Daniel spoke out about being grateful for the time but simply being ready to move on from it.
"That was a really important part of my life for seven years and I'm really grateful to CBS…for giving me that opportunity. That said, it's possible to be grateful for the opportunity and be respectful…and still maintain a steadfast sense of your self-worth. All good things come to an end. And I closed that chapter on Hawaii Five-0."
CBS however, was not quite ready to lose Daniel or Grace.
"Not going to talk specifics of the deal or negotiation. We love both those actors and did not want to lose them. We made very, very strong attempts to keep them and offered them a lot of money to stick around. We wanted them to stick around. It's an unfortunate byproduct of having a long running series…we didn't want it to happen, we tried our darndest to keep them."