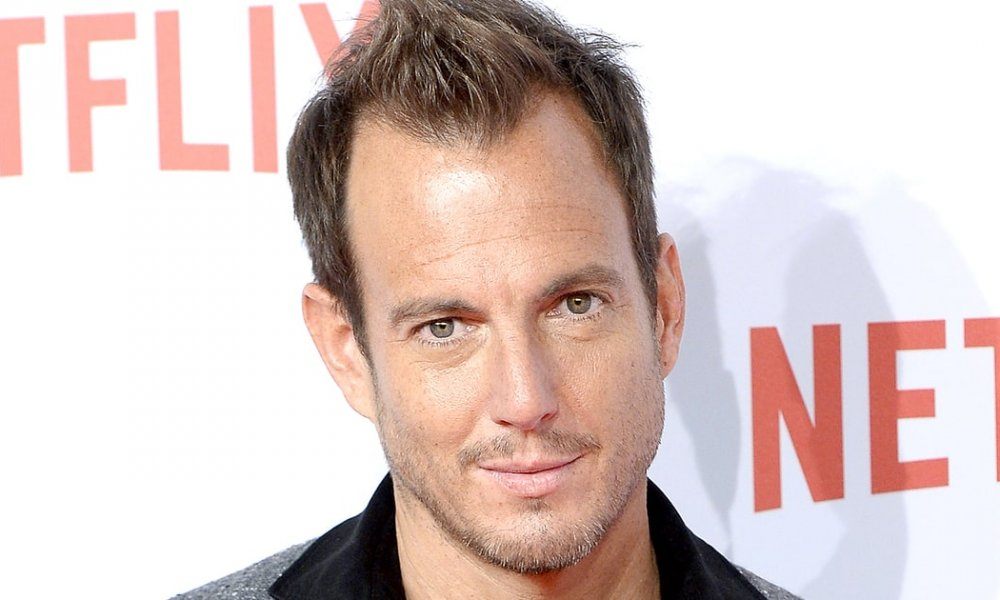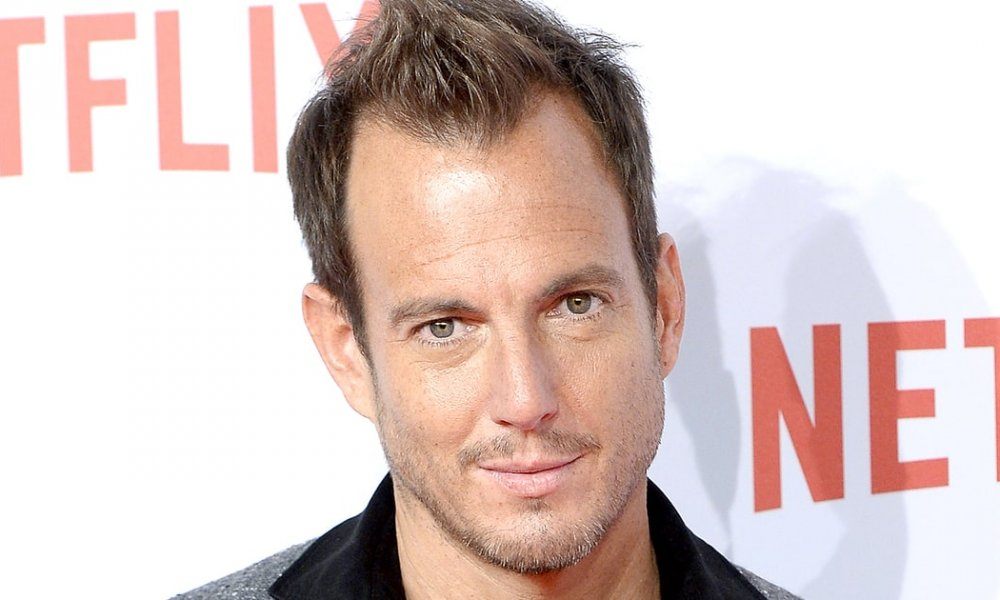 ABC has officially greenlit a revival of The Gong Show to be executive produced by Will Arnett. The game show revival has already been ordered for ten episodes, and will feature chosen performers doing their thing on stage. The panel of judges will revolve through a variety of Hollywood stars, and give their feedback on the performances as a live audience looks on.
Holly Jacobs, the executive vice president of reality and syndication programming for Sony Pictures Television spoke about the news in a press release on Monday.
"The comedy culture we are living in has finally caught up to The Gong Show, so the timing is perfect. We've found just the right partners to bring back this iconic original."
ABC is also home to is home to Celebrity Family Feud, Match Game, and $100,000 Pyramid, all of which aired in a three hour block together on Sunday's over the summer and were renewed for a follow up season.
Rob Mills, ABC's senior vice president of alternative series, specials and late-night programming added his thoughts as well.
"ABC has tapped into the nostalgia and excitement of primetime game shows. We are thrilled to add The Gong Show to ABC's schedule spearheaded by the incomparable Will Arnett."