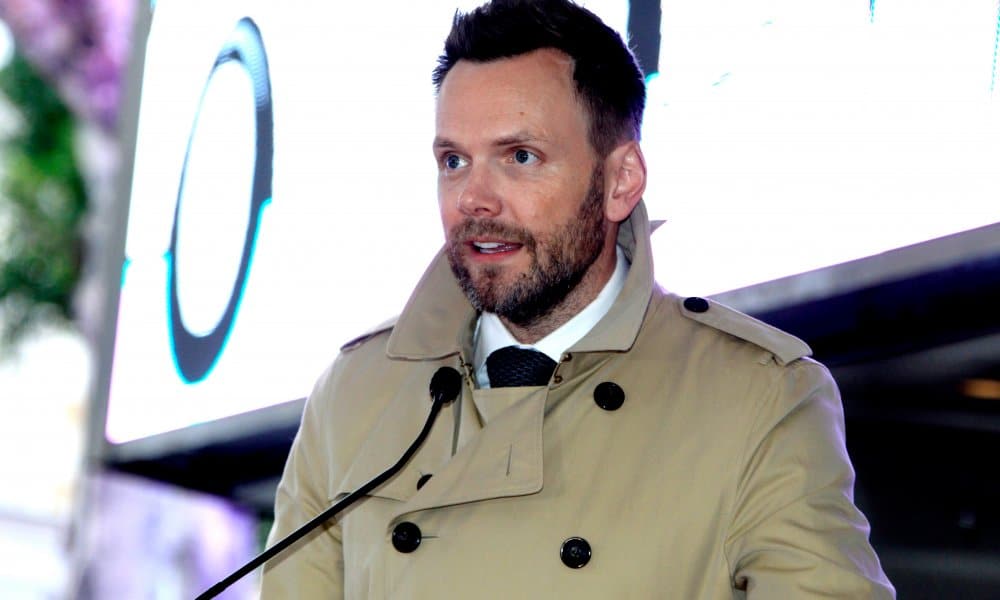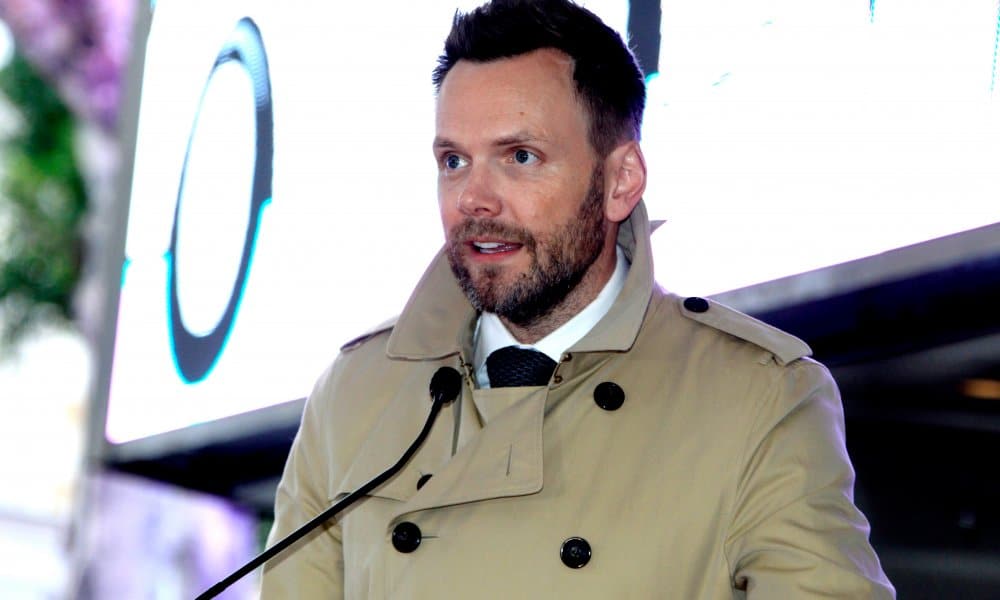 After hosting The Soup on E! for eleven years, Joel McHale left the popular talk show to star in the NBC sitcom, Community. Now, McHale is returning to the host's chair with his latest Netflix series, The Joel McHale Show with Joel McHale, billed as a "fast and funny distillation of everything people are talking about that week."
The new talk show "takes a sharp, absurdist look at pop culture and news from across the globe," and will include "celebrity guests, comedy sketches, and insane video clips from the worldwide realms of TV, sports, politics, celebrity culture, and every corner of the internet." McHale shared a teaser for the series on Twitter earlier today.
Hey @Netflix: I think you misunderstood when I demanded "a lot of green" for my new show. #JoelMcHaleShow pic.twitter.com/SICdubeL1m

— Joel McHale (@joelmchale) January 19, 2018
McHale, also playing the role of executive producer, is joined by his colleague and an executive producer from The Soup, KP Anderson. Other executive producers on McHale's new show include Paul Feig, Jessie Henderson, Brad Stevens, and Boyd Vico.
With so much experienced comedic talent joining forces to produce a weekly, half-
hour talk show, The Joel McHale Show with Joel McHale will ensure regular giggles for Netflix subscribers. Feig, known for his work on Bridesmaids, The Heat, and the Ghostbusters reboot, is no stranger to hilarity in all shapes and size. Anderson has years of experience on similar shows such as Politically Incorrect, Last Comic Standing, The Keenen Ivory Wayans Show, Mohr Sports, The Dish (then on Style), Web Soup (then on G4), E!'s The Comment Section and The Soup Investigates.
The Joel McHale Show with Joel McHale premieres globally on Netflix on Sunday, February 18.