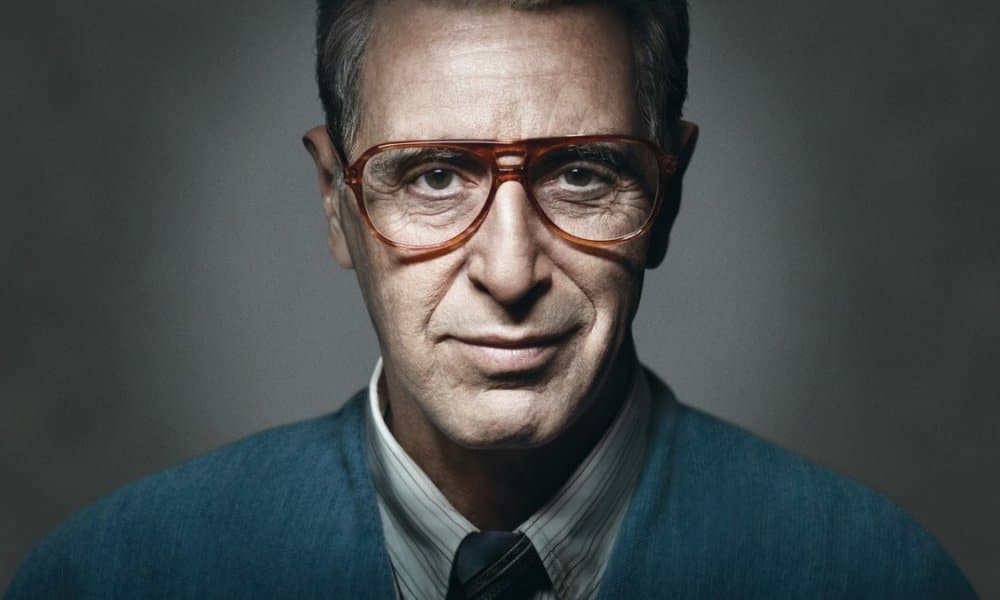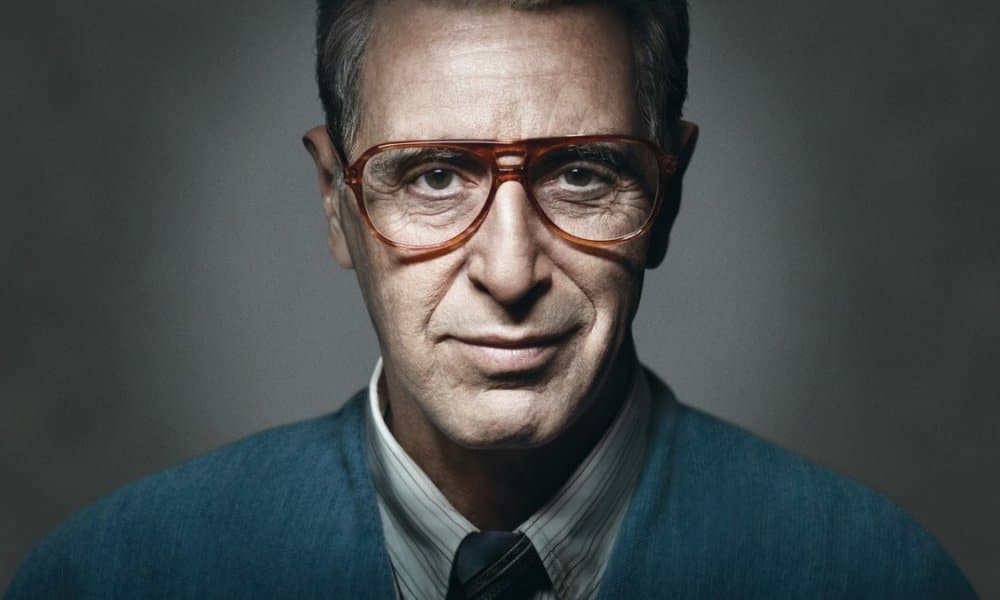 HBO has released the first teaser trailer for this spring's Paterno, a biopic that covers the fall from grace of legendary college football coach Joe Paterno. Al Pacino is set to play the title role in what promises to be a passionate take on the controversial figure.
For 45 years, Joe Paterno presided over the football program at Penn State. During that four-decade run, the coach scraped out a place as the NCAA football's winningest coach, notching 409-lifetime victories. A half-century of prestige came to an abrupt end, however, in the summer of 2011, when news broke that Paterno's longtime defensive coordinator, Jerry Sandusky, had molested a string of young boys over a period of several years.
Even worse, there was plenty of evidence to suggest that JoePa was aware of the abuse, even going so far as to cover it up a decade before the story broke. For his part in the scandal, Paterno was summarily dismissed from his job in the middle of the season.
Directed by Hollywood veteran Barry Levinson, Paterno will cover the coach's final days at Penn State, as the sexual abuse scandal erodes his entire life's work. Armed with a script from American History X and Blow scribe David McKenna, there should be plenty of room for Pacino's patented grandstanding.
Look for Paterno when it airs this spring on HBO.