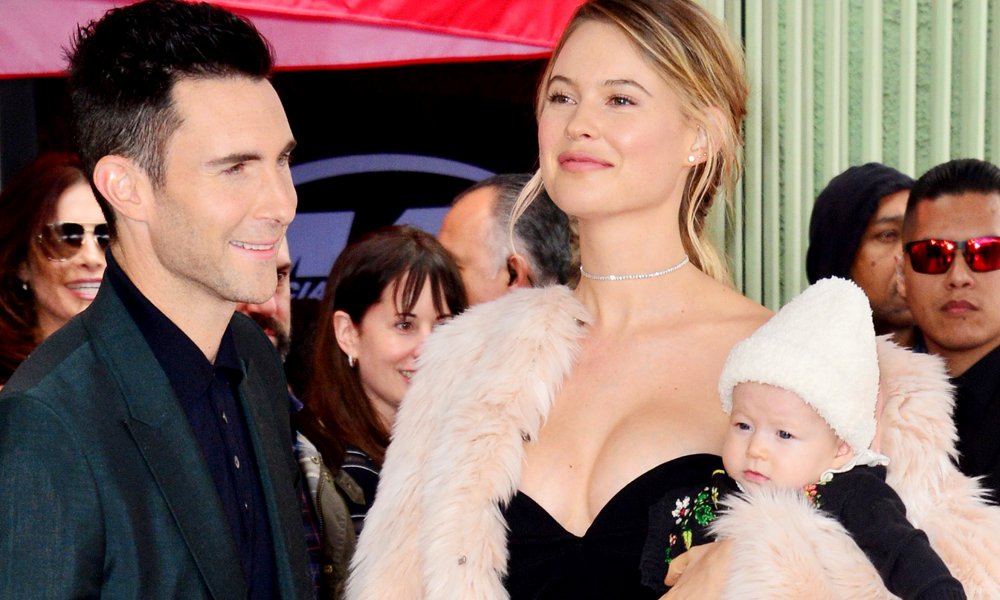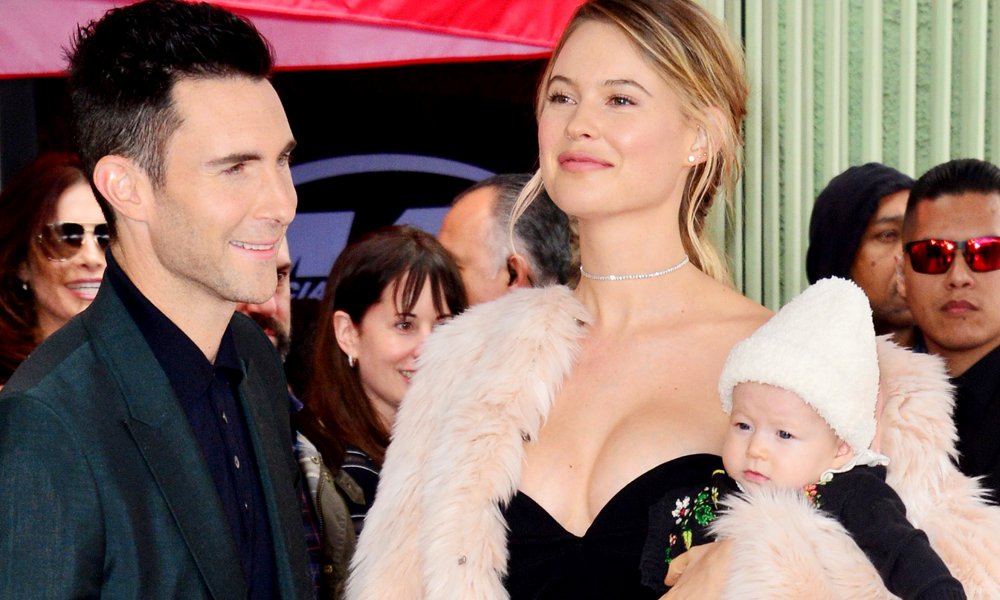 Adam Levine and Behati Prinsloo have announced that they are expecting their second child, another girl. Adam shared the news on a Tuesday appearance of The Ellen DeGeneres Show.
The new baby will join Dusty Rose, who is currently 13 months old. Adam shared that he and Behati both want as many kids as they can handle.
"I want a lot [of kids], I thrive in chaos. She was an only child, so she wants like 100 babies. I don't know if I can do that. That's a lot of babies."
Adam said Behati is already seven months pregnant but that you wouldn't know it. He and the 28-year-old Victoria's Secret model got engaged in 2013 and wed in 2014 in San José del Cabo, Mexico.
It was fitting that Adam chose the stage alongside Ellen to reveal the baby news, since Ellen actually played a big part in naming his first child. Ellen took the time to joke that she would be interested in naming their second child as well, just to make the story that much better.