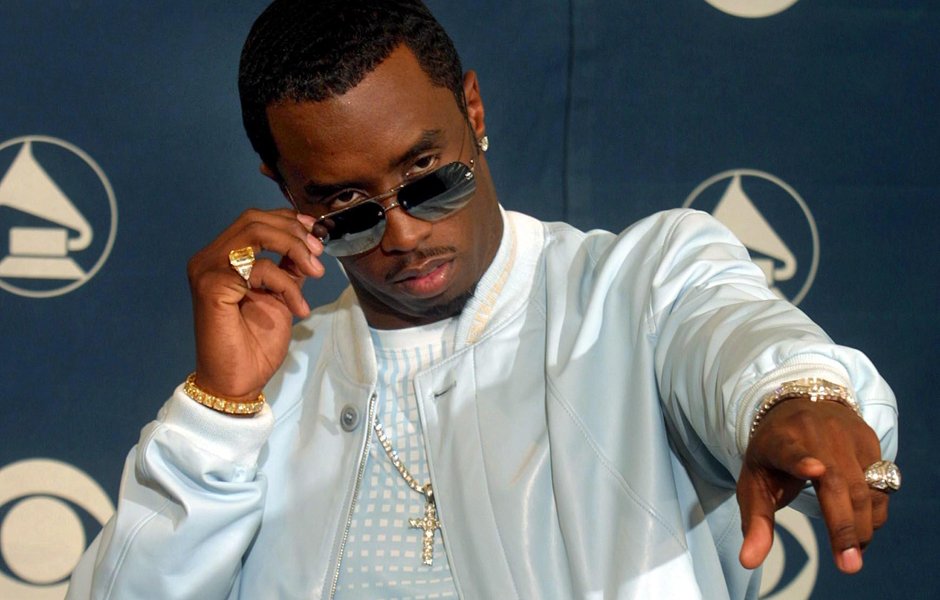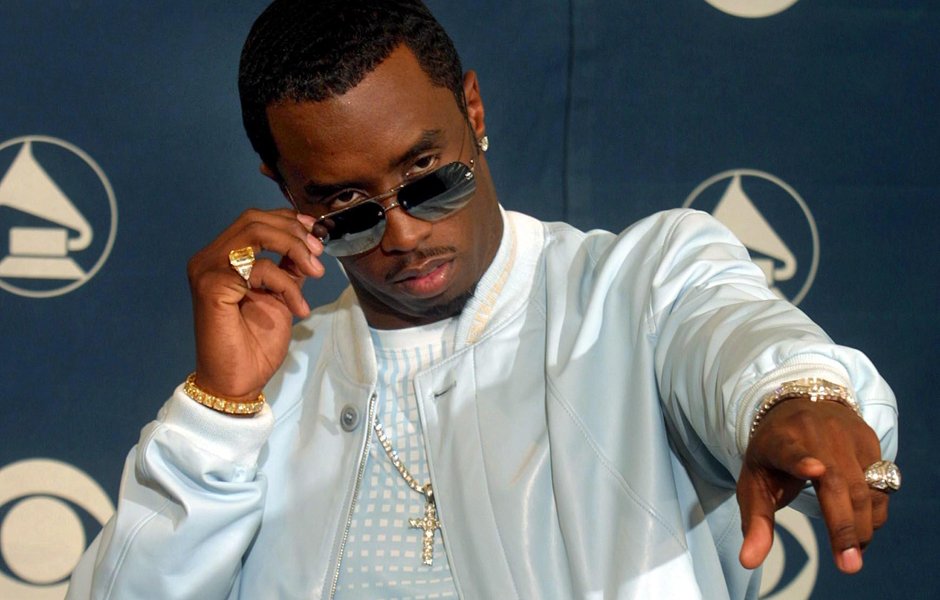 On Monday the news broke that Diddy/Puff Daddy/P. Diddy/Puffy/Sean Combs was changing his name to Brother Love, but now the artist says that was just a joke. The 48-year-old shared a video to Instagram to explain himself and/or backtrack on the situation.
It's possible that Diddy did not love the backlash he got about his changing his name and decided to pull the plug, or it's possible that it was just a a bit of a publicity stunt. Diddy has an album coming out in December, so it's a good time to increase the talk either way.
Apparently there is already a wrestling personality Bruce Prichard who goes by the name of Brother Love, so the WWE community wasn't thrilled with Diddy's new name Choice. But the varied responses about the name did certainly get people talking. Diddy's sixth studio album No Way Out 2 will be released in December, and it is rumored to be his last one ever.