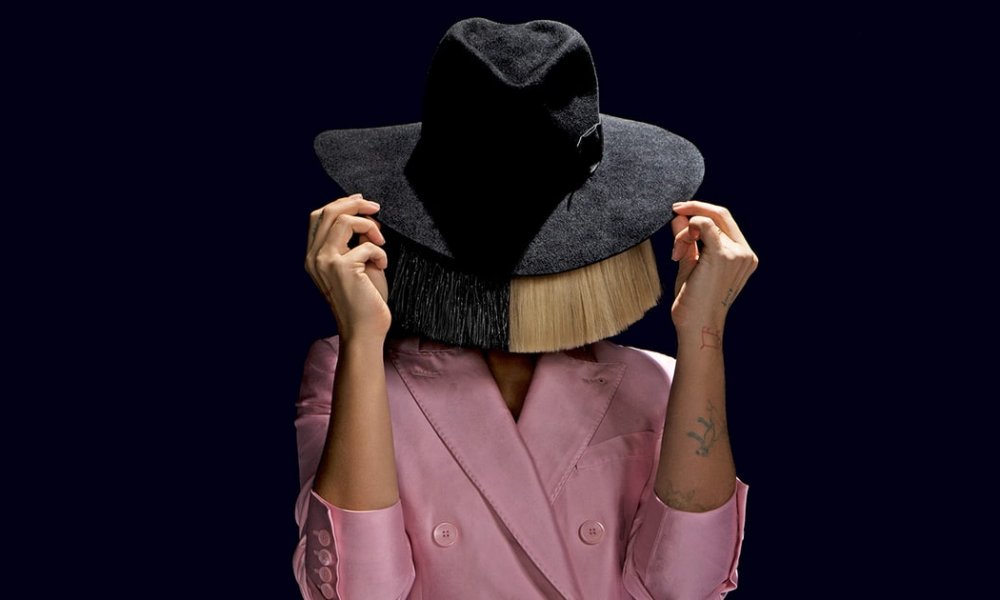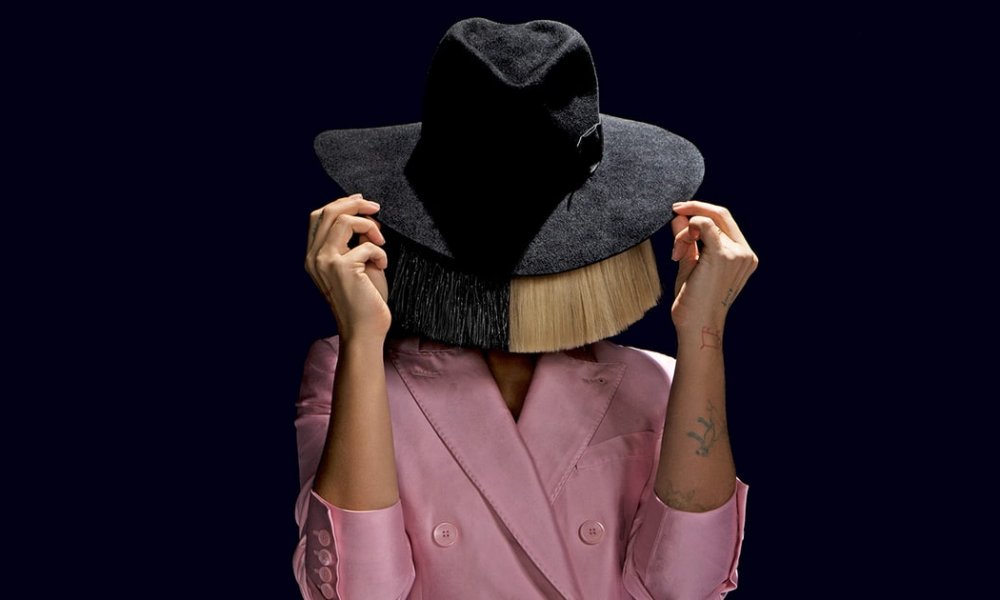 Sia doesn't even show her face most of the time when she's performing, so the news that she tweeted out a naked photo of herself might come as a surprise. However, her reasons are just. Sia found out that someone was shopping around some nude snaps of herself and she figured she might as well beat them to the punch.
"Someone is apparently trying to sell naked photos of me to my fans. Save your money, here it is for free. Everyday is Christmas!"
The photo that Sia shared shows her nude from behind, and it has a watermark on it with a note that there were 14 others that could be purchased. It's a bit different than the wig-clad look we generally see in rocking.
Despite being private and preferring to stay out of the traditional celebrity lifestyle, Sia does not seem super modest. Her makeup artist recently shared this cheeky snap as well, full breast on display. (But even here she's seen with a face mask on while her face covering wig is off.)