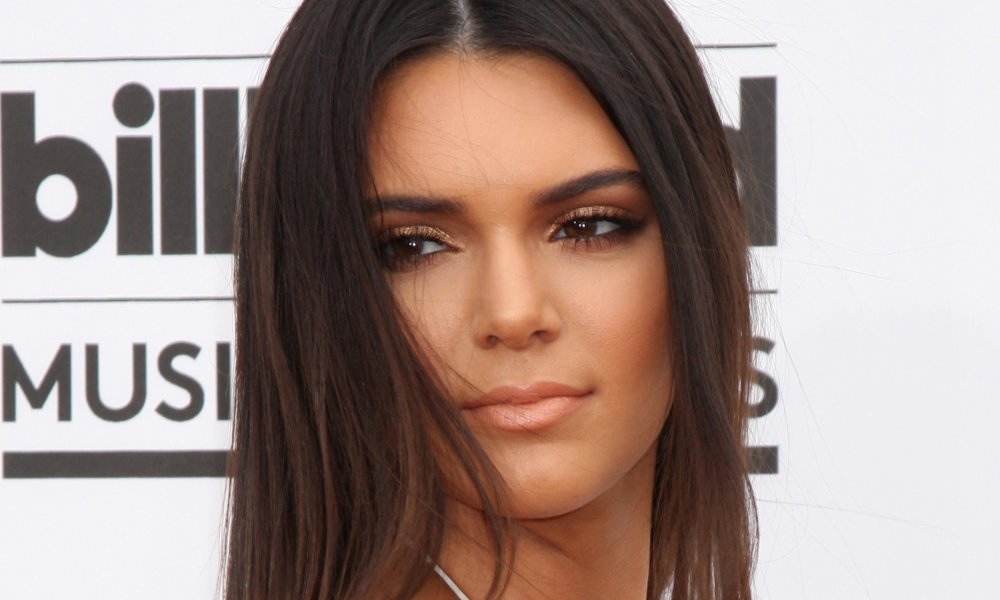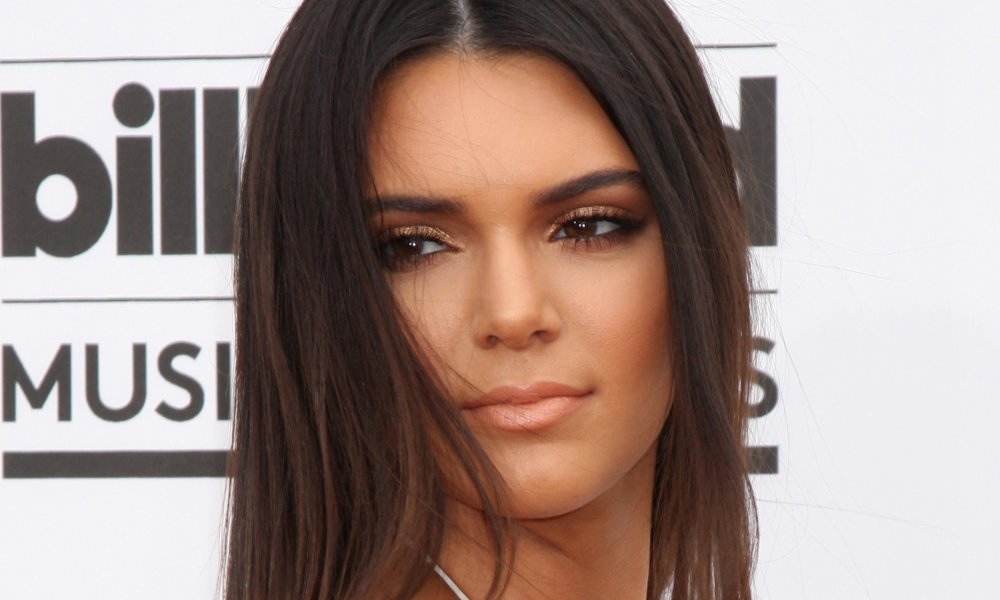 Kendall Jenner is one part of the Kardashian clan, which is commonly referred to as a crew that ended up famous without having any "talent." Because of that, Kendall's segway into the high fashion modeling world has been met with some resistance by people who don't think she would have made it otherwise. Adriana Lima recently spoke out in her defense.
"I have worked with Kendall on runways before when we were in Europe, like Versace and also with Victoria's Secret. Kendall is very sweet and very nice, and it's always pleasant to work with someone like that…You know, she works as hard as we do, so I give her credit for all the effort. And I think she is going to do great because Victoria's Secret is all about personality, and she has her own personality."
Kendall has experienced bullying from models at work as well, which is something that Gigi Hadid has gone through for coming from a well-known family as well. Both girls walked in the Victoria's Secret show this year, and as Kendall's second time around the catwalk she earned her official wings.