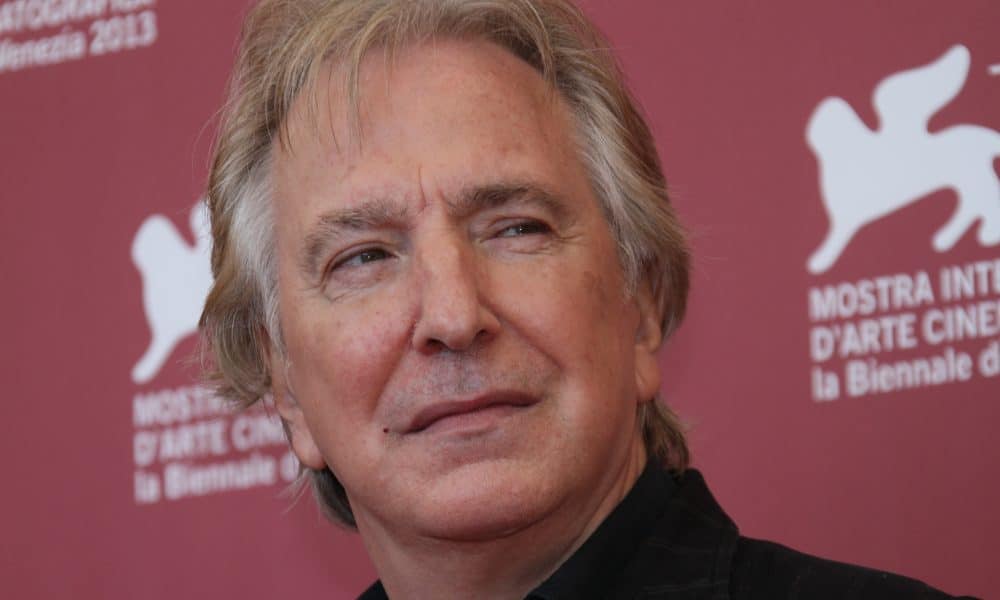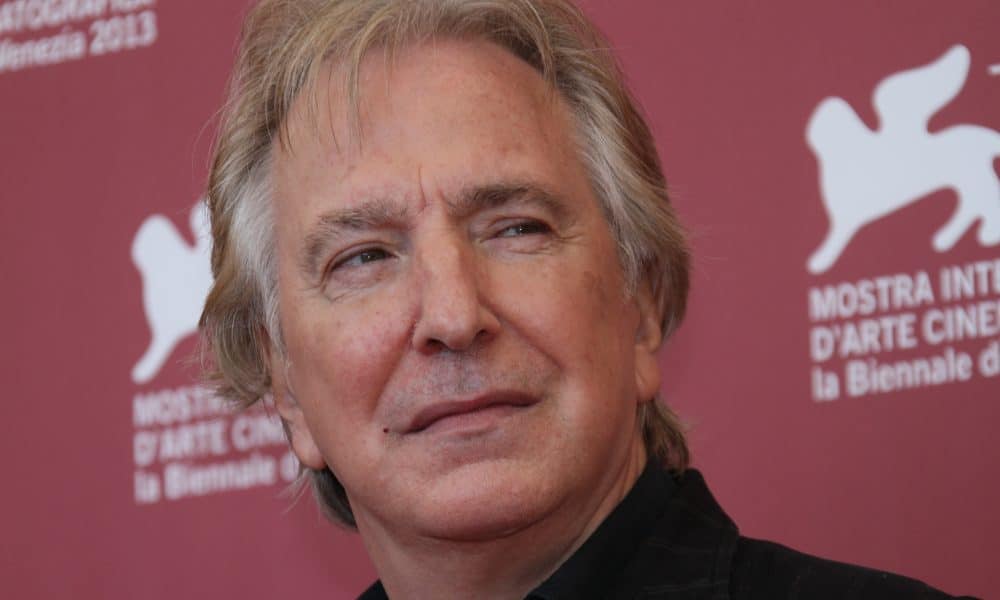 Actor and bookseller Neal Pearson has acquired a collection of letters, scripts, photographs, and a variety of other archival material once belonging to the late actor, Alan Rickman. His own annotated scripts for every film he worked on, from Die Hard to all of the Harry Potter movies are included in the collection. Rickman passed away in 2016 at the age of 69 after battling pancreatic cancer for several months.
Some titillating correspondence has surfaced since Pearson made The Archive of Alan Rickman public. Producer David Heyman sent Rickman a postcard saying, "Thank you for making HP2 [Harry Potter and the Chamber of Secrets] a success. I know, at times, you are frustrated but please know that you are an integral part of the films. And you are brilliant."
In a document titled Inside Snape's Head, Rickman shares his frustration with the director, David Yates, on the set of Harry Potter and the Half-Blood Prince, writing, "It's as if [the director] David Yates has decided that this is not important in the scheme of things i.e. teen audience appeal."
Also included is a note author J.K. Rowling sent to Rickman following the 2011 premiere of Harry Potter and the Deathly Hallows Part 2, the final movie in the eight-part saga. Rowling told Rickman, "Had to send a line about what you wrote in the souvenir programme for Hallows II. Made me very tearful. Thank you for doing justice to my most complex character."
In a recent interview with The Mirror, Pearson provided details about The Archive of Alan Rickman. "It's a fabulous collection. There are 35 boxes of it – there is the Truly, Madly, Deeply script in there and Robin Hood Prince Of Thieves is in there," he commented. "Every single script of a play or film, all of his diaries and a massive amount of correspondence from pretty much every one you've ever heard of."
The Archive of Alan Rickman will go on sale at the ABA Rare Book Fair in London with a price tag of £950,00.