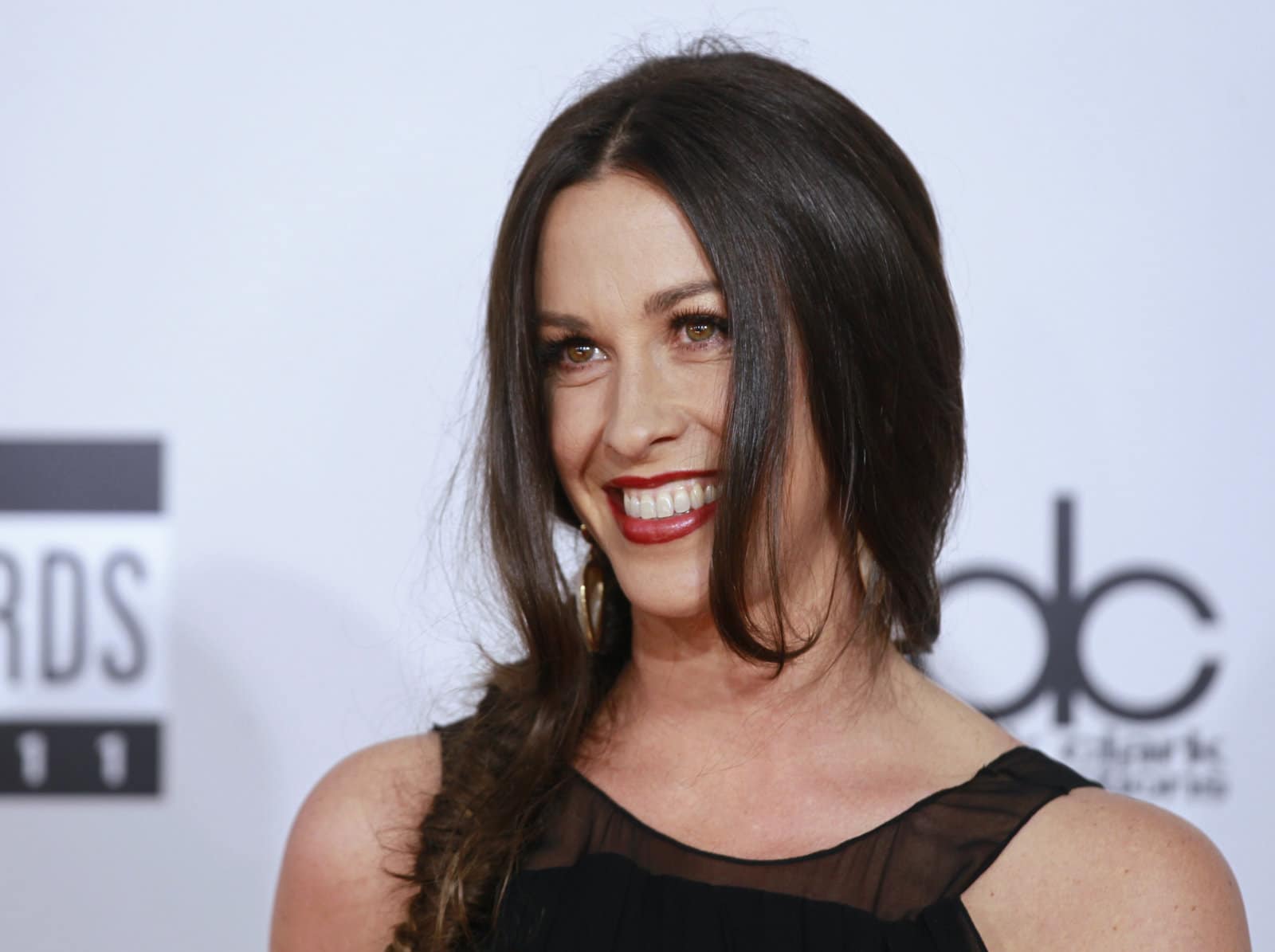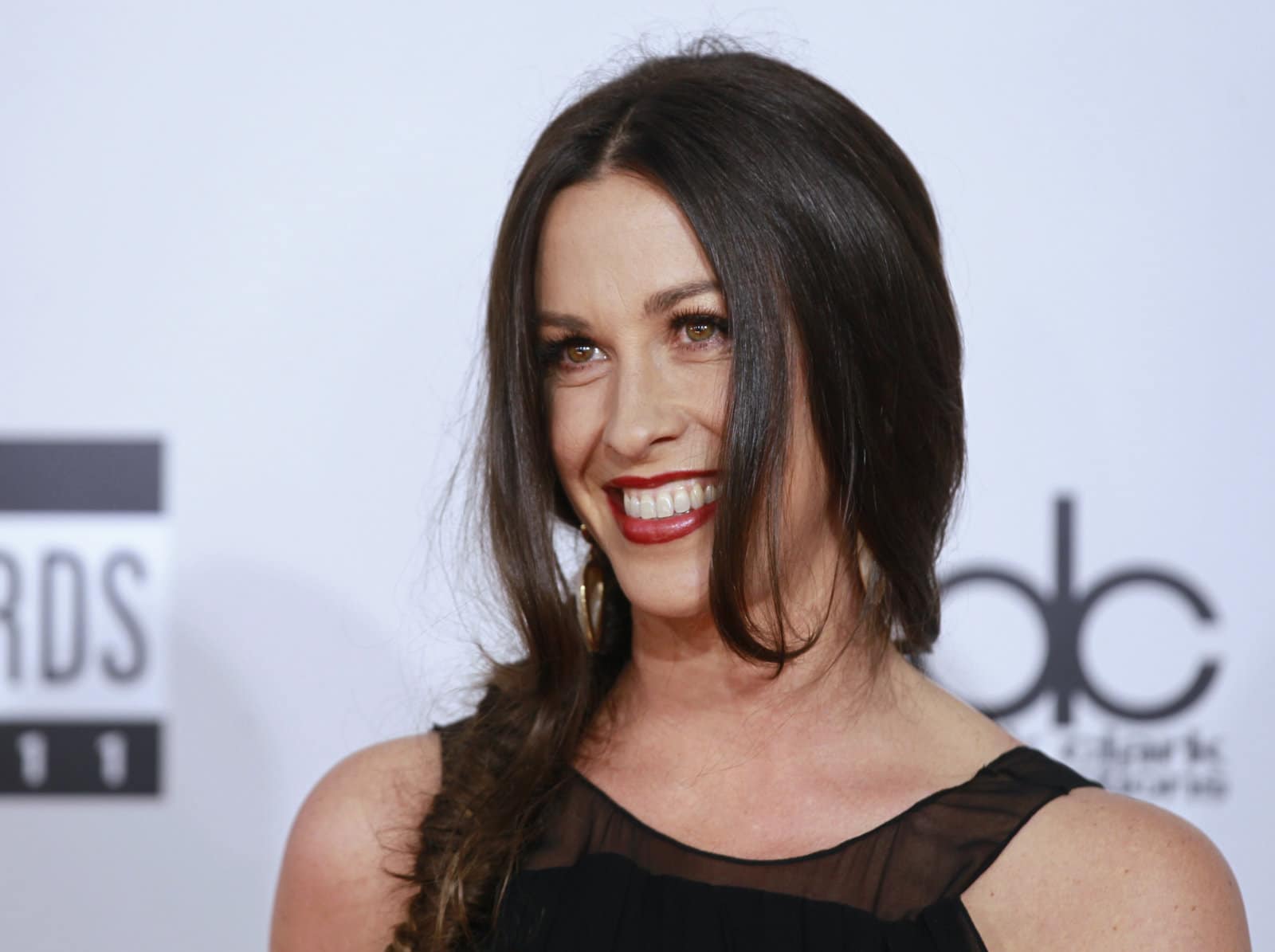 Alanis Morissette's Brentwood home has been burglarized of $2 million worth of jewelry. The theft took place last week on Thursday and luckily Alanis was not home at the time of the break in.
It was also recently announced that Alanis' former manager, Jonathan Todd Schwartz, admitted that he had stolen $5 million from the singer over a period of four years while he was working for her. He was reportedly using the stolen money to invest in an illegal marijuana growing business.
Other stars who have recently been robbed include Kim Kardashian and Nicki Minaj. Kim Kardashian was robbed of $5 million of jewelry at gunpoint in Paris last October, and Nicki Minaj was just recently robbed of $200,000 worth of belongings from her Los Angeles home.