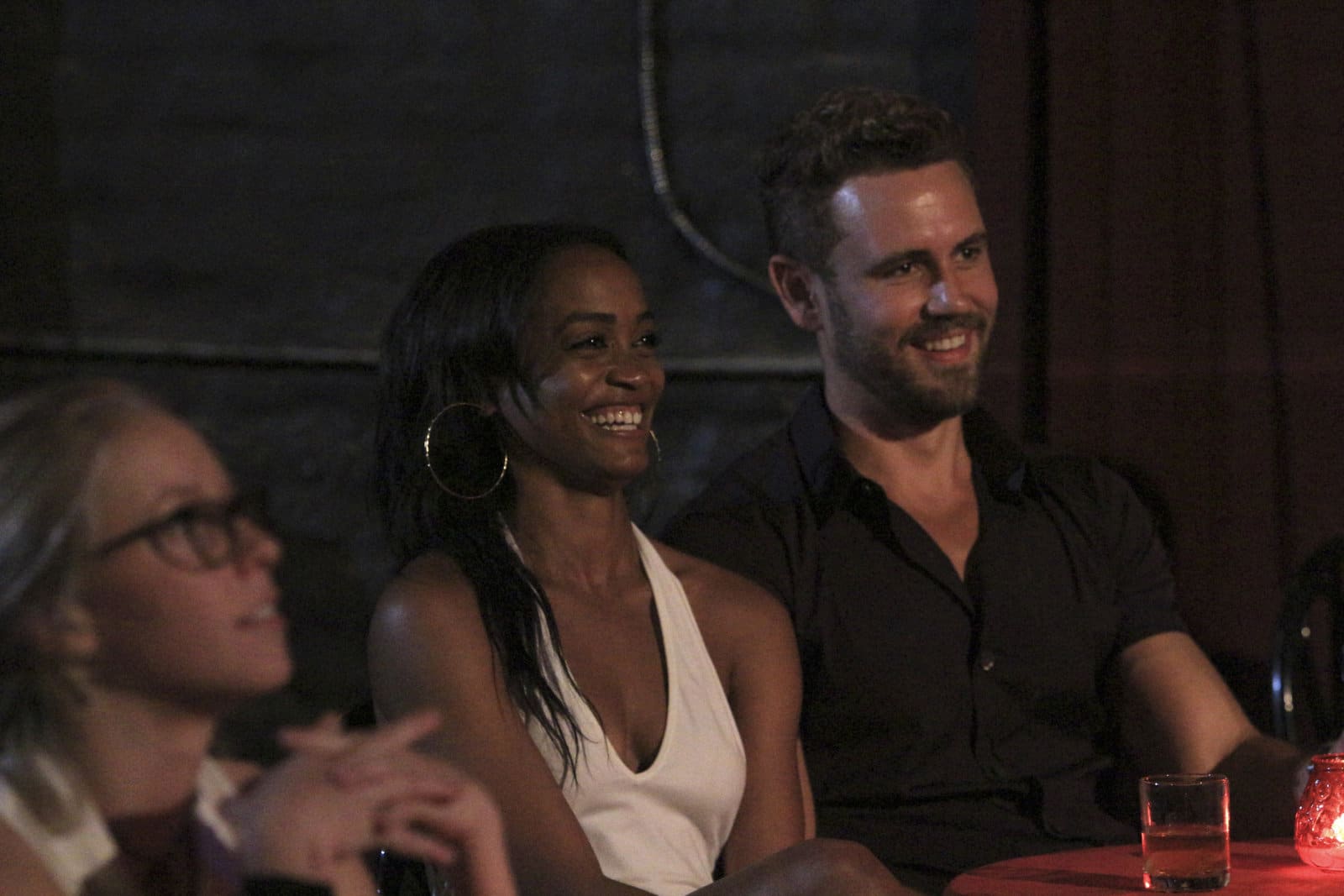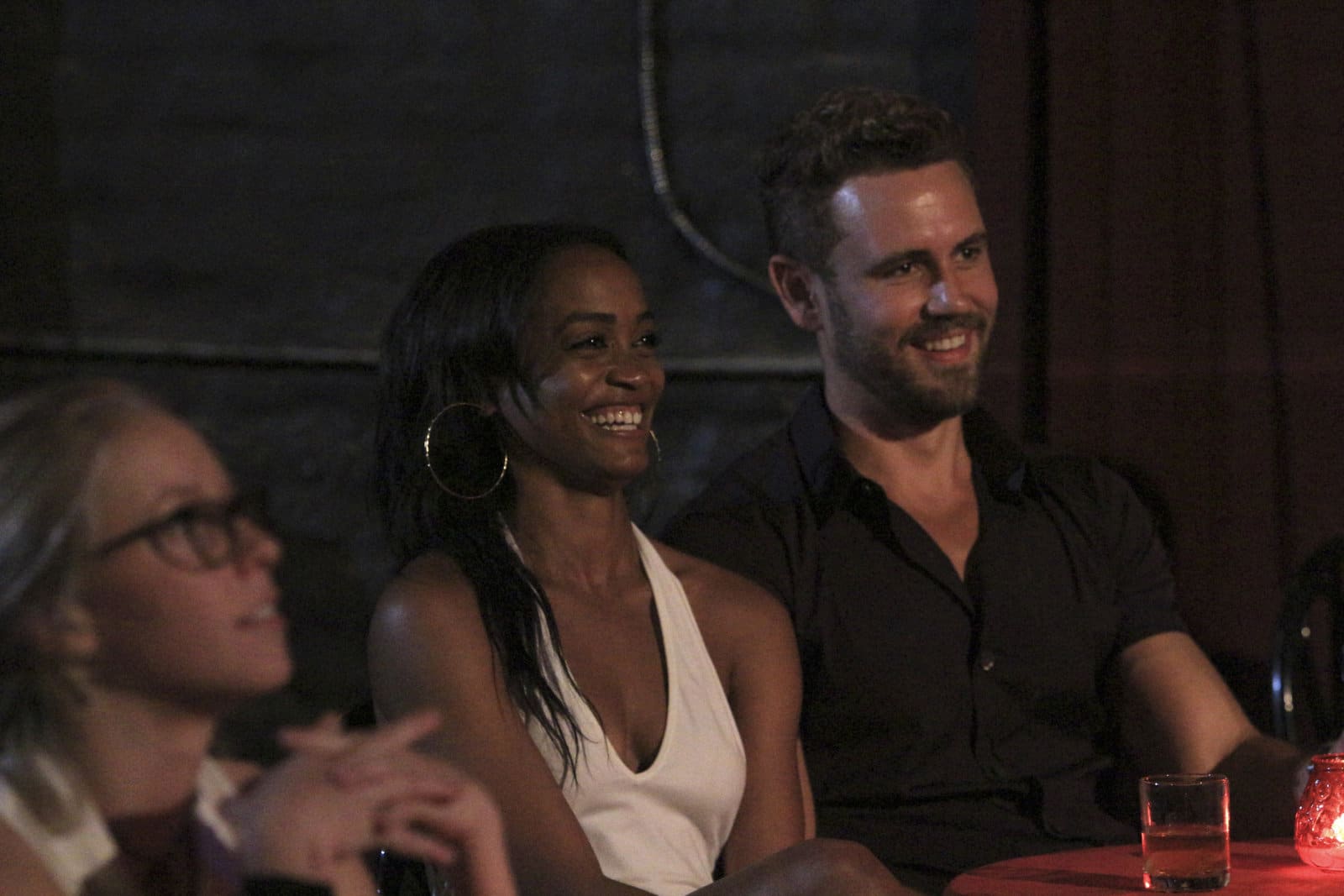 Nick Viall stopped by The Ellen DeGeneres Show on Tuesday morning where he discussed the recent announcement that his contestant Rachel Lindsay was chosen to be the first ever black Bachelorette.
Ellen pointed out that she was slightly surprised by the news since Nick and Rachel seemed to have great chemistry on the show.
"Rachel and I had an amazing amount of chemistry from the very first night. She got the first impression rose. I'm very excited for her. I think she's going to be an amazing Bachelorette."
Nick did not share whether he has actually found love on the show, something that has been up for question the whole time. Nick has been on the show two other times already, and has had doubts that the process could work for him.