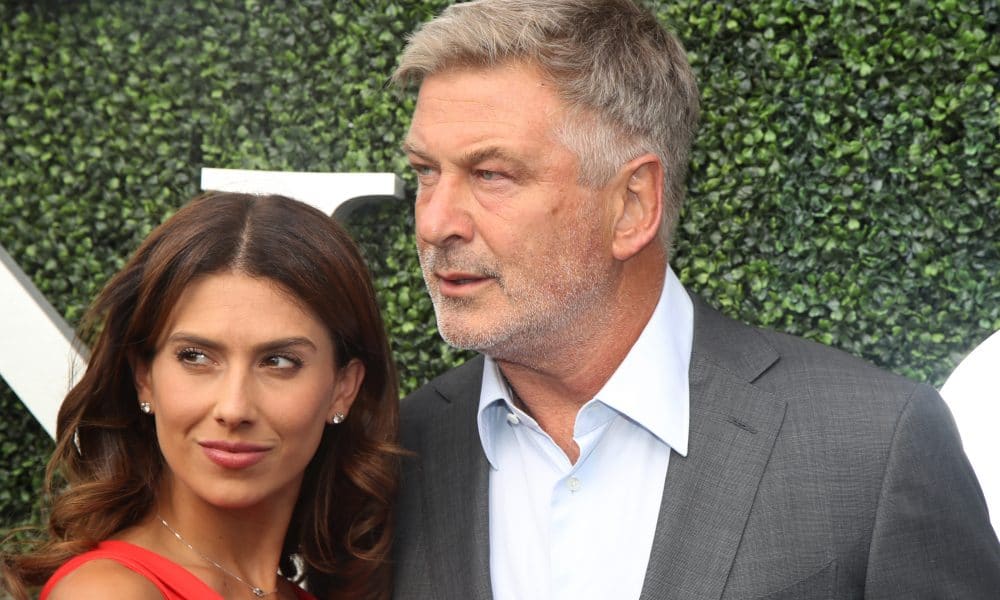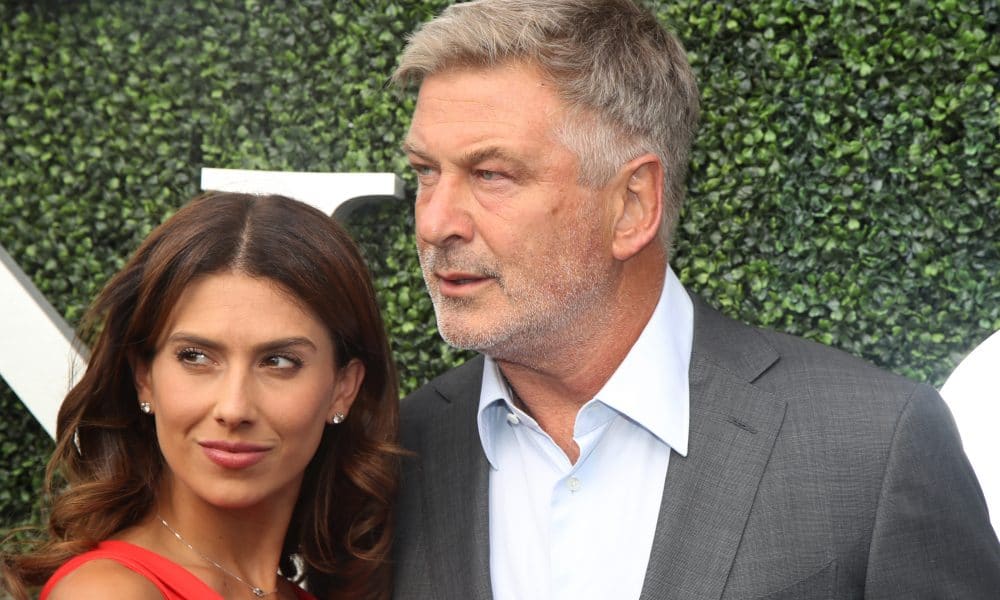 Alec and Hilaria Baldwin have welcomed their fourth child and third son together. They shared the good news with an Instagram post on Thursday captioned "He's here! He's perfect! 8lbs 2oz ? #wegotthis2018."
The new baby joins siblings Leonardo Ángel Charles at 20 months old, Rafael Thomas at two and half, and Carmen Gabriela who is four and a half. Alec Balwin is also a father to 22-year-old Irland Baldwin from a previous marriage to Kim Basinger.
The couple shared the news in November that they were expecting again. Around the same time, Hilaria spoke out about how big their family seems to be getting. The 34-year-old explained that she never knew how many children she wanted initially but that she really likes motherhood and has been happy to keep it going.
"We were like, 'Oh, should we have another kid?' We were like, 'You know what? Let's try something different — let's try.' [With] the other ones, it's not like we were like, 'Oh my God, how did this happen?' But this is the only one we [planned]."
The mother has also explained that she is the boss when it comes to the parenting styles in the Baldwin household.
"I am the boss at home and everybody knows that. They call me that. You ask them, 'Who is the boss?' and they'll say, 'Mommy is the boss.' Alec lets me be the alpha parent, which is definitely our personalities and it works well. That doesn't mean that we don't talk about things and I ask his advice and stuff like that. I'm just very clear about how I want things to be done."
Hilaria and Alec Baldwin met in 2011 and moved in together after six months of dating. However, the beginning of their relationship was a bit slow moving. Hilaria has shared that Alec didn't even kiss her until six weeks in and for a while she was worried that he just wanted to be friends. Clearly, that wasn't the case.