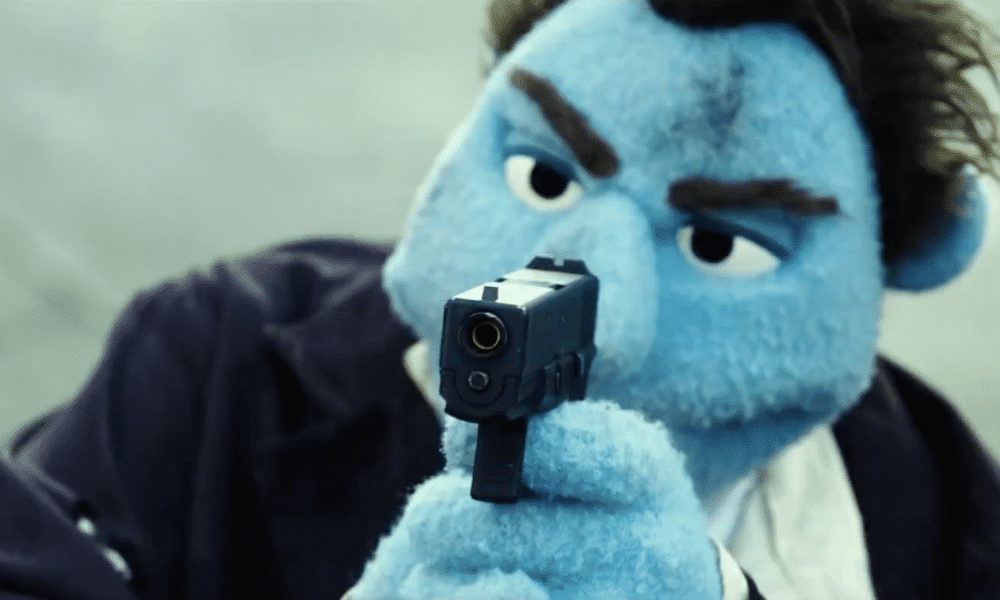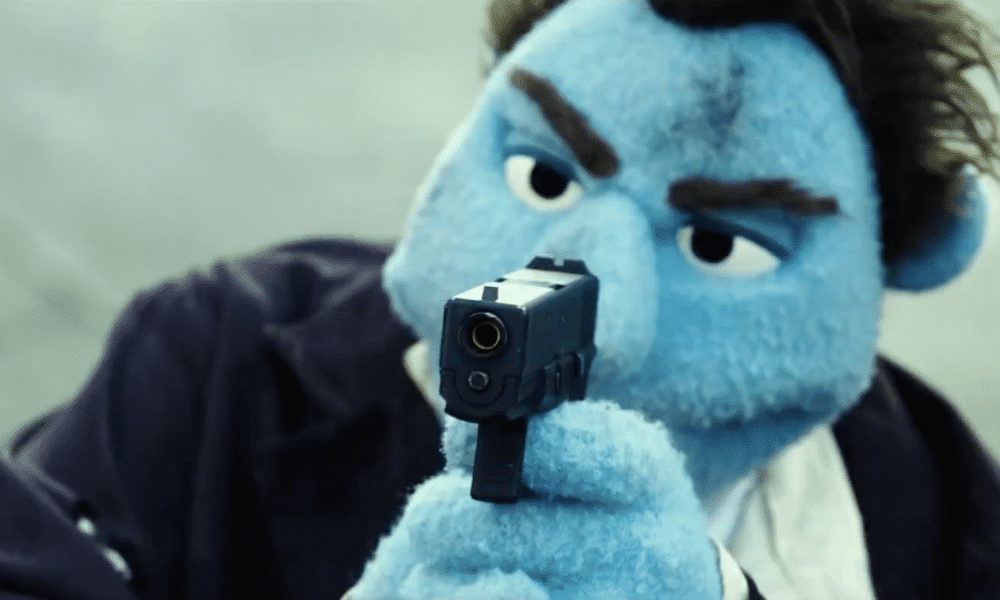 Today, STX Films released the raunchiest trailer of the summer (and yes, we're including Deadpool 2). It's an impressive feat for the studio, especially when you consider that the movie in question, The Happytime Murders, is filled with puppets.
The new noir comedy sees Melissa McCarthy playing a cop who's teamed with — you guessed it — a puppet named Phil who's been kicked off the force. Now, as serial killer with a tie to Phil's past begins to knock off the cast of a popular 1980s TV show, Phil and McCarthy must travel through the grimy underbelly of this puppet/human society and hunt down the murderer before it's too late.
There's a lot of potential in The Happytime Murders. First and foremost, the movie is being directed by Brian Henson, a guy who might, after steering the Muppets for the last two decades, have a few clever R-rated puppet jokes up his sleeve. Even if he doesn't, McCarthy is always enjoyable when she goes blue; the actor has a keen ability to remain relatable even as she executes incredibly graphic material. McCarthy is also backed by a great ensemble cast including Maya Rudolph, Elizabeth Banks, and Joel McHale.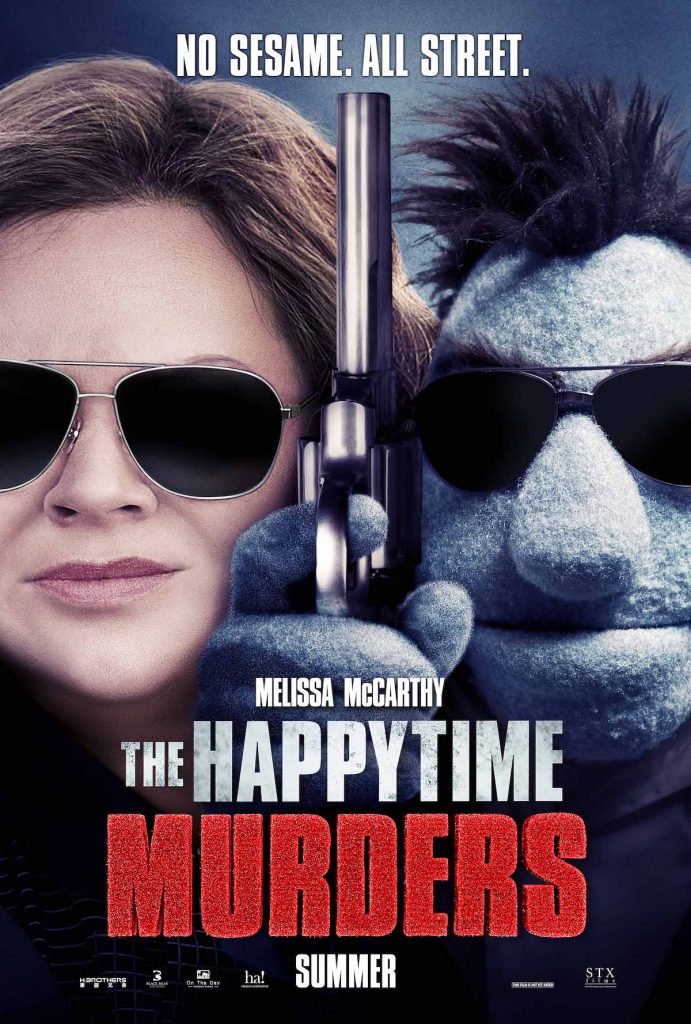 Even more promising, Henson has recruited veteran puppeteer Bill Barretta as McCarthy's partner, Phil Phillips (which is arguably a less cool name than just Bill Barretta). Barretta has leant his voice to some of the world's most popular Muppets: Pepe the King Prawn, Dr. Teeth, Rowlf the Dog, and the Swedish Chef.
The big issue with the first red band trailer is its open appeal to the lowest common denominator. Certainly, an R-rated puppet movie should have some ridiculous stuff in it, but the first trailer for The Happytime Murders features a solid ten seconds of puppet ejaculation. It's funny in small doses, but if Brian Henson's puppet flick doesn't head down some new paths, it could be in trouble.
We'll find out when The Happytime Murders hits theaters on August 17.