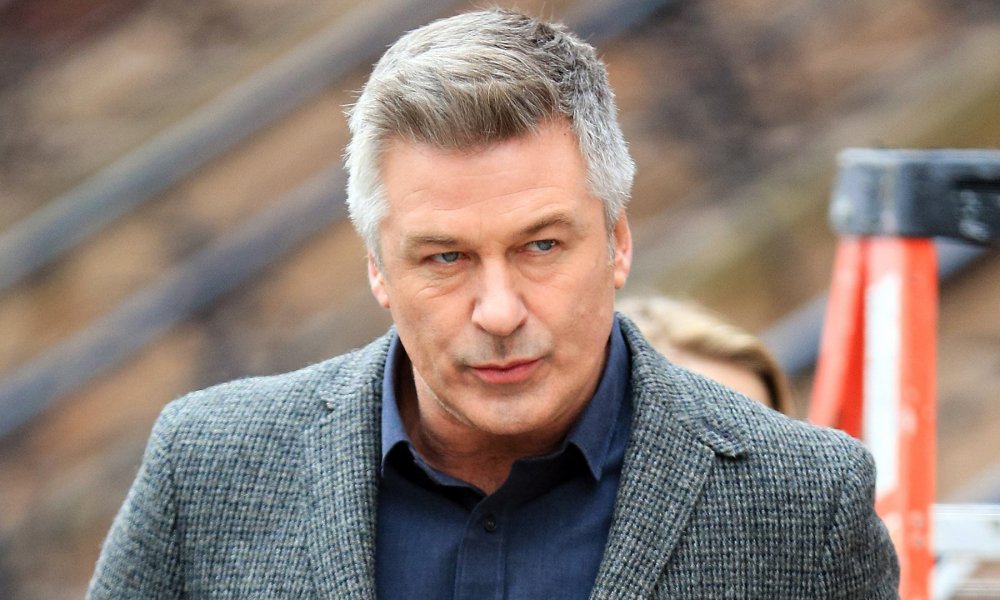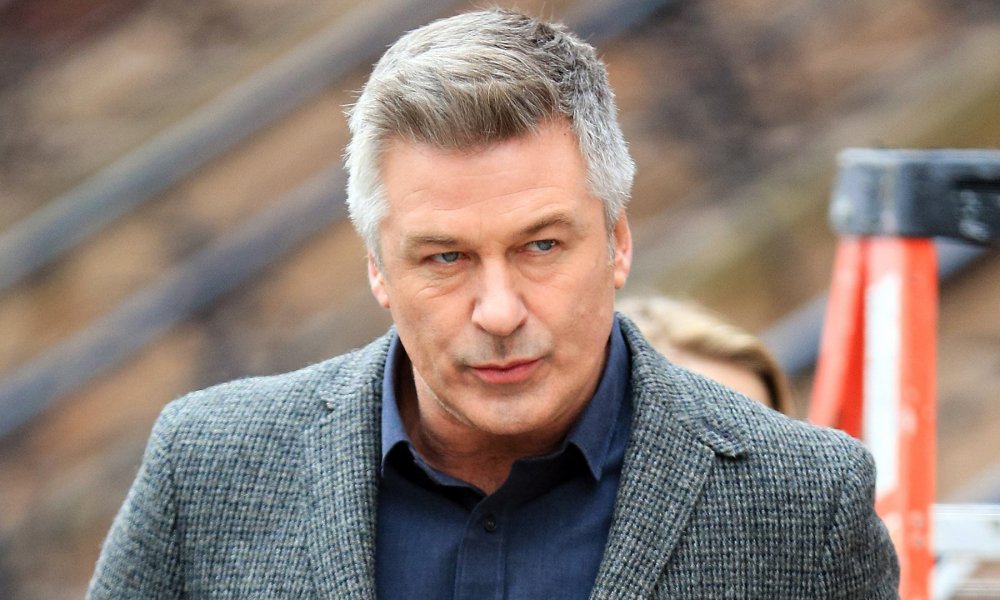 Alec Baldwin has admitted to treating women in a sexist manner in the past. The actor received a a career honor award from The Paley Center for Media on Thursday, and used the moment to speak out about his own experiences.
"I've bullied women. I've overlooked women. I've underestimated women. Not as a rule, [but] from time to time I've done what a lot of men do, which is … when you don't treat women the same way you treat men. You don't. I'm from a generation where you really don't and I'd like that to change. I really would like that to change."
Alec went on to say that he wants reform across all industries and said that he thinks the struggle aspect for women just hurts business overall. He wants things to be comfortable and fair for everyone.
The decision to speak out follows a variety of sexual misconduct allegations in Hollywood within recent weeks. Some of the recent allegations are against Harvey Weinstein, Kevin Spacey, Any Dick, Brett Ratner, Jeremy Piven, James Tobak, and others. People have been taking their distance from the accused, including shutting down TV and film projects that the people were involved in prior to the accusations.