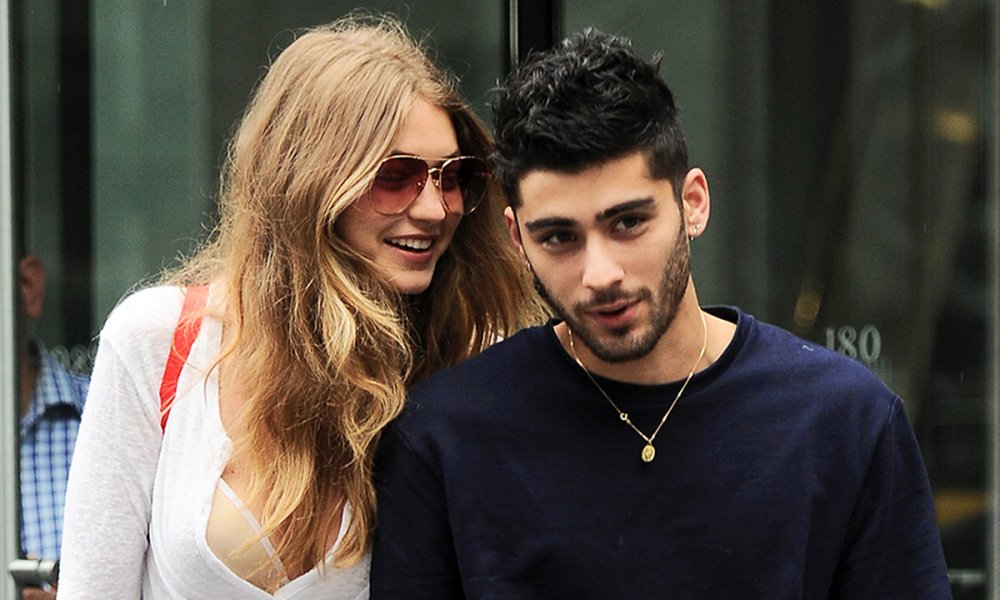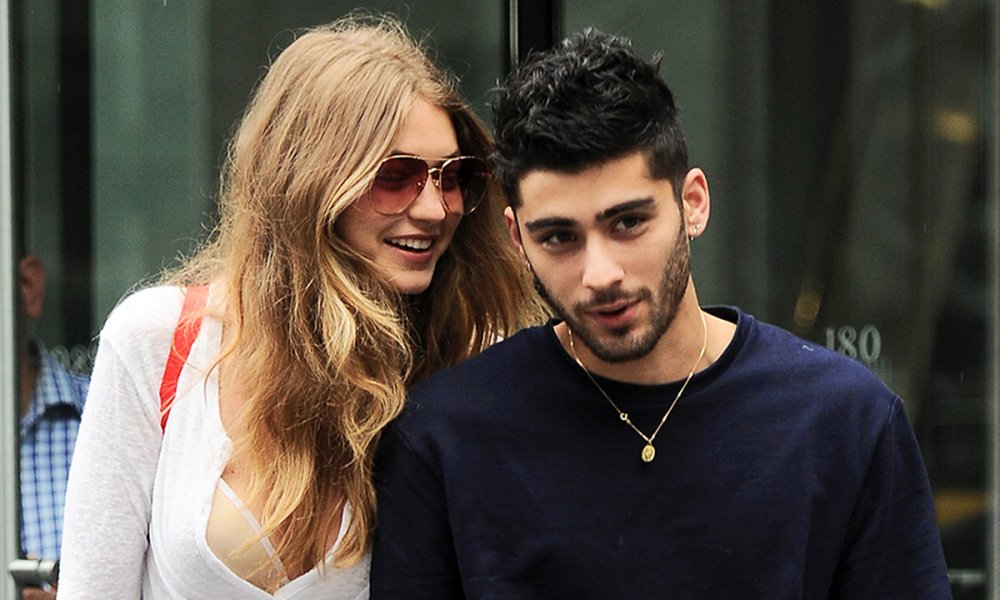 Zayn Malik has said that his girlfriend Gigi Hadid is very organized and handles planning their get togethers. The two are both very busy with their respective careers, so sometimes getting together in the same place at the same time takes some effort.
Although lately, the two "pretty much live together." The two reportedly split their time between Zayn's homes in Los Angeles and London, as well as Gigi's spot in New York.
Zayn also shared that he lets Gigi listen to his music in its very early stages. Zayn said that Gigi visits the studio a lot and "when I'm here late, she'll come down and bring me food. She's cool."
Zayn is one of the former band members on One Direction who has gone out on his own and had a successful run of it. He said that he doesn't really keep in touch with his former bandmates, besides Liam who he's had a chat with.
"Our relationships have definitely changed since we were in a band together, but I think that's just life. Everybody grows up; two of the guys have got kids now. But no, I don't talk to any of them, really."