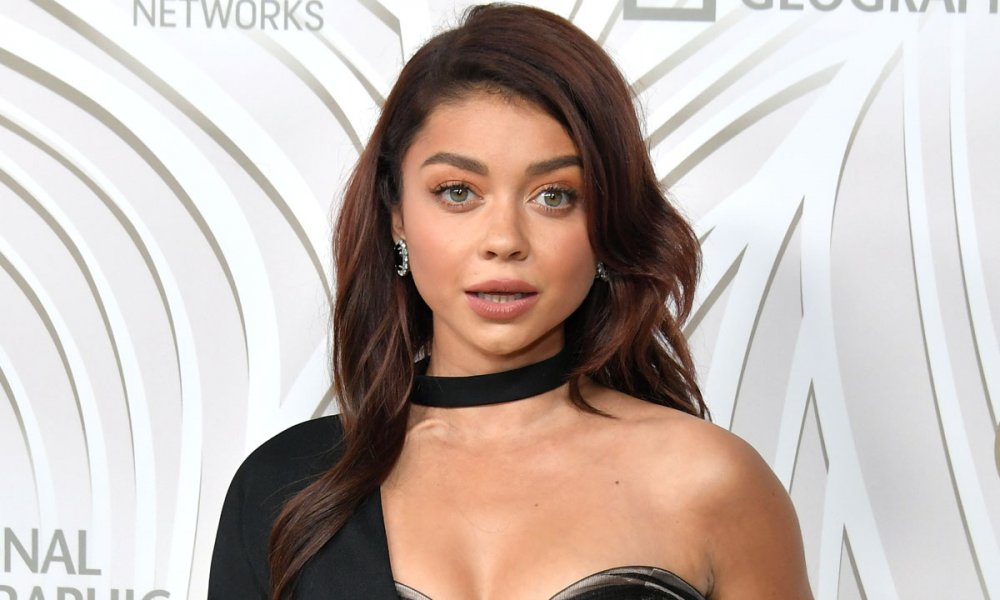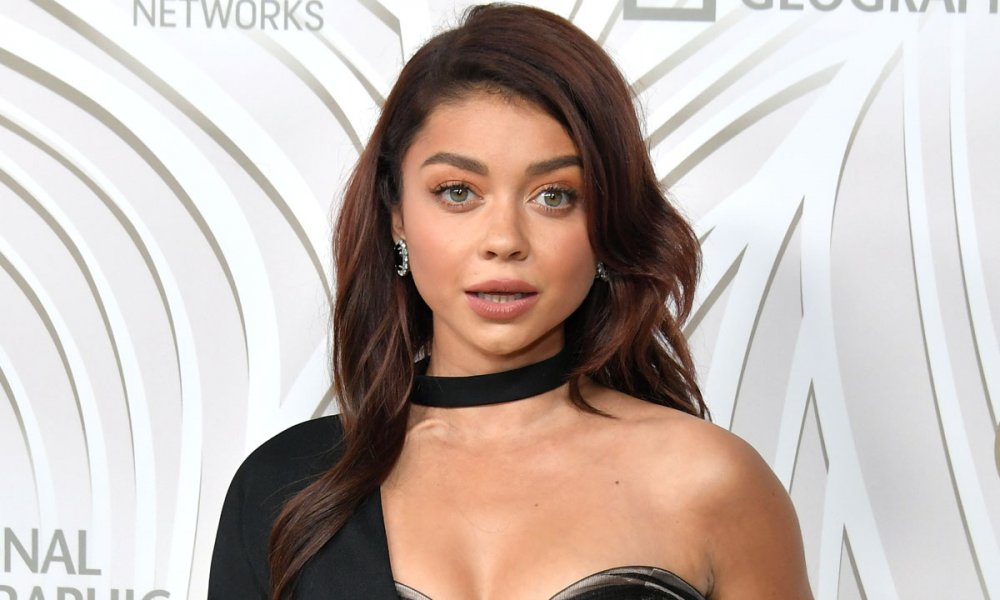 Actress Sarah Hyland has explained that she thinks her character on Modern Family is bisexual. One of her fans asked her about Haley's sexuality, and Sarah that she thinks she's bisexual. She did clarify that it was just her opinion and she doesn't know what the writers of the show would say about that.
Just to clarify, I️ havent been told nor is there anything written that would indicate Haley is bisexual. That's just my personal opinion!

— Sarah Hyland (@Sarah_Hyland) November 2, 2017
None of the writers have spoken out either way. So far on the show, the character of Haley has had nine relationships, all of which have been with men. (So far.)
In real life, Sarah has been dating Wells Adams, a guy from the Bachelor nation. Sarah and Wells have been posting photos together on social media. The twodressed up as Eleven and Dustin from Stranger Things for their Halloween celebrations. They have yet to define their relationships but a source said that they've been friends for some time and are currently "flirty." Sarah broke up with her last boyfriend Dominic Sherwood after quite some time together.