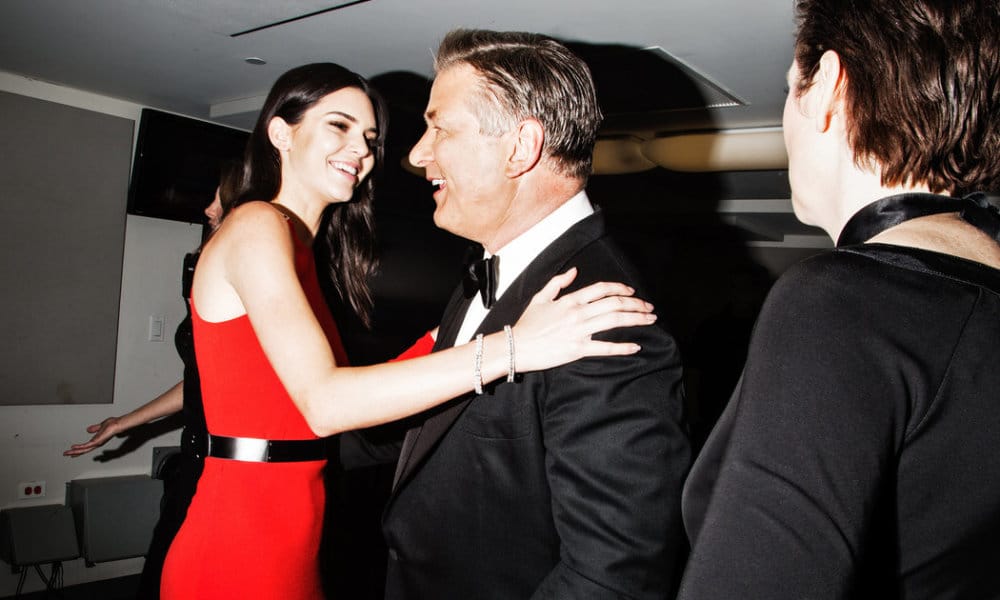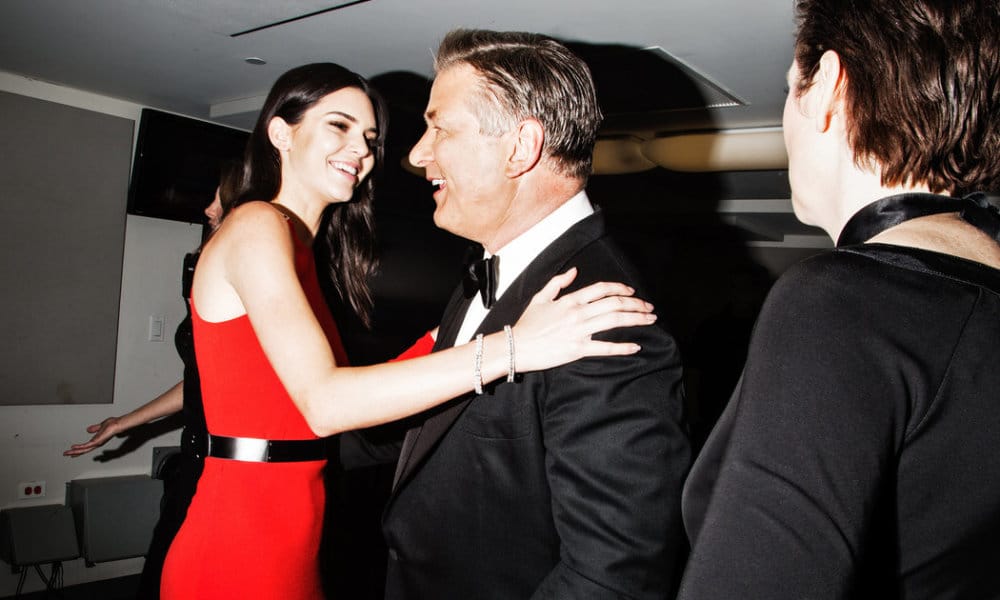 Alec Baldwin has spoken out in defense of Kendall Jenner over the controversy from her recently pulled Pepsi campaign.
Alec started sending out a series of tweets about the incident.
"1- Don't blame @KendallJenner for that spot. Kendall is still a very young, inexperienced woman in an awful business. Blame her management. 2- I remember when my daughter Ireland and Kendall were little kids in school. I think it's unfair to rake these younger ppl over the coals. 3- The US is such a sadistically shame-based, blame-centered culture…"
Other celebrities have spoken out in her defense as well. Whoopi Goldberg spoke about it on The View saying that "I think it's maybe her trying to say something that says we're all one. She's trying to do something good and I'm not pissed at her."
Kendall has been reportedly been laying low since the incident.