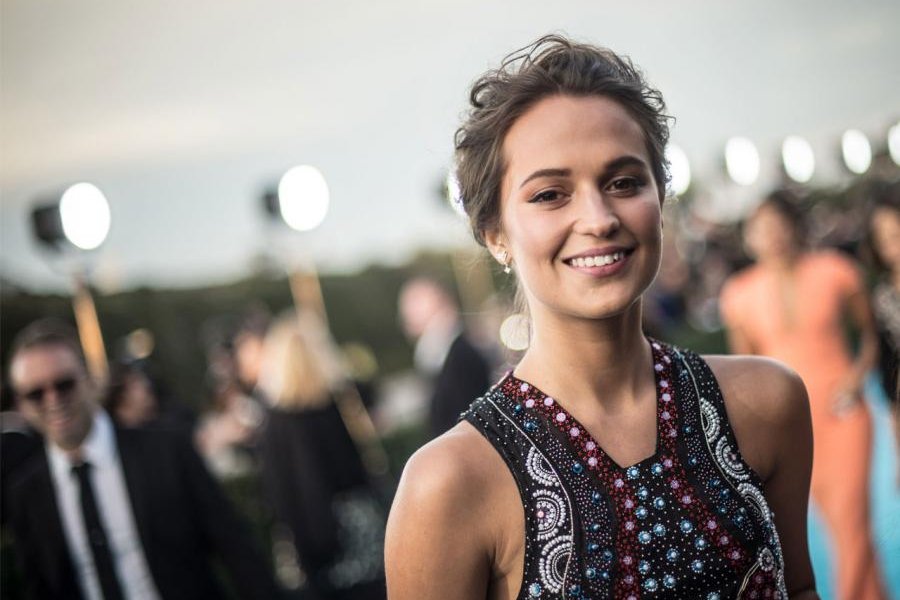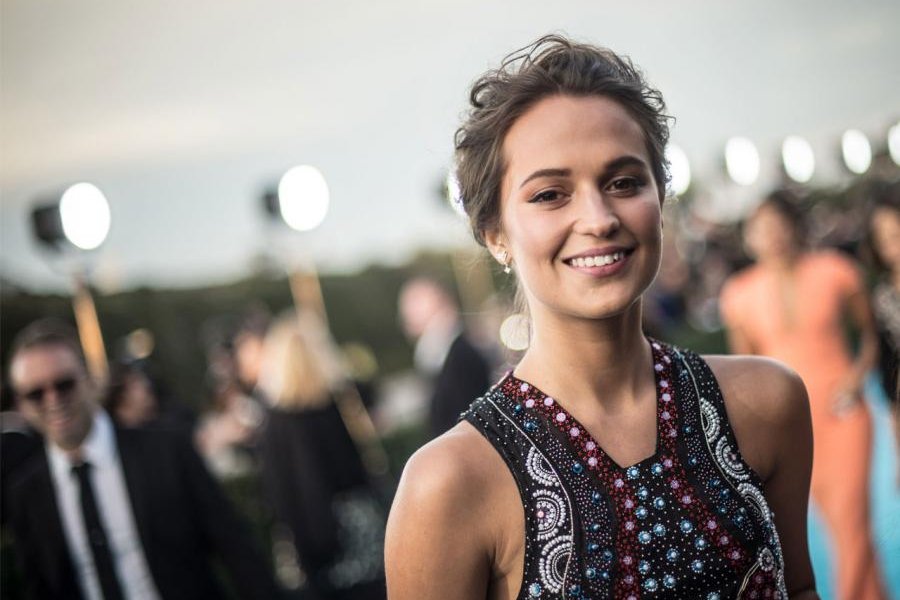 Alicia Vikander has opened up about her training routine for Tomb Raider and admits that she can now lift her own body weight.
She explained that the working out process started with "bulking up quite a lot a first, and then trying to just, like, tone down. I've never been able to lift my own weight, and the day when you have that capacity, it's pretty empowering!"
The former ballerina compared her training to that she's done in the past.
"I've never done action scenes on this level — not even close. It feels like I'm back to dancing — the training, the intensity. You need to be aware of your movement up in the wires and how your body works."
Alicia is the first actress to take on the role of Lara Croft since Angelina Jolie.