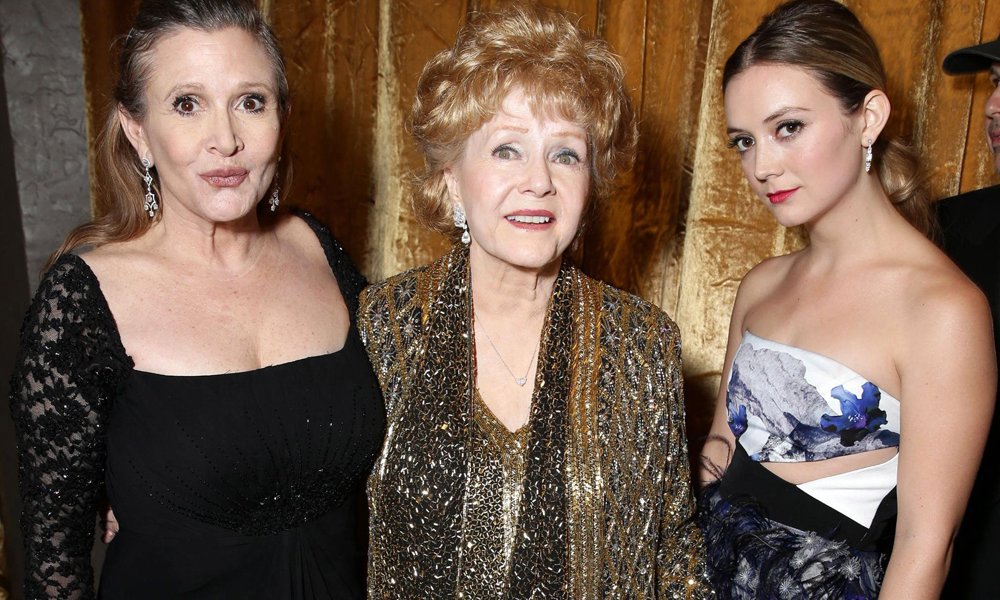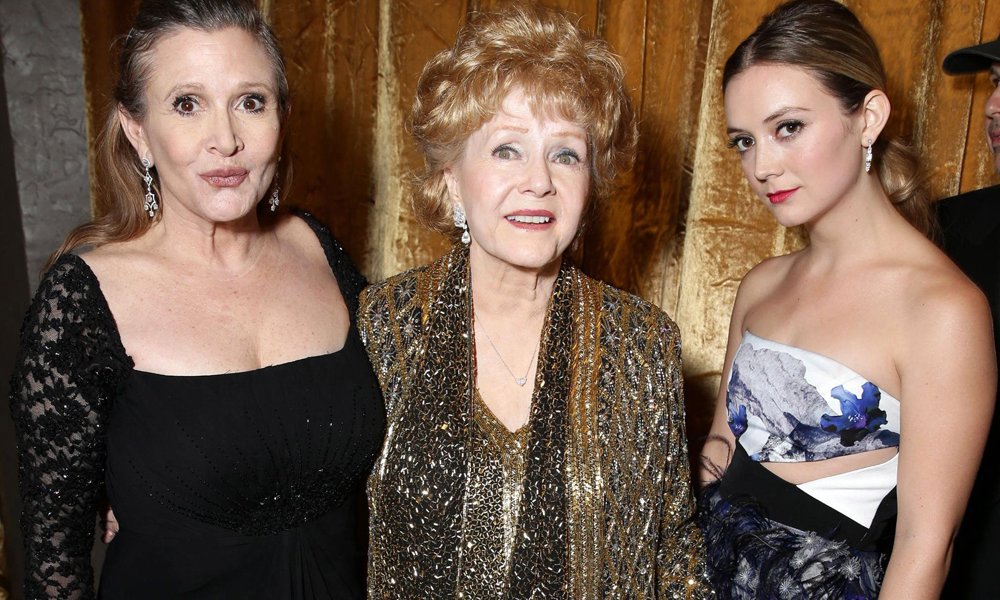 Billie Lourd has opened up about losing her mom Carrie Fisher and grandmother Debbie Reynolds. She did an interview where she spoke to her American Horror Story costar, Sarah Paulson.
The 25-year-old actress admitted that things weren't always easy.
"I've always kind of lived in their shadows, and now is the first time in my life when I get to own my life and stand on my own. I love being my mother's daughter, and it's something I always will be, but now I get to be just Billie. It's a lot of pressure, because she had such an incredible legacy, and now I have to uphold that and make it evolve in my own way."
Billie's mom encouraged her to pursue an acting career after they appeared together in Star Wars: The Force Awakens.
"[On set] my mother would pull me aside and be like, 'It's weird that you're so comfortable here. This is the most uncomfortable environment in the world. If you're comfortable here, you should do this.'"