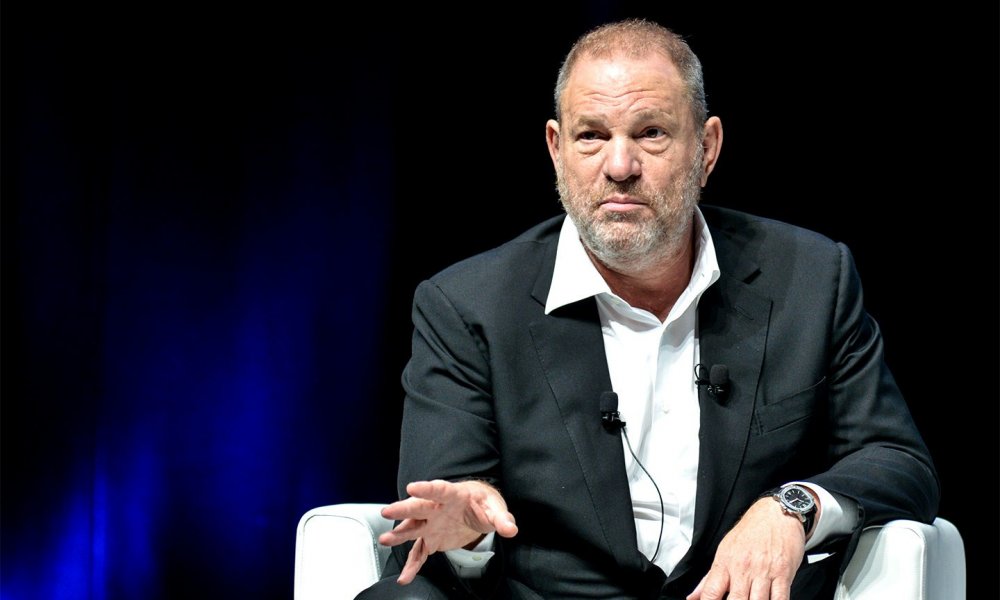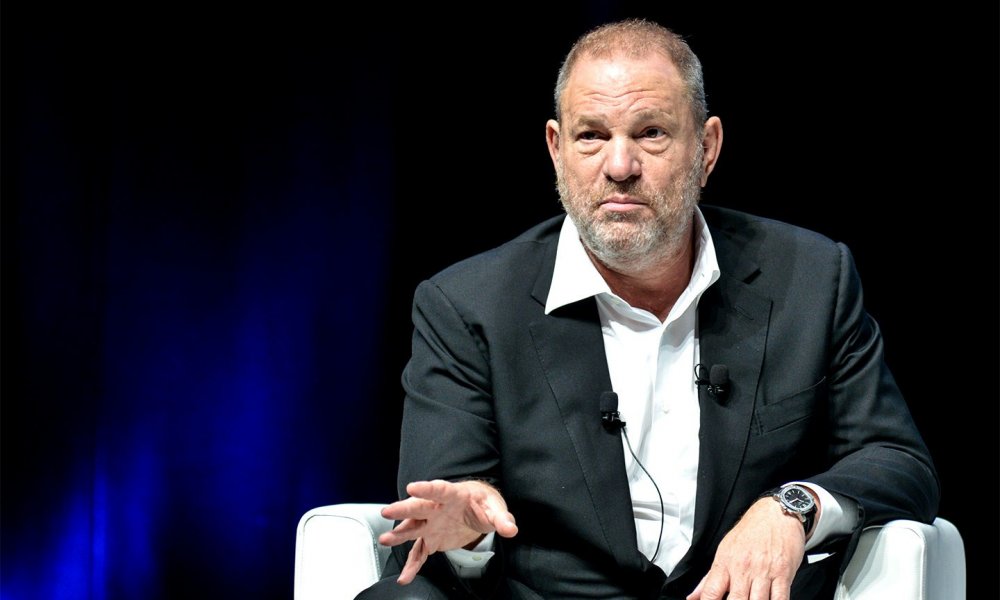 The allegations against the behavior of Harvey Weinstein seem to be getting worse. Now people have come forward claiming that he raped three women, one of which was actress Asia Argento. These allegations came forth in a story written by Ronan Farrow and published in The New Yorker.
Mira Sorvino and Rosanna Arquette both came forward for the story and expressed that they had been sexually propositioned by Harvey at points in time. Mira explained that Harvey "harassed her" and once showed up at her apartment unannounced.
She went on to say that once he "…started massaging my shoulders, which made me very uncomfortable, and then tried to get more physical, sort of chasing me around."
Both Mira and Rosanna said that after they denied Harvey's multiple advances they experienced set backs in their acting careers.