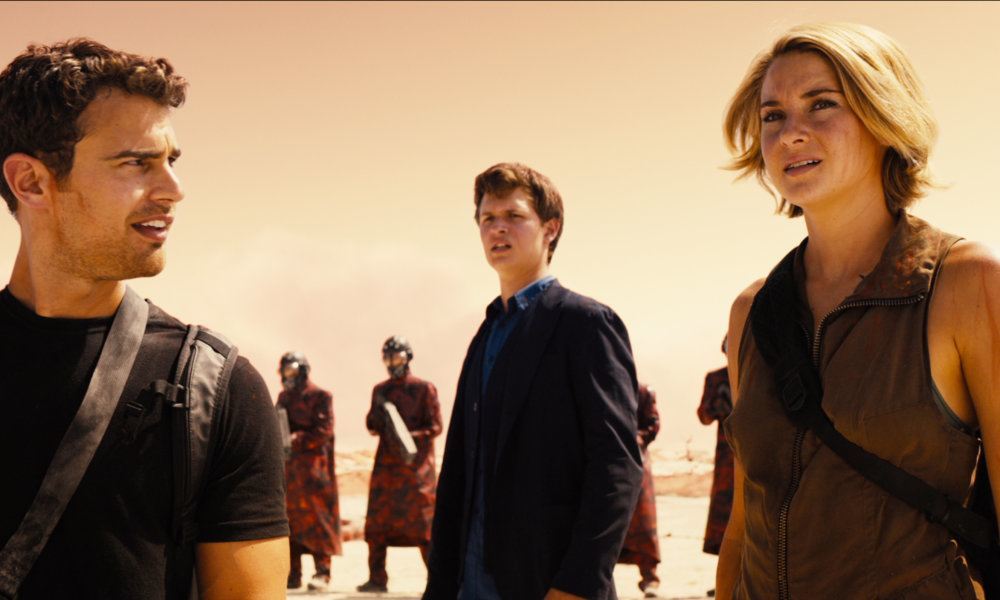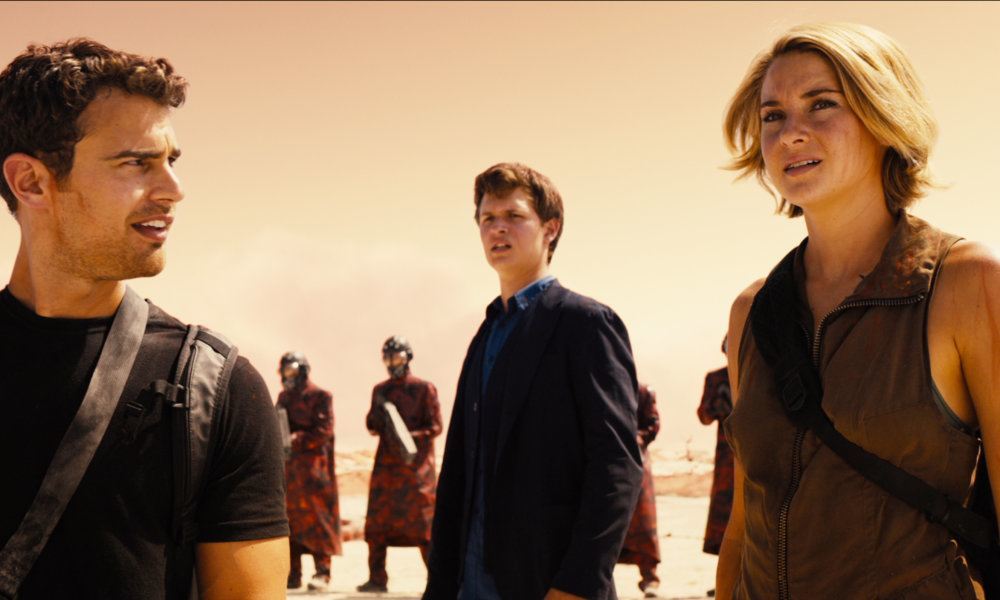 Allegiant, the third film in the Divergent series, hit theaters and this weekend and it didn't perform anywhere near speculation. Some would even call the opening weekend a flop.
The film opened with $29 million in box office sales, which is a huge drop from Divergent which opened to $54.6 million in 2014, as well as Insurgent which brought in $52.3 million in 2015.
The 44 percent drop from the second to third film in the series is opening questions up about whether there is a commercial market for the fourth and final film Ascendant, which is scheduled for a June 2017 release at the same time as the reboot of The Mummy and World War Z 2, which should be heavy competition.
Lionsgate actually split the final book up into parts as they did with The Hunger Games. It was a move to milk more money out of the franchise and it might have been a bad one.
Some analysts are saying that the film should pull enough in to break even, but that it's time for the studio to start making some different choices.
Says Matthew Harrigan, an analyst with Wunderlich Securities:
"It's not so much of an economic loss as it is one of opportunity cost and perception. They need to get some more good things going."
It's definitely a complicated time for the company, as just last month Gods of Egypt performed extremely poorly. The $140 million fantasy movie was intended to be another massive franchise for the studio, until it pulled a measly $14.1 million in its opening weekend.