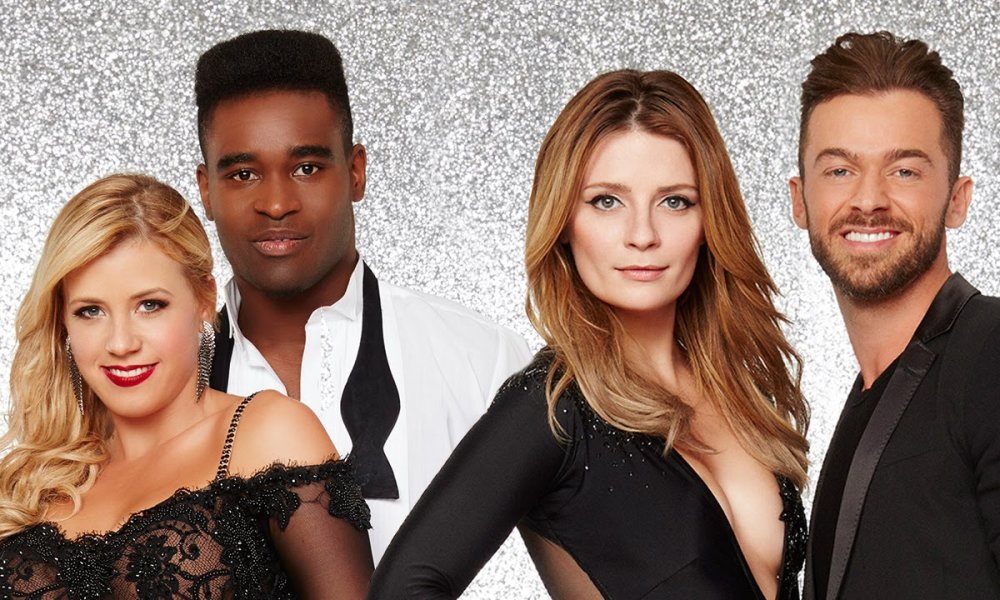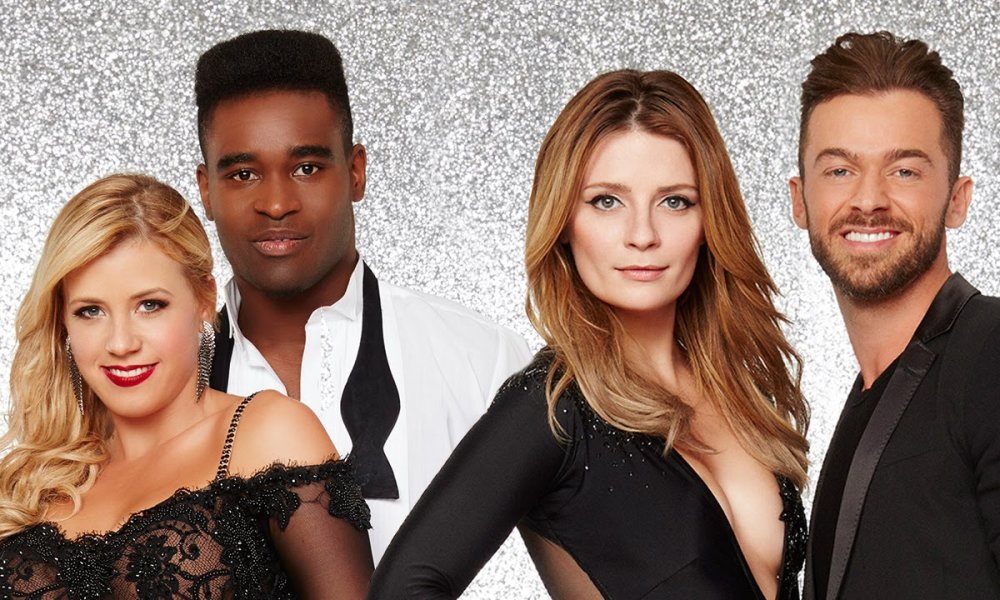 The 22nd season of Dancing With the Stars premiered on Monday night, and it's gearing up to be another exciting season.
Contestant Ginger Zee, Good Morning America's meteorologist danced with Val Chmerkovskiy and has already been compared to Bindi Irwin who ended up winning last season. Tied for first place is Boyz II Men's Wanya Morris and his partner, Lindsay Arnold.
Nyle DiMarco came out as a crowd favorite dancing alongside Petra Murgatroyd, as the model-turned-actor is deaf and follows along to the beat with his eyes.
Actress Jodie Sweetin made moves to appeal to her original fanbase, throwing back to Full House by dancing in a set that looked like her childhood bedroom on the show. Jodie was revealed as a bit of a perfectionist during rehearsals this week when she admitted that she definitely cares what people think.
"As a kid, I didn't care if I looked stupid, and now as an adult, I have this fear. I'm reinventing myself now as a 34-year-old woman, and I want people to see who I am today."
Following the performance, however, she sounded a little more confident about the experience.
"We went out there and we had fun. And that was what Keo was telling me to do this whole time, and everyone's been telling me to do, is just go out and have fun and enjoy it, and I enjoyed every moment of that so much."
Mischa Barton came out a little slower than most of the cast, not showing a natural affinity despite dancing throughout her life. Mischa got a strong critique from judge Len Goodman who said "that wasn't a dance."
Mischa later said:
"I was more annoyed with stuff off the top, the actor-y [stuff]. I don't see all this stuff that they see all the time."
Who's your favorite this season?