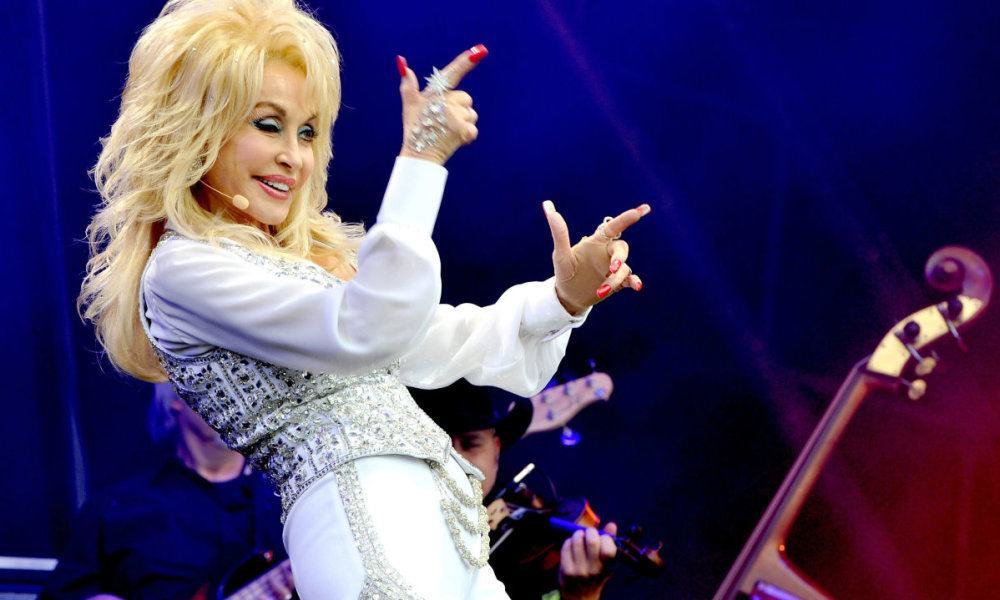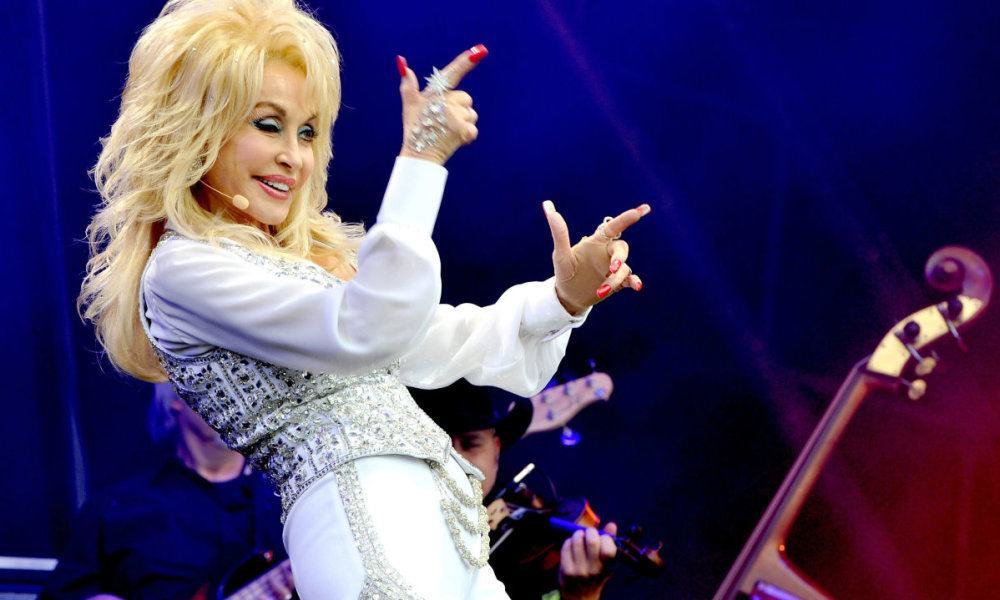 Many of the performers for the upcoming 51st Academy of Country Music Awards have already been announced, but now we can add Katy Perry and Dolly Parton to the list…as a duet!
The night will be a big one for Dolly, as she has been selected to receive the Tex Ritter award for her biographical film Coat of Many Colors. Each year the award is given to a film that has contained country music and reached a wide audience.
Past recipients of the award have gone to films like Coal Miner's Daughter, O Brother, Where Art Thou?, Walk the Line, and The Best Little Whorehouse in Texas, which Dolly actually starred in with Burt Reynolds back in 1982. Dolly's most recent movie was a made for TV one, but it debuted on NBC to record views.
This will be the first time that Dolly and Katy have sung together, but they've already worked out their setlist which will include the title track from the movie.
"She got the big idea, 'Why don't we sing 'Jolene' together?' Because she loves that song and since it's going to be one of the [television] movies I go, 'Yeah, why not?'" Parton tells Rolling Stone Country. "So I'm going to try to combine 'Coat of Many Colors' and 'Jolene.'"
Dolly has also recently announced that she is releasing a new album called Pure and Simple With Dolly's Biggest Hits, as well as soon heading out on tour.
Other performers at the ACM Awards will include Jason Aldean, Luke Bryan, Eric Church, Sam Hunt, Carrie Underwood, and Chris Stapleton.
The show is being held in Las Vegas at the MGM Grand Garden Arena, and will air Sunday, April 3, at 8 p.m. ET on CBS.