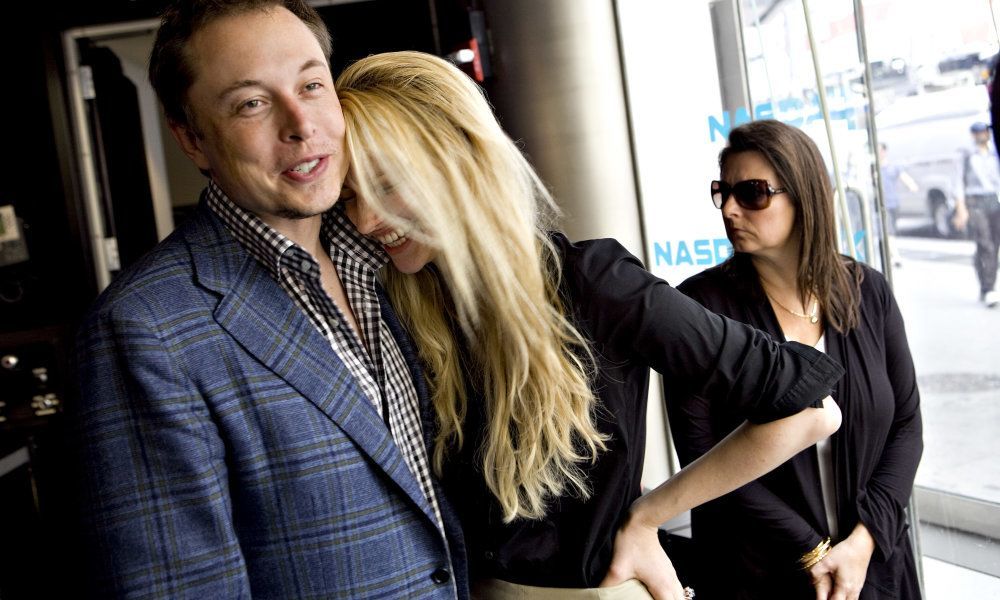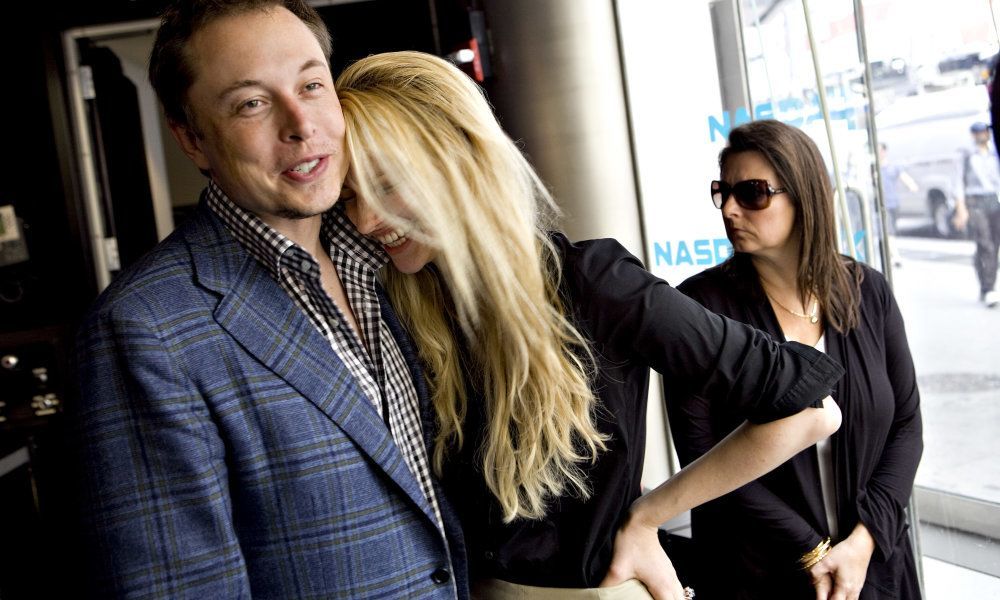 Tesla CEO Elon Musk and his wife actress Talulah Riley are divorcing for the second time around, which will be their third attempt to make their relationship work. Talulah officially filed to divorce the billionaire on Monday at the Los Angeles Superior Court.
The couple first married in 2010 and divorced in 2012, then remarried 18 months later. Talulah began the next divorce proceedings by filing on New Year's Eve in 2014, but then seven months later she withdrew the petition.
According to their joint statement, the couple has been living apart for the past six months and are going to remain friends. They reportedly made the decision to divorce together, so there are no hard feelings.
Riley's petition cites irreconcilable differences as the reason, and she is seeking spousal support from Elon.
In addition to being the CEO of electric car company Tesla, Elon also co-founded Paypal, and helped to start the private space firm SpaceX. Talulah directed her first feature film in 2014 and had roles as an actor in Pride & Prejudice and Inception.
Elon and Talulah do not share any children together, but Elon has five sons from a previous marriage with writer Justine Musk. Justine has revealed that Elon informed her of his engagement with Talulah just six weeks after opting to divorce her. During the divorce proceedings Justine reached out to Talulah to make the transition as smooth as possible, saying:
"I would rather live out the French-movie version of things, in which the two women become friends and various philosophies are pondered, than the American version, in which one is 'good' and one is 'bad' and there's a huge catfight sequence and someone gets thrown off a balcony."
Talulah responded "Let's do as the French do."