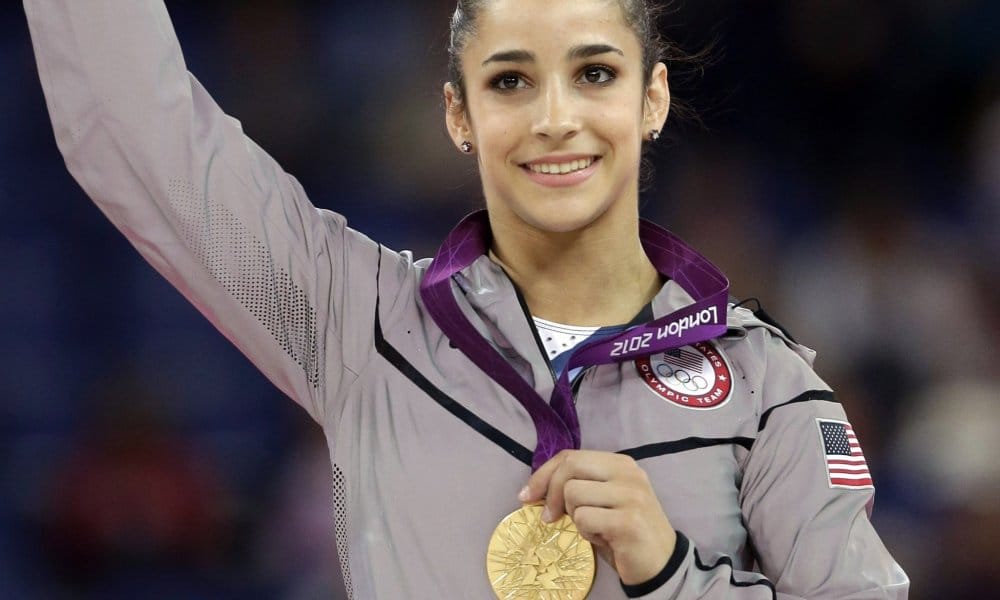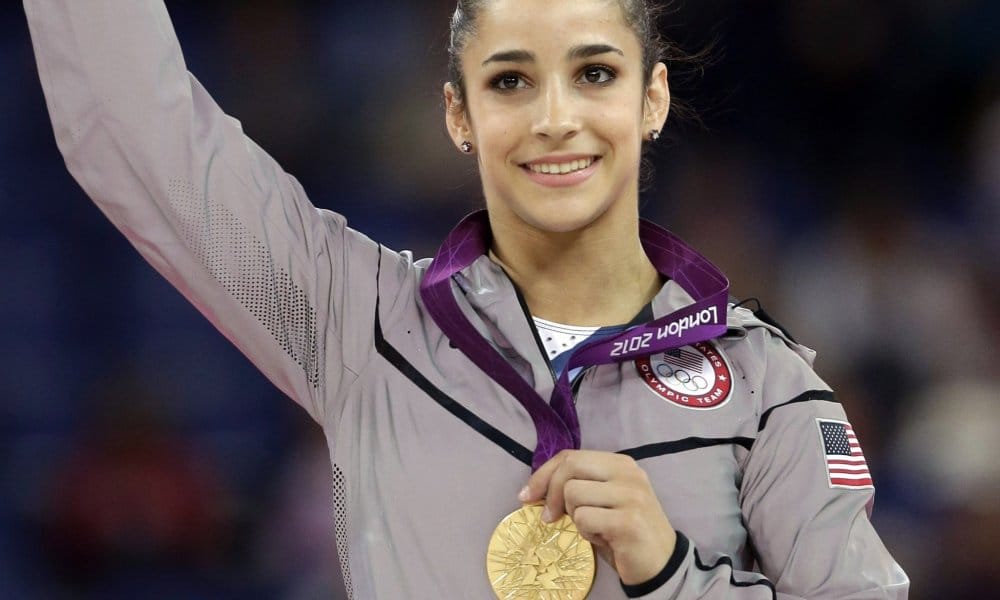 Olympic gold medalist Aly Raisman has claimed that she too was sexually abused by the former USA gymnastics doctor Larry Nassar. The 23-year-old gave an interview to 60 Minutes about her experiences, which will air on November 12.
Aly reportedly spoke to the FBI following the 2016 Olympics in Rio de Janeiro. The doctor was fired in 2015 and has already been accused of sexual assault by gymnasts McKayla Maroney and Jamie Dantzscher. In July he plead guilty to federal child pornography charges and is facing 22 different counts of first-degree criminal sexual conduct.
Nassar is currently in jail, but it's not enough. Aly is also detailed her opinions on the matter in an upcoming book, party to address the issue of why no one felt like they could report the behavior as it was happening.
"Why are we looking at why didn't the girls speak up? Why not look at what about the culture?
What did USA Gymnastics do, and Larry Nassar do, to manipulate these girls so much that they are so afraid to speak up?"
Following the sexual assault charges the USA Gymnastics CEO Steve Penny stepped down from the position and is being replaced by Kerry Perry, formerly the vice president of business development at Learfield Communications.