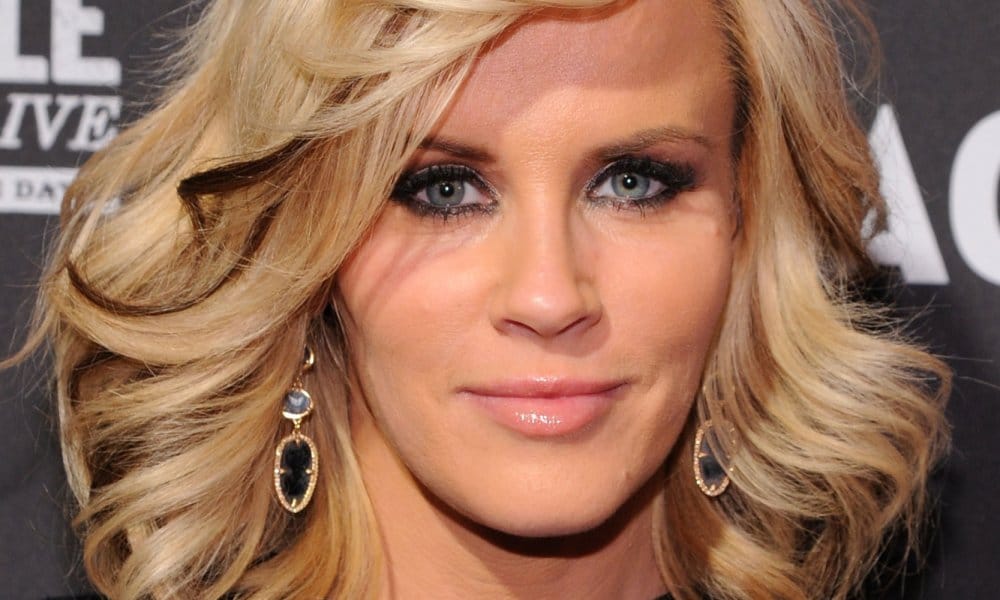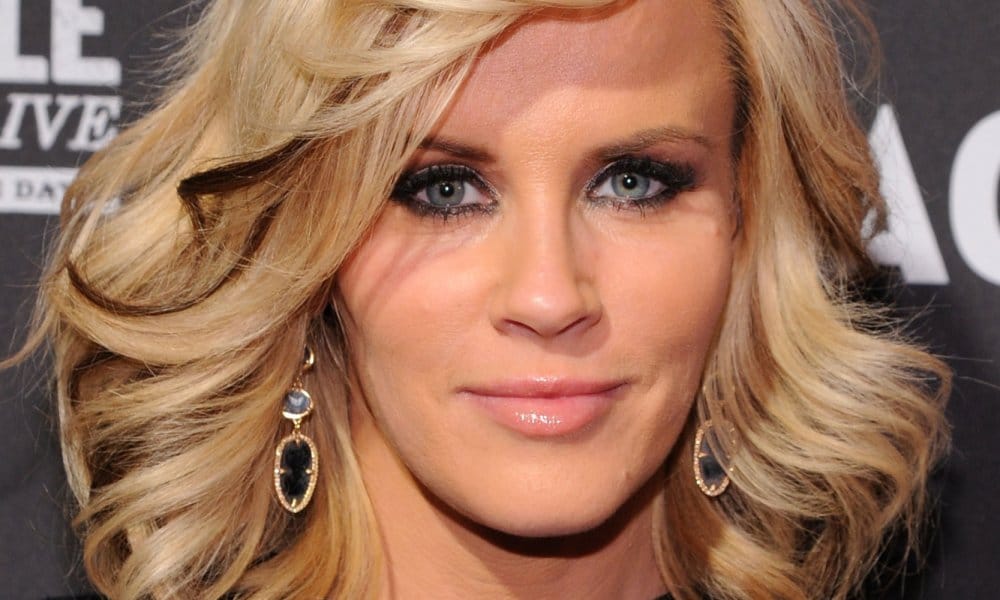 Jenny McCarthy has once again shared her sexual harassment claims against Steven Seagal. The star first shared her story back in 1998 following the incident that occured in 1995.
Jenny detailed an experience where she went in for an audition for the film Under Siege 2. Seagal was starring in and producing the film, and when she went to meet with him he asked her to take a seat next to him on a couch, which she declined.
McCarthy said that she was intentionally wearing a loose muumuu to take attention away from her body during the audition, which Seagal quickly mentioned. He said that there was nudity in the role and that he couldn't tell what her body looked like in the outfit she was wearing. She said that her agent had already told her that there wasn't nudity in the film, to which he responded that there was "off-camera nudity."
He asked that she take down her dress "so I can see your breasts." McCarthy reportedly fought back tears in the moment and considered moving back to Chicago and giving up her acting dreams following the experience.
A rep for Seagal denies the claims and says that Jenny didn't audition for the film at all.