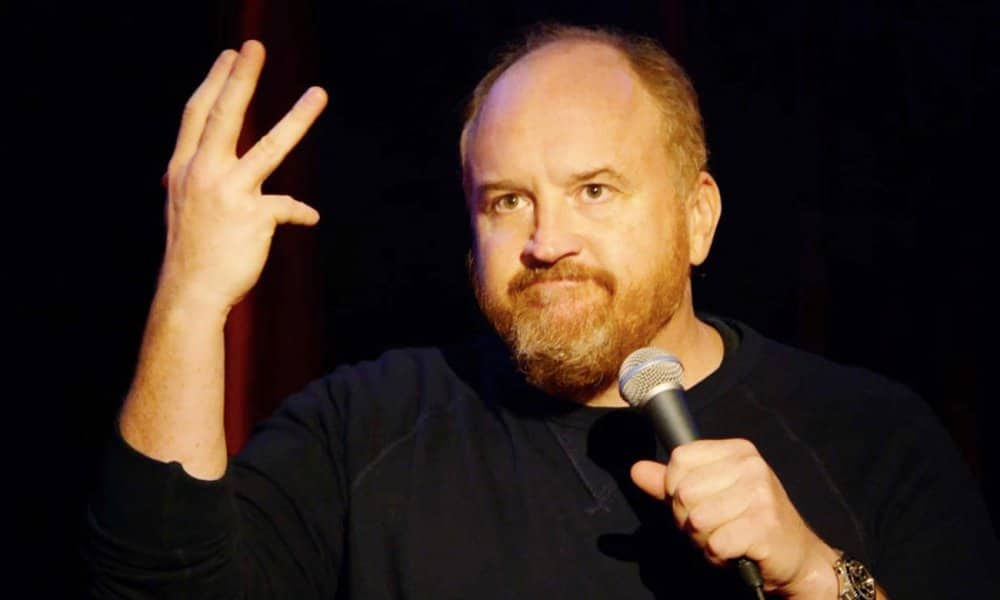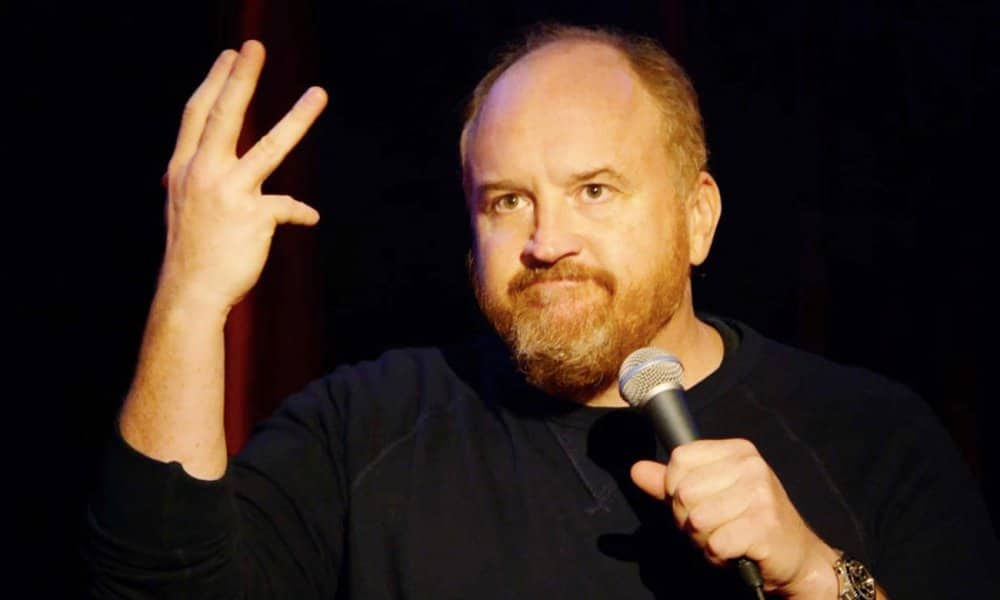 Louis C.K. has now admitted to the sexual conduct allegations against him. A variety of women came forward and said that C.K. has masturbated in front of them against their will. He released a statement on Friday where he simply admitted that they stories were true.
"I want to address the stories told to The New York Times by five women named Abby, Rebecca, Dana, Julia who felt able to name themselves and one who did not. These stories are true."
After the women started coming forward with their stories, media companies starting cutting their ties with C.K. He had a film coming out called I Love You, Daddy, but the New York premiere was immediately cancelled.
C.K. had an executive producer title on shows like Better Things, Baskets, One Mississippi, and The Cops. That title has been now taken away from the star. Additionally, TBS says that it has "suspended The Cops until further review," the show had a 2018 release.
C.K.'s management company, 3 Arts Entertainment, has dropped him as a client.