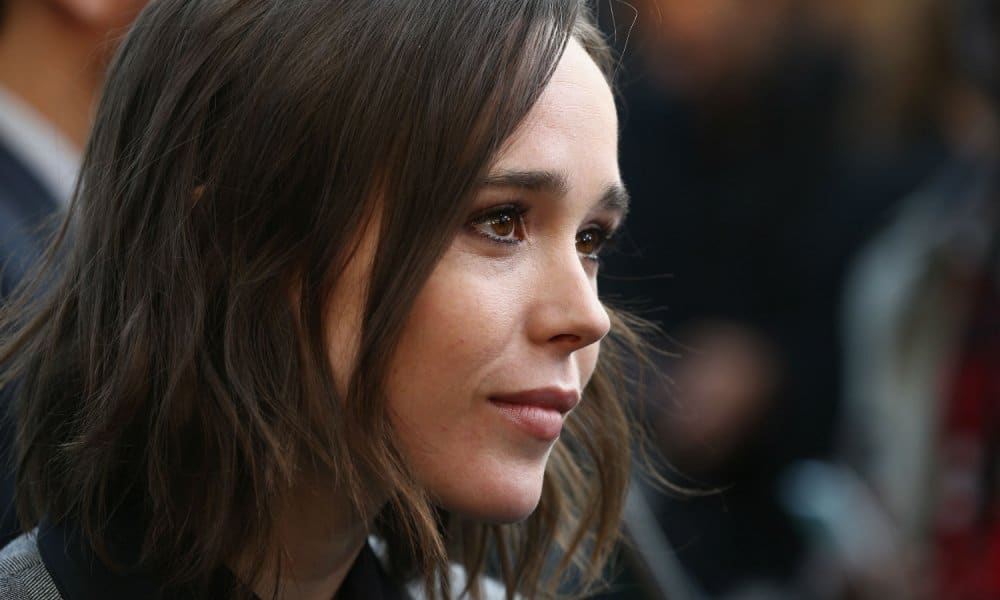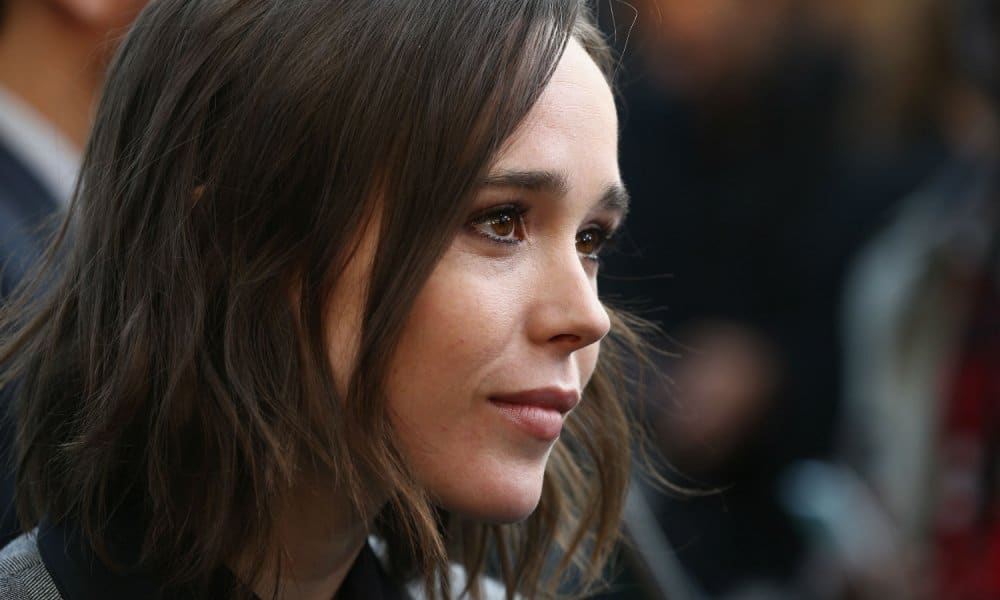 Ellen Page has said that Brett Ratner outed her to the cast and crew of X-Men: The Last Stand. She was 18 years old at the time and said that at the time she was not even totally aware of her own sexuality. She didn't come out to the world until 2014.
What happened at the meet and greet was that Ratner turned to an older woman and told her to have sex with Ellen "to make her realize she's gay."
"I knew I was gay, but did not know, so to speak. I felt violated when this happened. I looked down at my feet, didn't say a word and watched as no one else did either."
She went on to say that the "public, aggressive outing" caused "long standing feelings of shame, one of the most destructive results of homophobia."
Ratner has been accused of sexual harassment and assault by at least six different women. Page also told other stories of sexual harassment at work, starting with an incident that took place when she was only 16-years-old. An unnamed director reportedly fondled her leg under a table and "You have to make the move, I can't." She did not.