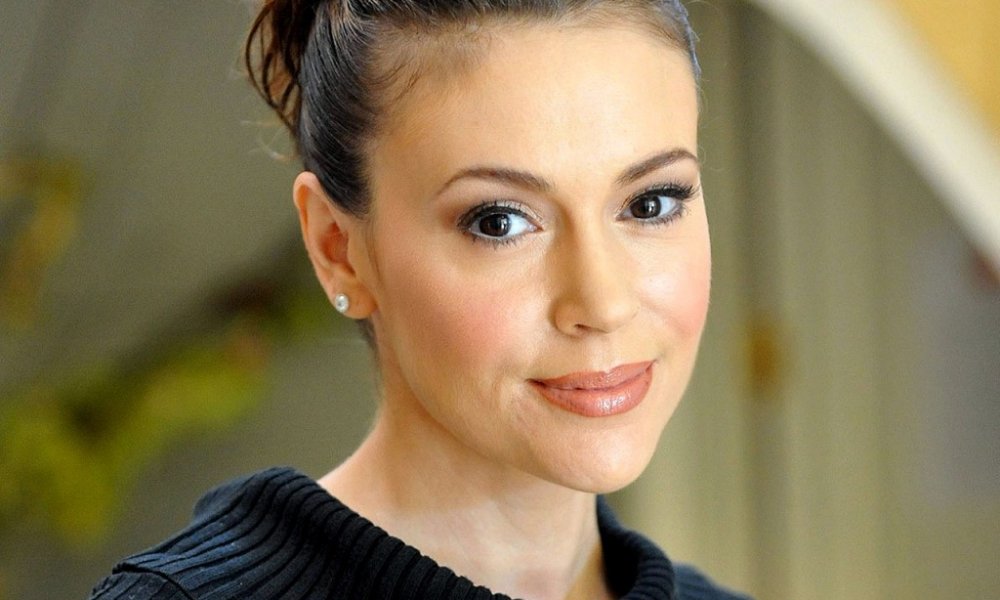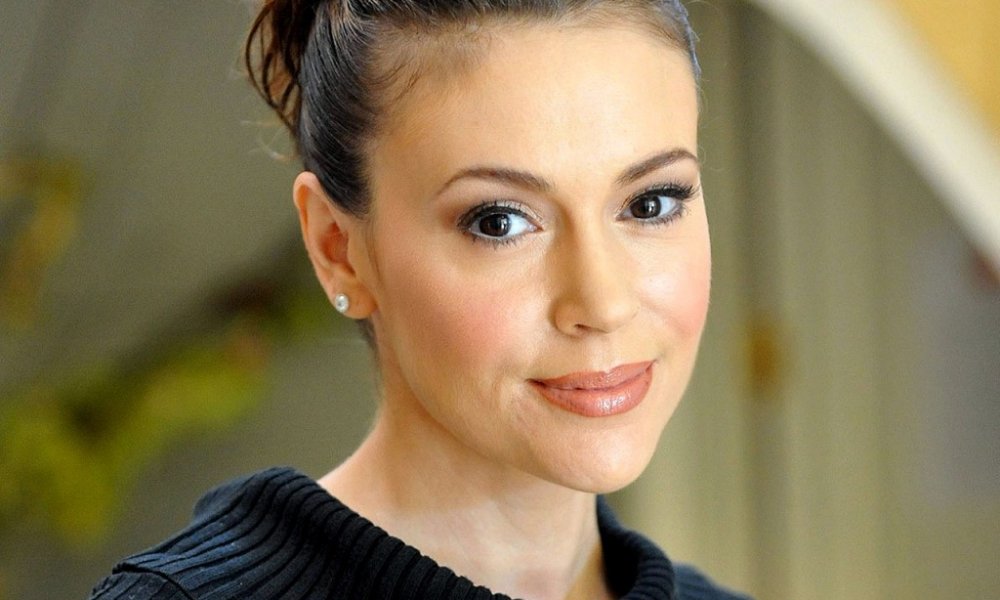 Actress Alyssa Milano has joined the #MeToo movement by sharing the hashtag on Twitter. The movement has been a response to the recent assault and harassment allegations in Hollywood. It aims to bring awareness and solidarity.
If you've been sexually harassed or assaulted write 'me too' as a reply to this tweet. pic.twitter.com/k2oeCiUf9n

— Alyssa Milano (@Alyssa_Milano) October 15, 2017
A variety of celebrities joined in as the hashtag became a trending topic.
This. #MeToo https://t.co/oYiyeMxvuy

— Gabrielle Union (@itsgabrielleu) October 15, 2017
— Lady Gaga (@ladygaga) October 15, 2017
— Gloria Calderón Kellett (@everythingloria) October 16, 2017
Activist Tarana Burke started the movement, as well as a support website called metoo.support.