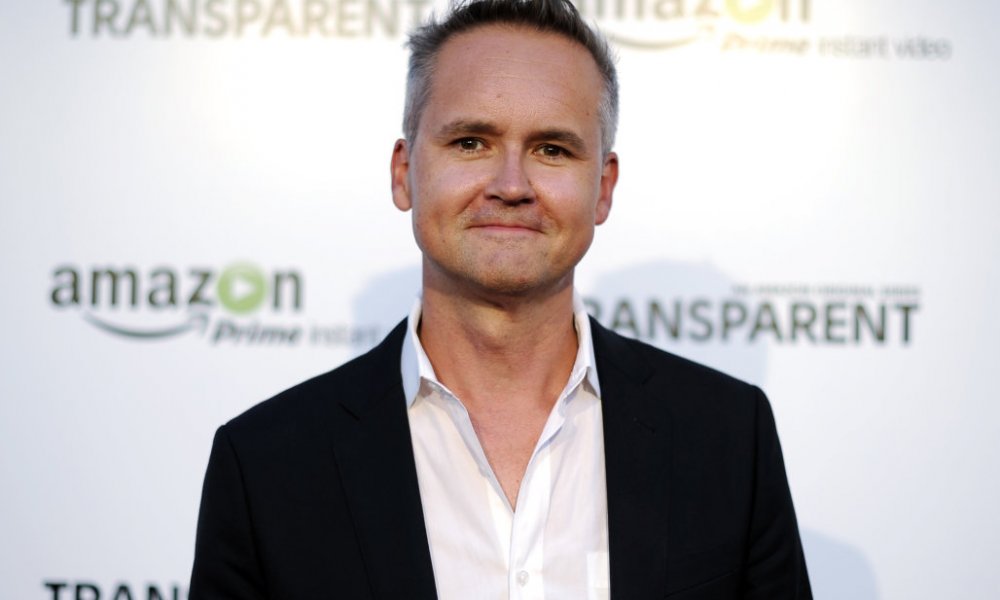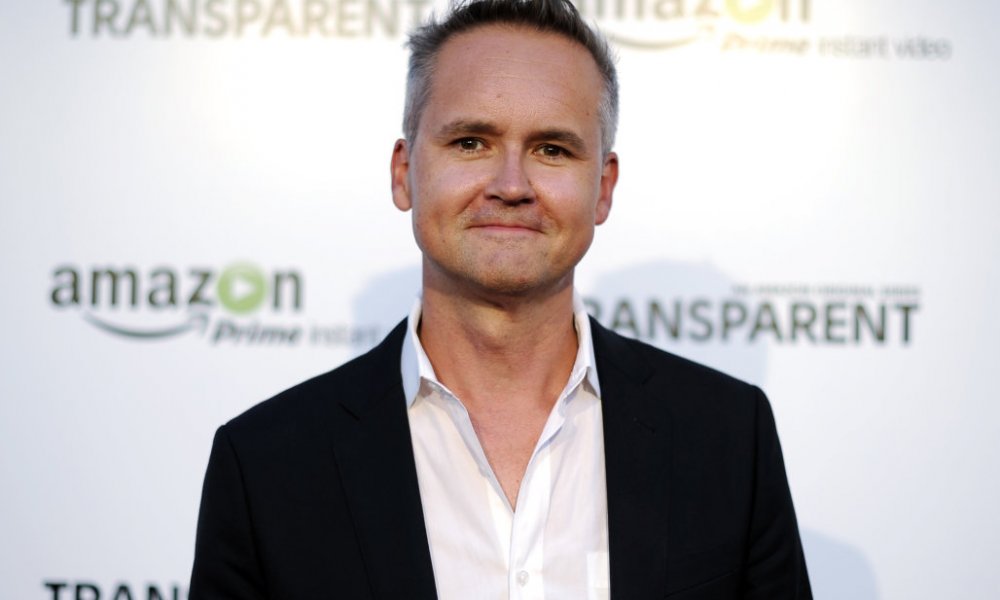 Now one of Amazon's top executives has been put on leave following claims of sexual harassment. The women, a producer at Amazon, felt compelled to share her story following the stories about Harvey Weinstein.
Isa Hackett who is a producer on the show The Man in the High Castle, detailed an incident that occurred with Roy Price, head of Amazon Studios. Isa immediately reported the incident but did not hear about any outcome in the case. Once she spoke out publicly about her story however, Roy was suspended.
A spokesperson for Amazon spoke out about the situation.
"We take seriously any questions about the conduct of our employees. We expect people to set high standards for themselves; we encourage people to raise any concerns and we make it a priority to investigate and address them. Accordingly, we looked closely at this specific concern and addressed it directly with those involved."
They then followed with the statement that "Roy Price is on leave of absence effective immediately."