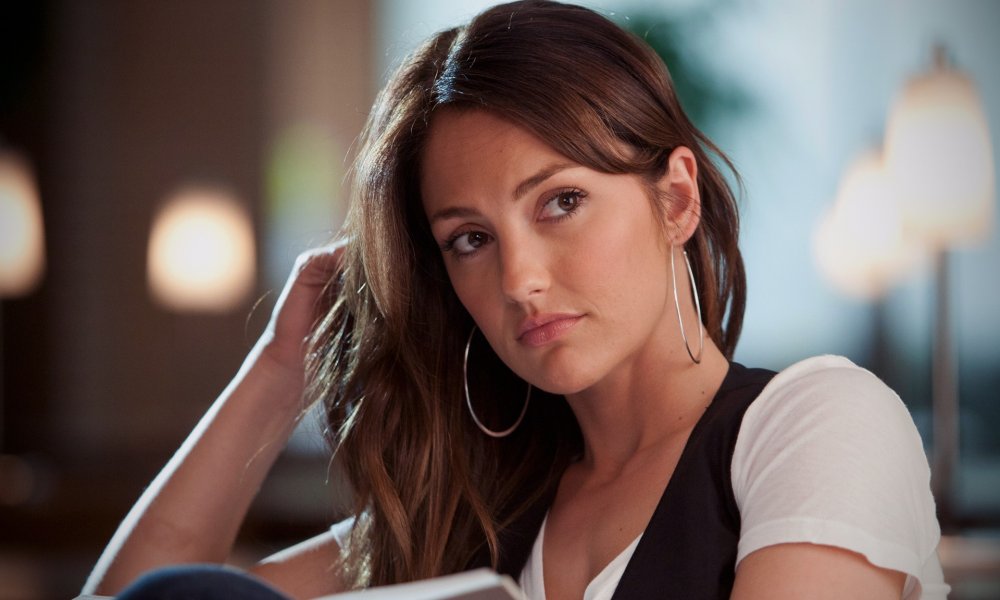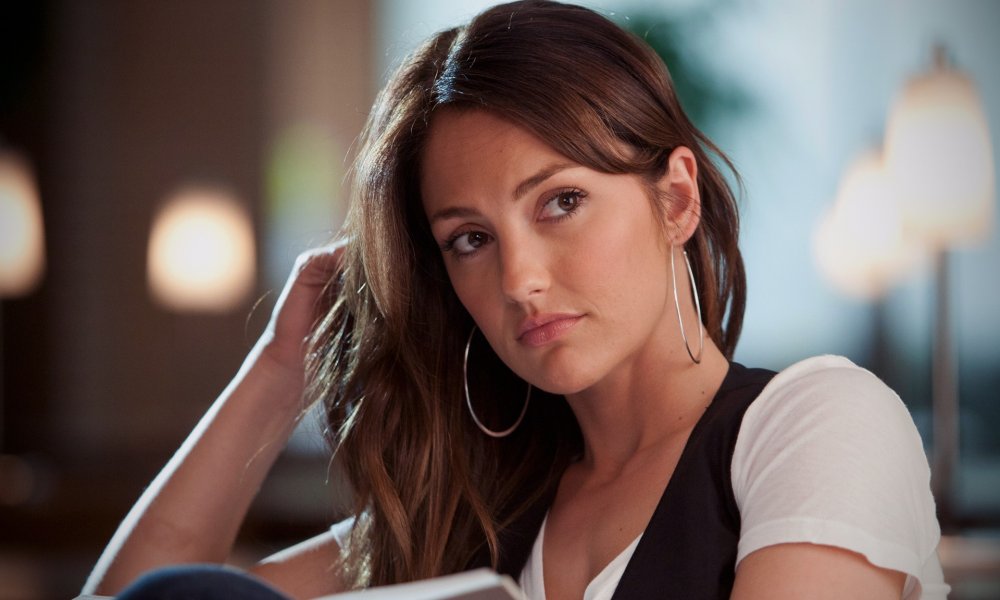 Mika Kelly has denied claims that she had anything to do with the dissolution of the marriage of her boyfriend Jesse Williams. She explained that anyone who thinks that can "f— off."
Jesse recently ended a five-year marriage to a woman named Aryn Drake-Lee, with whom he has three children. Minka and Jesse started dating over the summer, after Jesse and Aryn had already split. When they started dating it was only three months after the split, which led many to believe that there had been some overlap…ie cheating.
Jesse has also spoken out addressing the rumors and how difficult the situation has been.
"I was in a relationship 13 years, 13 real years, not 5 years, not 7 years — 13 years. All of a sudden motherf—ers are writing think-pieces that I somehow threw a 13-year relationship. Like, the most painful experience I've had in my life with a person I've loved with all of my heart — that I threw a person and my family in the trash because a girl I work with is cute."