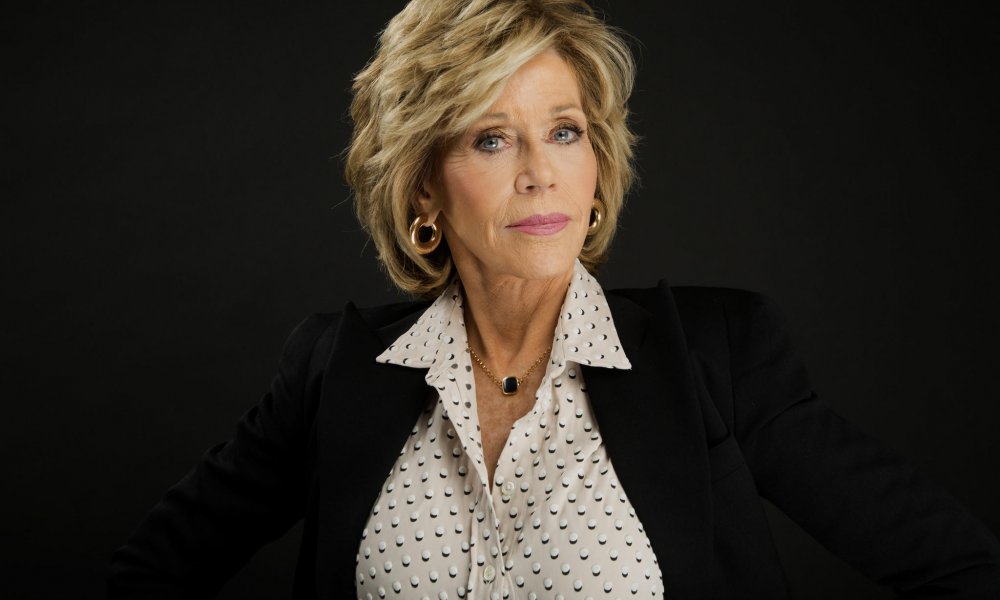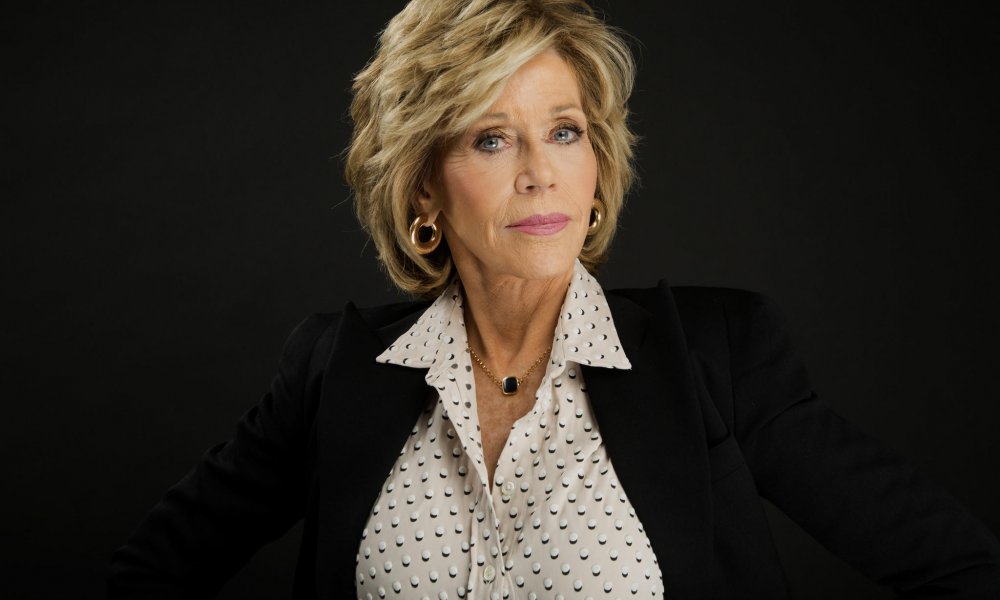 Jane Fonda has expressed that she feels "ashamed" that she didn't speak up about Harvey Weinstein sooner. The actress explained that she hears a story but did not say anything.
"I found out about Harvey a year ago, and I'm ashamed I didn't say anything back then. I was not that bold. I guess it hadn't happened to me, and I didn't feel it was my place."
She also explained why she thinks she didn't have an incident with Harvey herself.
"I was old, and Harvey goes for young because that's more vulnerable."
Jane went on to praise the speaking out that's occurring now, and to keep in mind that it's not a unique situation.
"I'm glad it's coming out. I'm so proud of those fellow actors that are speaking up. I know that it has taken a long time. It is a very, very, very hard thing to do. You don't get anything out of it as the person who has been victimized, but it is important that it comes out. Let's not think that this is some unique, horrific… This goes on all the time, this male entitlement in Hollywood and everywhere — in offices and businesses all over the world, in bars, in restaurants, in stores women are assaulted, abused, harassed."