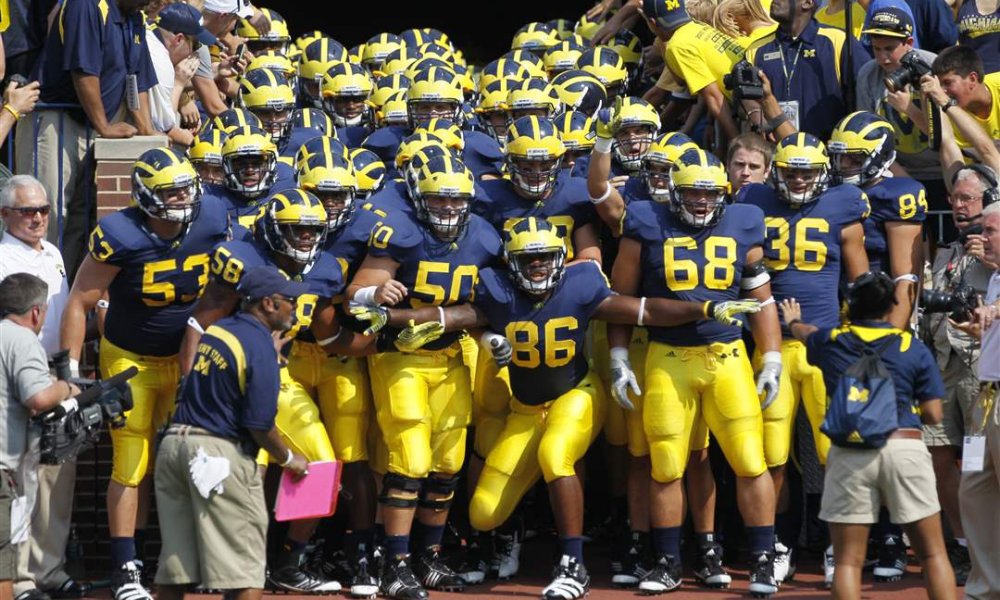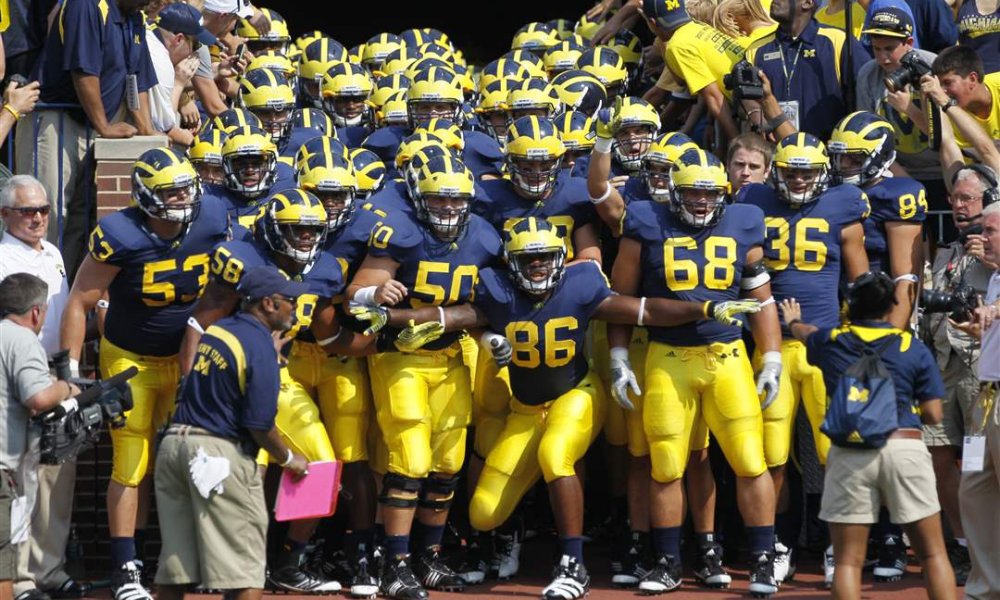 Amazon has announced their plans to extend into the reality market with a new TV show about the University of Michigan football team. The series follows coach Jim Harbaugh and the team during the 2017 season.
The series will offer a more intimate look at the 11-time national championship team and their time in Ann Arbor.
Amazon had made more of an effort to head into sports territory than some of its competitions like Netflix and Hulu. Amazon has already launched the football docu-series All or Nothing as well as got the rights to stream the NFL's Thursday Night Football.
Conrad Riggs, the head of unscripted TV at Amazon spoke out about the opportunity.
"We pride ourselves on offering Prime members access to the people and worlds that they simply cannot find anywhere else. This series will show viewers an elite college football program in a way that's never been done before. We're excited to have this series join the Sports Emmy-winning All or Nothing on our unscripted sports programming roster."