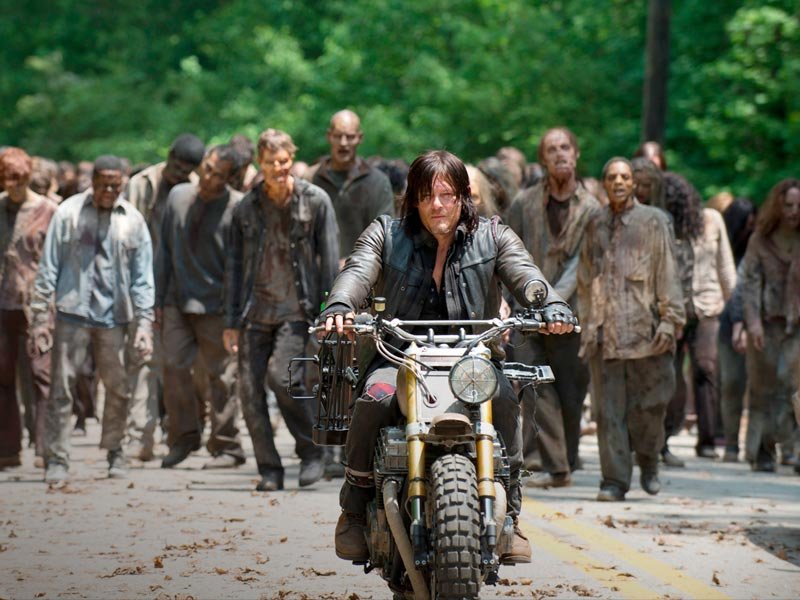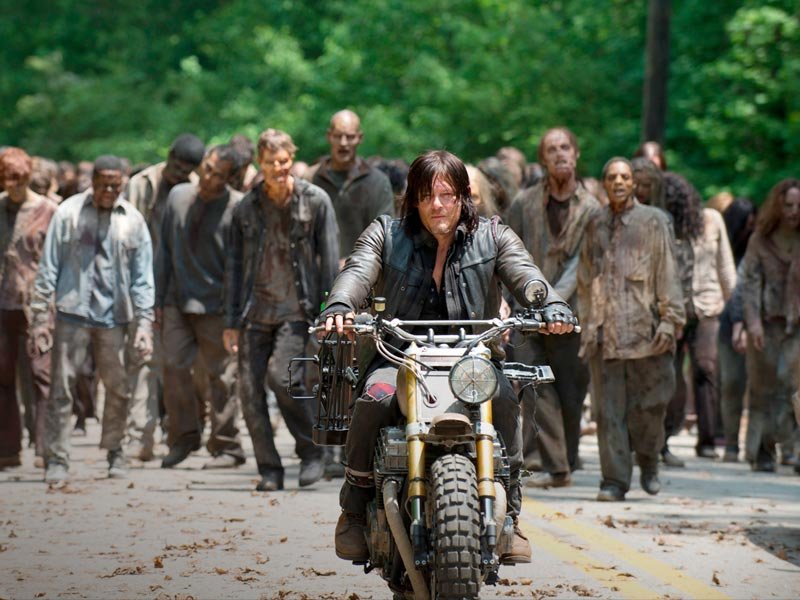 The Walking Dead production has been shut down due to Hurricane Irma. The show films in Georgia where there is a current risk. Other productions in the area that are being shut down as well include Marvel's Avengers: Infinity War and Ant-Man and the Wasp, and The CW's The Originals.
The storm has been downgraded from a hurricane to a tropical storm but heavy rains, wind, and flooding is expected in the state.
This is the second time this year that The Walking Dead has had to shut down production. Earlier in the summer, the show shut down production for five days after the death of a stuntman on set.
It is unknown when the state of Georgia will be released from its current state of emergency warning.