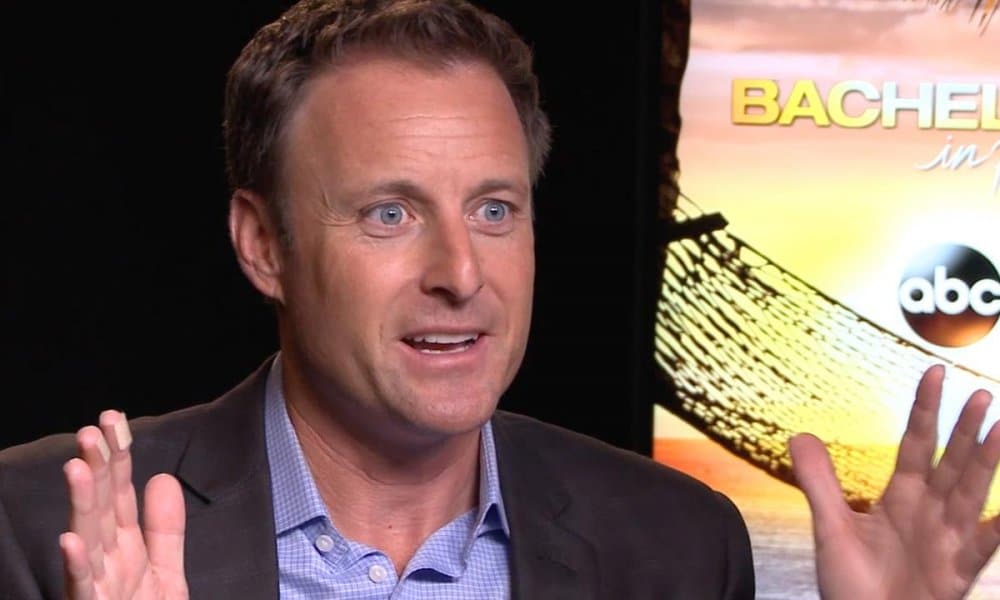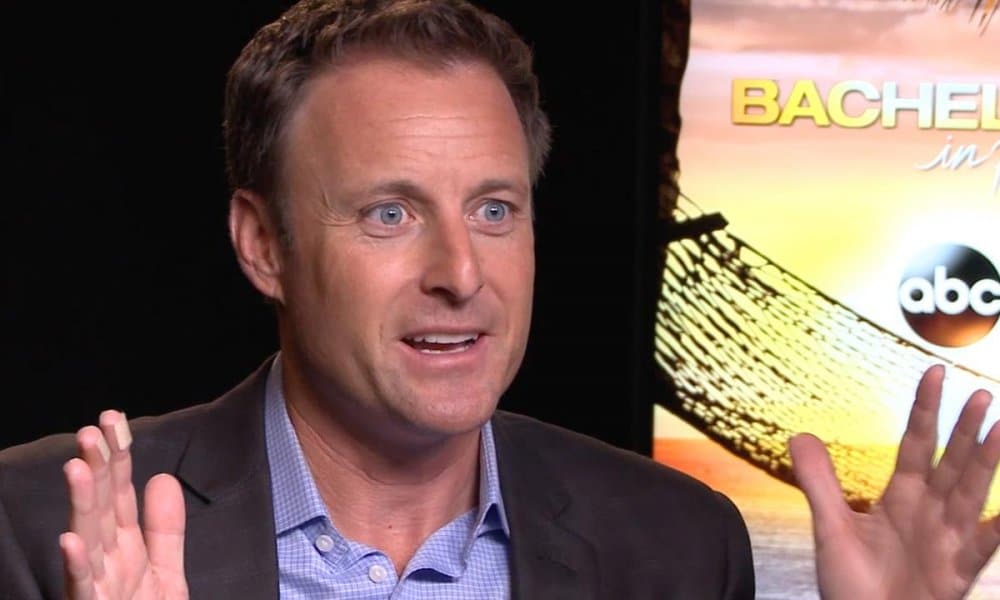 The Bachelor franchise has already had one successful spinoff with Bachelor in Paradise. Now they will be adding Bachelor: Winter Games to the mix as well.
ABC has announced that the series will be set in Vermont and feature old favorites that will now be competing in athletic events in addition to for love.
Longterm host Chris Harrison has spoken out about the new show, which will be timed to the 2018 Winter Olympics.
"It's going to be very different. It's going to be fun. I'm very excited. We're still working out the creative aspects of the whole thing, and I'll be producing on it as well. But I know what's in store, just the broad strokes."