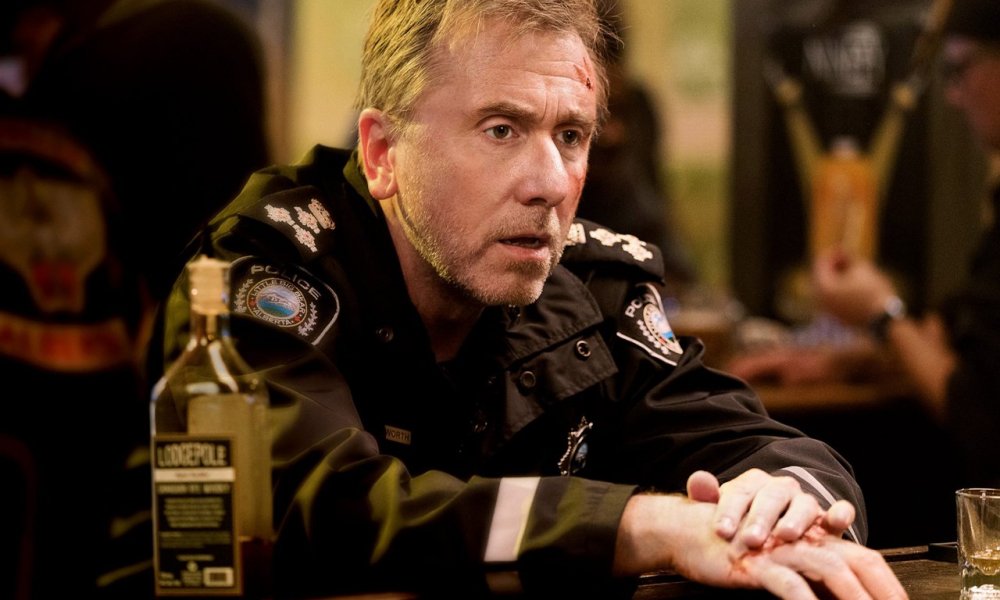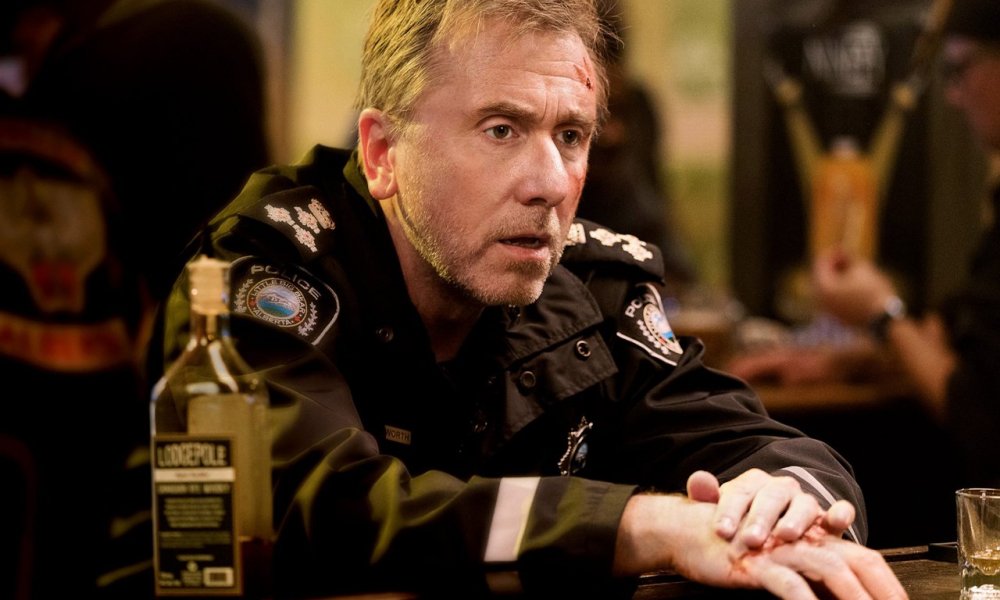 Amazon has picked up the streaming rights to the TV series Tin Star which will be released on Prime Video later this year.
The show will star Tim Roth and Christina Hendricks and is considered a dark comedy, thriller, and drama all in one. The show is about a former British detective who becomes the police chief of a small town.
Other cast members include Genevieve O'Reilly, Abigail Lawrie, Oliver Coopersmith, Christopher Heyerdahl, Stephen Walters, Ian Puleston-Davies, Roark Critchlow, Sarah Podemski, Ryan Kennedy, and Kevin Hanchard.
The show was written and created by Rowan Joffe.