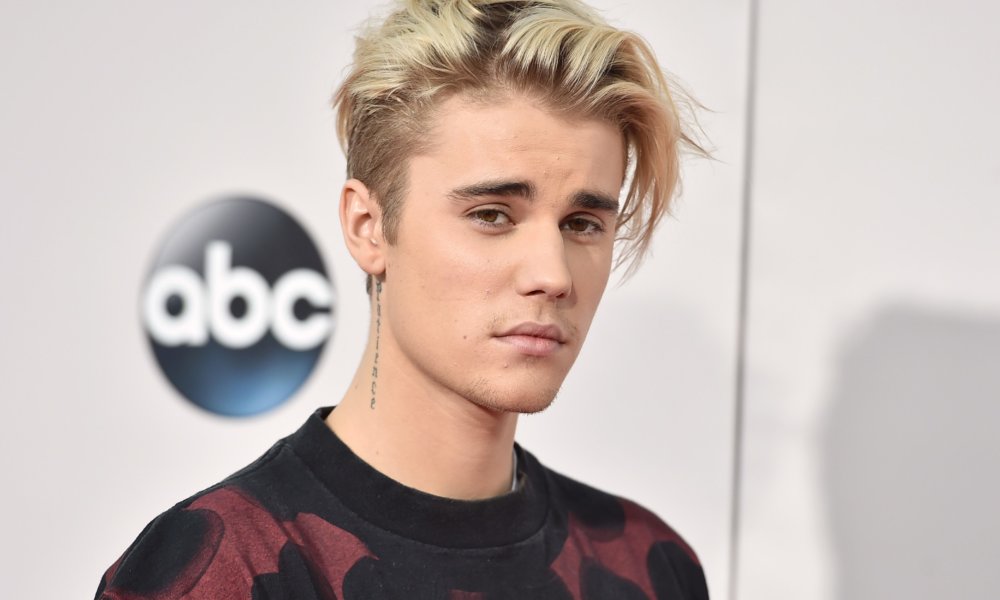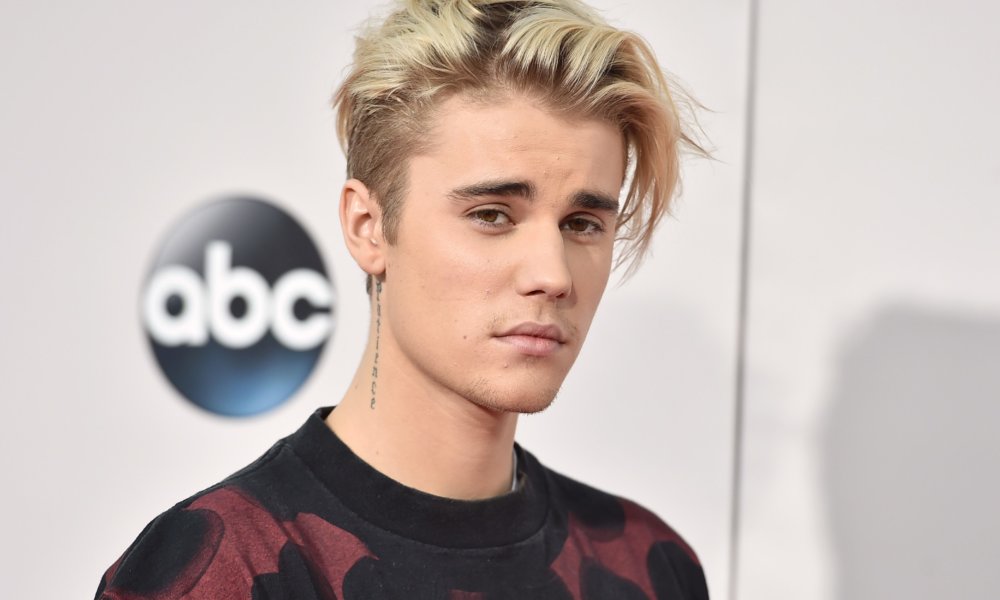 Justin Bieber has been banned from playing in China. Beijing says that his "controversial" nature and "bad behavior" are a no-go.
A statement released by the Beijing Municipal Bureau of Culture explained their choice.
"In order to maintain order in the Chinese market and purify the Chinese performance environment, it is not suitable to bring in badly behaved entertainers. We hope that as Justin Bieber matures, he can continue to improve his own words and actions, and truly become a singer beloved by the public."
The statement did not specify any particular behavior or incident, but Justin does have a history of getting in trouble, at times in China.
For his current Purpose world tour, Justin is still scheduled to perform in countries like Tokyo, Hong Kong, the Philippines, Singapore, and Indonesia.